Good afternoon sky photo. Happy good day
Hello all friends let me know everyone on my behalf good afternoon and happy September hope everyone is enjoying a nice day and all is well.!
When the sun rises in the sky, the view around the sky becomes different.However, when the light and the clouds around the sky become golden color under the influence of the sun's light. Then the view of the sky and nature is very nice to me.
---
would like to thank those who have always supported me and their support that I have come this far.!
These friends of mine always give me steemit advice and support. @Paradise-Found @r2cornell @priyanarc @slowwalker @hafizullah @ashikstd @zaku @neoxian @one.life @lasseehlers And I always work on Steemit with advice from them,Thank you so much for letting them know.!
quoteIf you like my post and photography, then you can #follow me @akhimoni And if my post or photography has anything to say above, you can comment below.I'm working on steemit very seriously, I want to improve steemit too, everyone will bless me.!
---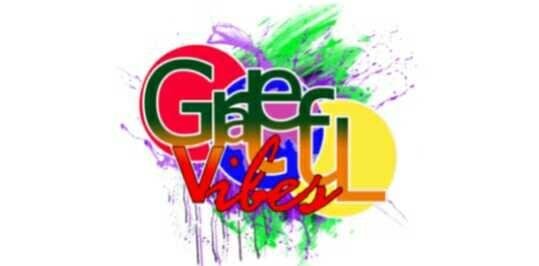 ‌
---
Very helpful steemit discord server.
---
https://m.facebook.com/?_rdr
https://mobile.twitter.com/home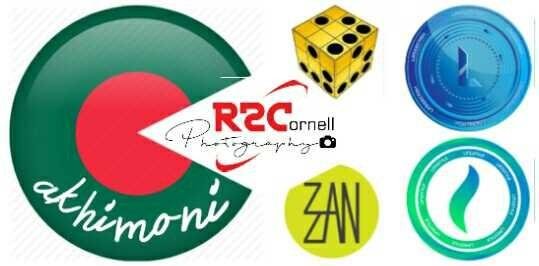 Thanks for visiting my post