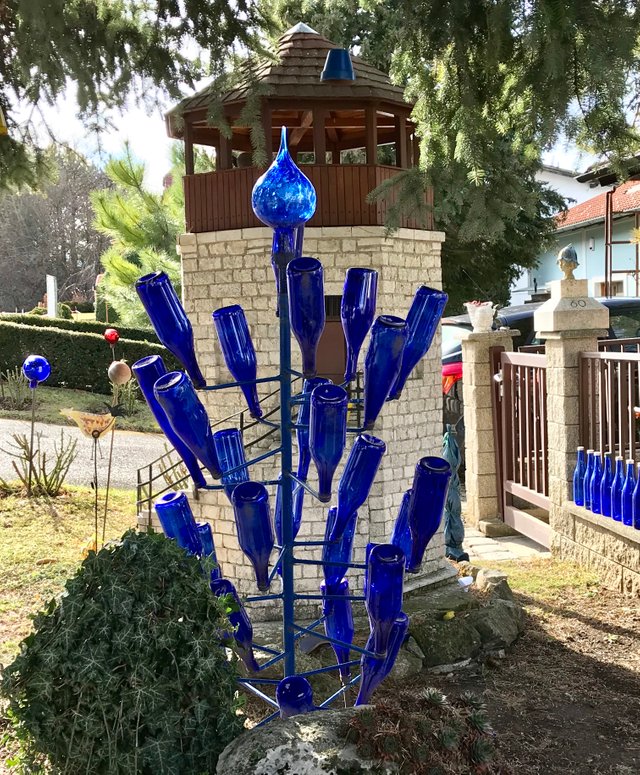 Bluebottles
I went to visit a friend today, and his neighbors seems to be a creative person.
Around his house are decorated by bottles and all kinds of glass. Blue bottles at the front of his house caught my eyes. This creation looks interesting, definitely an eye catcher.
My Baby seems to interested in this creation too, so one children poem came across my mind.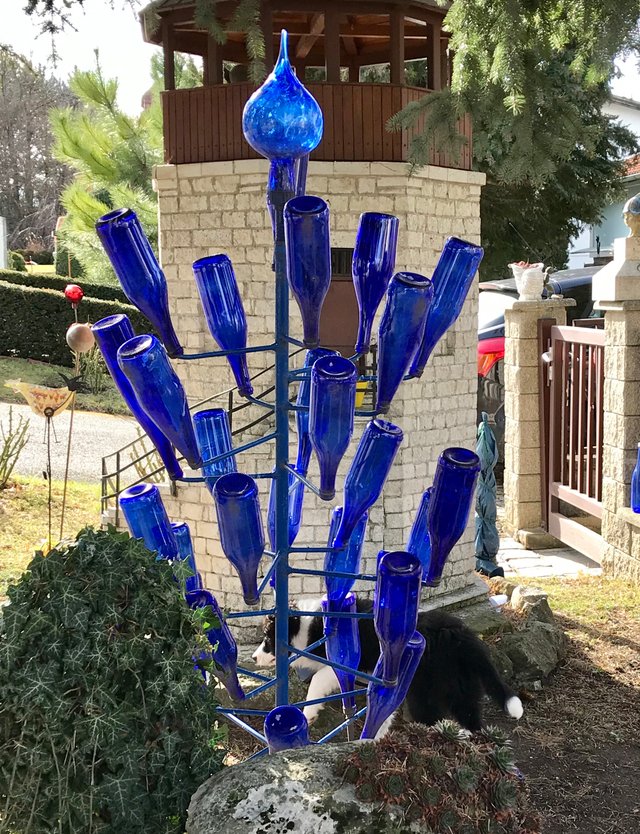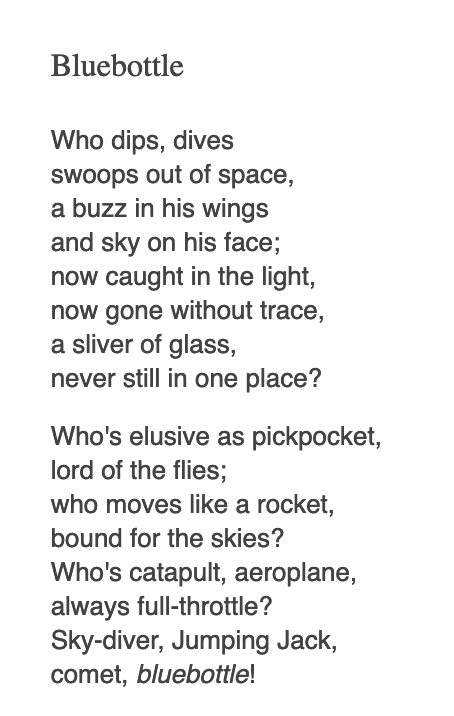 source
Seems like the creativity has no limit
@siamcat ❤️
Fundition social links: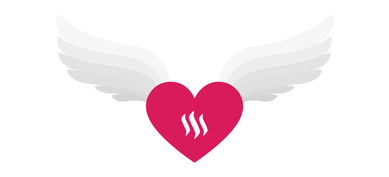 Join a community with heart based giving at its core