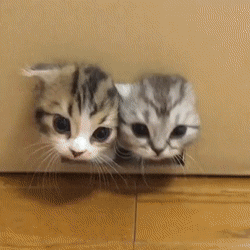 CATS
Name : Peanut Butter Cups Marmalade Soup III
Adopted : September 27, 2019
Adoption fee : 20 STEEM
Plopped out 30 KITTENS (as of Oct 27, 2019)
KITTENS adopted out : 23
Adoption fees collected : 11.92 STEEM
1st : 0.82 STEEM
2 thru 7 : 1 STEEM each
8 thru 18 : 0.32 STEEM each
19 thru 23 : 0.18 STEEM each
KITTENS up for adoption : 7 (0.09412 STEEM each)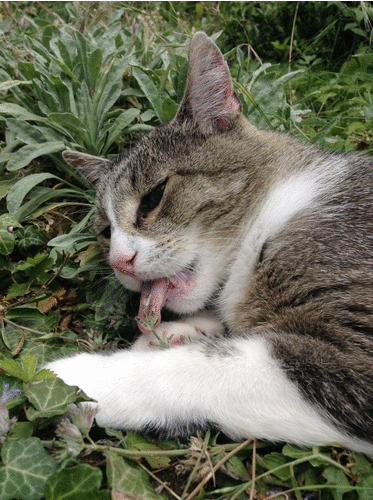 My catnip from my CAT tokens has been growing for a month now and I have notices little kitty cats popping up in my comment section. 🐱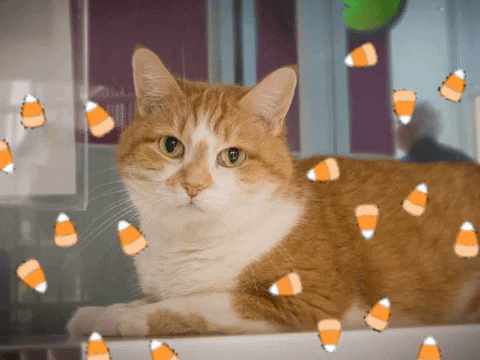 Chunky Soup Cat Rescue
Do you have a CATS you can no longer take care of? Is there a box of KITTENS you can't get rid of but don't want to resort to abandoning them on the streets? Got a CAT thats hooked on the catnip and you can't deal with it any longer?
Chunky Soup Cat Rescue is here to help! We are currently adopting all abandoned CATS, unwanted KITTENs, and feral CAT. Just send them on over to @chunkysoupsvc and we will find them a loving home.
Play Epic Dice and win STEEM https://epicdice.io/?ref=chunkysoupsvc