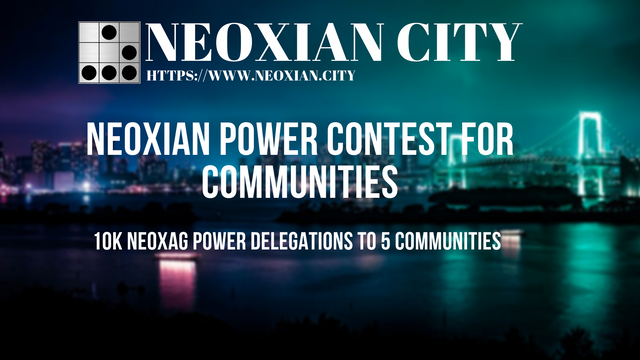 Source
This is my nominations for the NEOXIAN SILVER (NEOXAG) POWER CONTEST FOR COMMUNITIES WEEK 2 being run by @zaku.
First up, apologies for the quick and rushed nature of this post. I'm scratching it out in a bit of a hurry as I have lots of packing to do before I leave on a trip tomorrow (I will probably schedule this post to post tomorrow....). So, I only have a short time to quickly nominate this two communities that I think are worthy of a month's worth of NEOXAG delegations.

Pay It Forward Curation
My first nominations is the Pay it Forward Curation Contest (@pifc). @pifc is now in it's 70th week of consecutive weekly curation contests and is focussed solely on bringing new and under-rewarded accounts to light (those with under 65 REP and less than 2 USD in payouts).
The format is simple, each contest curator must feature two posts from two different authors that fit the above criteria. Each curators writes a post about the featured posts and then the judges (and other curators...) visit and pick winners from the curation entries. Each winning curator and their two featured authors are awarded an SBI share to assist in their long-term future growth. Simple, yet effective.
The value in this sort of community and curation is seen in the small knock on effects that it has upon both curators and curatees. For the curator, it encourages them to stick their heads outside of their bubble and find new authors (something that doesn't happen often enough on STEEM!). For the featured authors, it gives a boost to morale and an incentive to keep at it... we all remember the days when no one showed up to make a small comment on a post that we spent hours forming and creating... sometimes, those days lead to despair... however, maybe a small comment and a shine of interest at the right moment can cause someone to stay and grow.

Classical-Radio
My second nomination is for the curation account @classical-radio (disclaimer, run by me @bengy). @classical-radio is an account that I set up early in my STEEM life to assist in the curation of the #classical-music, #jazz and #folk tags. As a professional violinist, I see much well-intentioned but non-professional curation of these tags by the larger curation and community accounts... unfortunately, I also see that quite often... real quality music is overlooked, whilst music which is quite painful to listen to is rewarded due to an interesting picture or video. Oddly enough, I believe that music should be judged on the way it sounds instead of the way it looks... and so, I formed this little account to help with that... its a small gesture, but it is my little way of rewarding true musical quality (70% of the curation posts liquid earnings go straight to the featured musicians).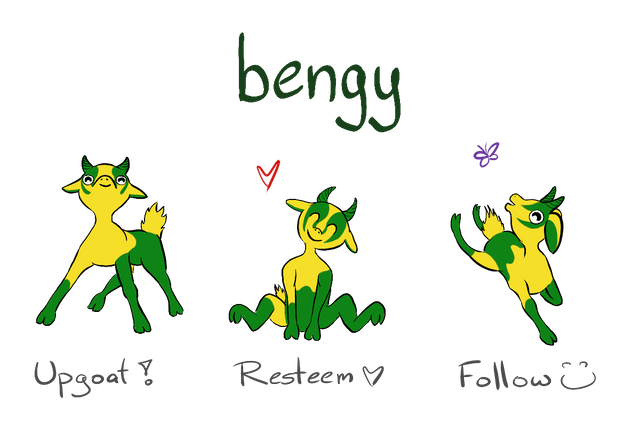 Upgoats by ryivhnn
Account banner by jimramones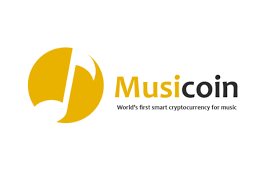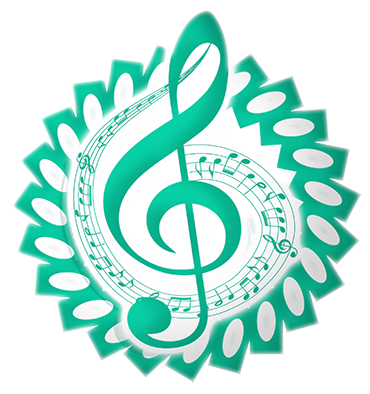 The classical music community at #classical-music and Discord. Follow our community accounts @classical-music and @classical-radio. Community Logo by ivan.atman