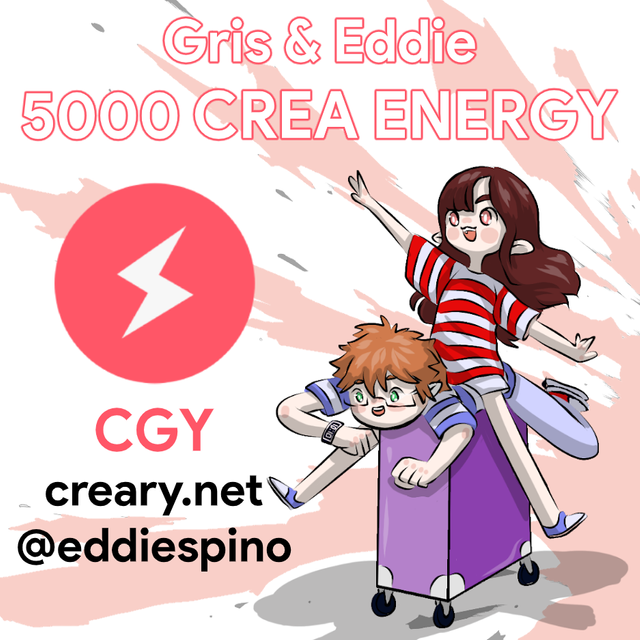 ---
This post is an invitation to all creative Steemians (and investors) to check out Creary, a social network for creative portfolios that is also based on blockchain and rewards creatives and curators.
---
I do not have all the info, so this is my side of the story.
I first heard of @Creary last year, I got interested but I didn't know all the details and the project was not ready to launch. First I thought it was going to be a project inside of STEEM or maybe I'm confusing it with another similar project, the point is that I did not participated or investigated further. The CREA Project began in 2017, I think they had a different name. They had a rough start, for what I heard, the coin was mined excessively and it damaged the price, then they had to rebrand and retarget the whole project and in October of 2018 they announced Creary and started working in all the changes. There was a SWAP to migrate all the coins from the previous version to CREA 2.0.
In february of 2019 they officially launched Creary and in March I made my account and I named it also eddiespino, maybe I should have named it grisvisa because all the projects we upload are drawings made by her, my lovely wife. At that time I posted only one drawing made by Gris and then forgot about it for several months. In July @grisvisa and me started to upload projects again with more regularity, we did it almost daily. We started to have good results and kept uploading and curating content. We have uploaded 87 projects in total, have achieved 114 followers and a Buzz Score or Reputation of 37 (the highest I have seen is 40).
---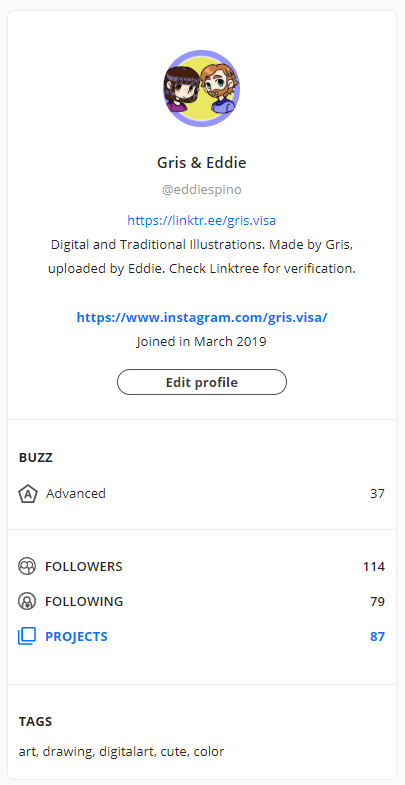 We have reached more than 5,000 CREA Energy.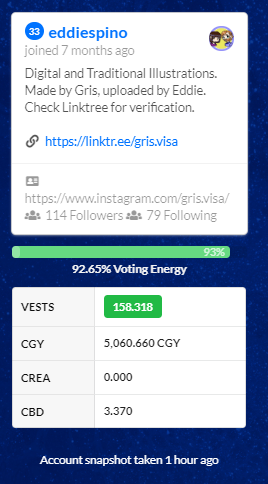 At the moment 1 CREA = 0.032 USD
That means our Creary account is worth around 160 bucks.
---
The interesting thing is that with this amount of CREA Energy (this is the equivalent of Steem Power) out curation rewards are very good. For this past week we were able to generate 96.961 CREA or 3.10 USD. In this STEEM account (@eddiespino) I have a little more than 2,100 effective STEEM Power (almost 300 USD) and that gives me weekly curation rewards of only 3.373 SP or 0.47 USD.
Maybe this is because in the CREA Network we are in the Top 50 of the accounts with more CGY or Crea Energy and in STEEM we are around the place 4,000. The big differences still amazes me.
---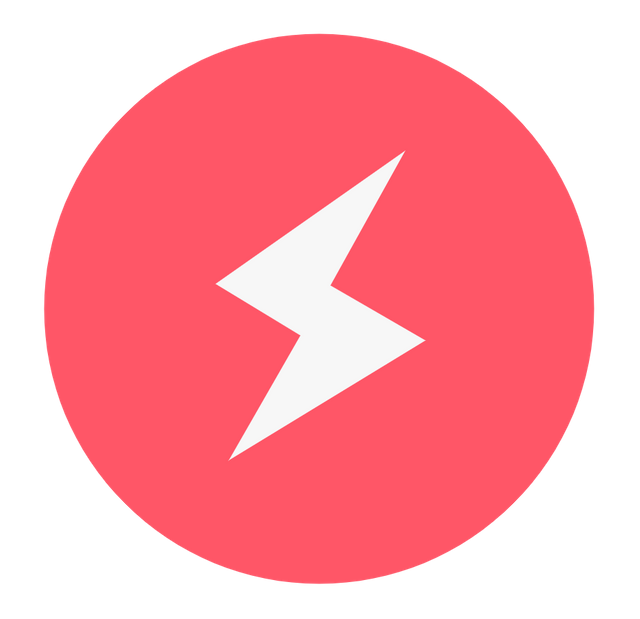 ---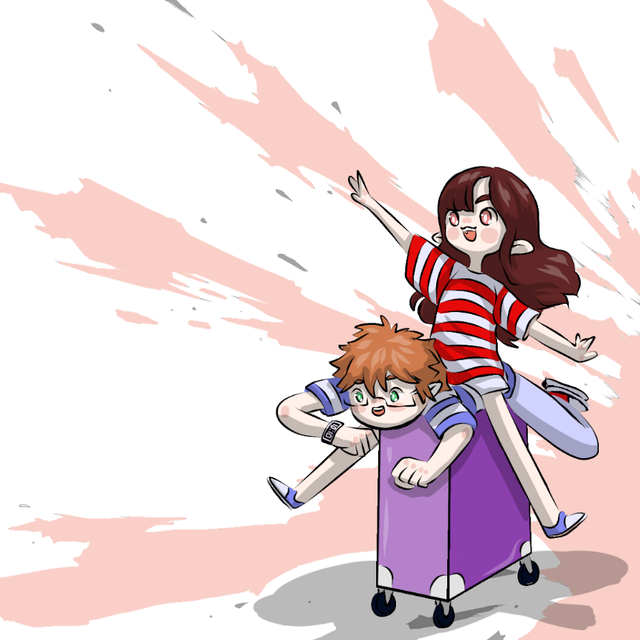 Illustration made by @grisvisa - Edited by me.