Hello friends!
First of all, I want to share with you the pleasant news (in other words, the boast). My photo of an apple from the Latvian garden took the first prize 🥇at a -Healthy Garden Competition by @dobartim.
🏆I won 5 sbd!🏆
Applause! 🎉🎉👏👏😁😁
So...
The garden is the personification of man's victory over nature. Demonstration of the management of the forces of nature for the benefit of man. I want to present you a completely opposite concept.
Today is Tuesday and I have an excellent shot to participate in the challenge TreeTuesday. And I have a great idea to spend my winnings from the Garden competition.
🏆💲I will give 5 sbd for the best inscription for this photo.💲🏆
---
I took these shots in the area of ​​Mezapark in Riga!
---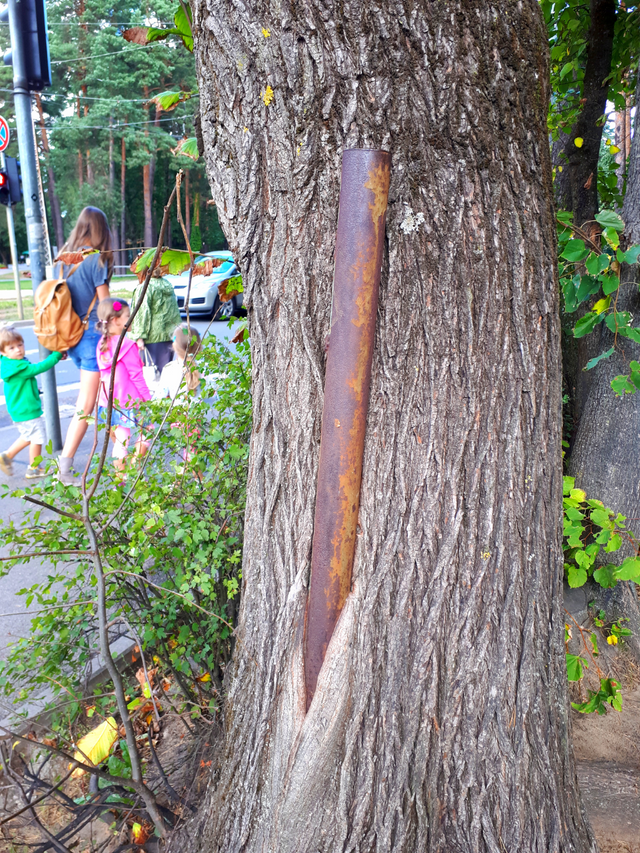 ---
The inscription can be fun or philosophical, the main thing is that it would be beautiful!
And one more shot with a more extensive capture!
---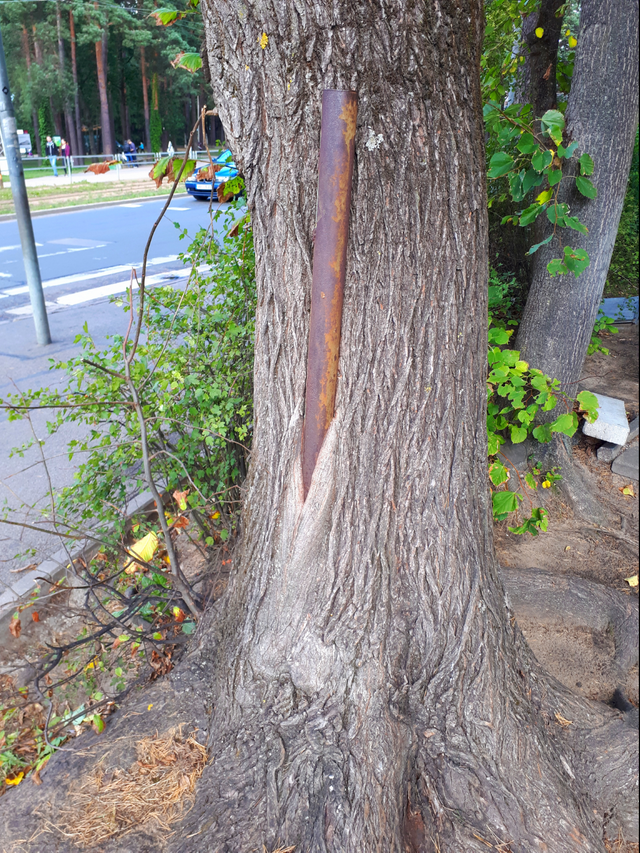 ---