Hello friends!
A day passed since my publication of the tree Tuesday with an appeal to give a title for this photo.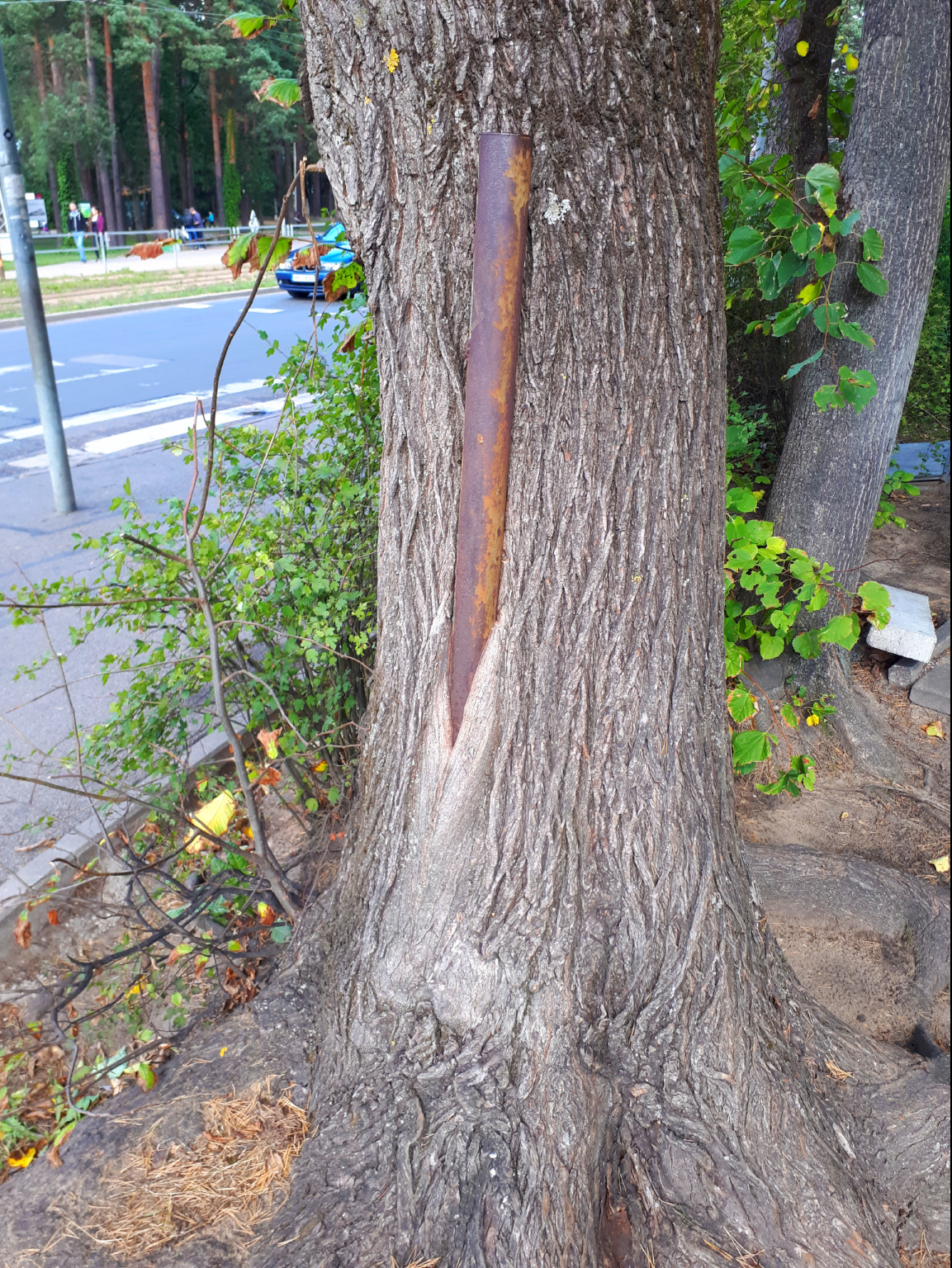 I promised to give 5 sbd for the best title. But I was confronted with certain ethical problems. I realized that I do not have the right to choose the best. My opinion is subjective. Steemit is a decentralized social network and the competitions here should be decentralized.
So I took two decisions. So, 20 friends took part in the competition. A list of friends and titles that they offered, below.
First, I want to ask everyone who took part in the contest, choose the title that he likes most, but excluding his own title. The title, which will get the most votes, will win the prize!
Secondly, I increase the winnings twice, because I did not manage the task myself and thus broke my promise to name the winners today!
Thus, the prize in this contest will be 10 sbd.
In addition, I will give an upvote for each participant's comment.
Tomorrow at the same time, I will publish the final post with the name of the winner and send the winnings to his wallet.
Be happy! I'll be back very soon. See you!