Ive been busy making so many new and cute little #polymerclay #animals for my #jewelry. Sorry this isnt a #diy ill try and do more with different creations 🤗.
Here is a link to my online store if you would like to shop with me. Http://squareup.com/store/maui-seed-jewelry
I can ship outside the USA but shipping is $15 USD and we will have to message on discord the info💖.
Without further ado lets start with what ive been up to 😘.
Here are the leopard earrings i made last night . They are 100% #handpainted . And these are the first ones ive ever made so far .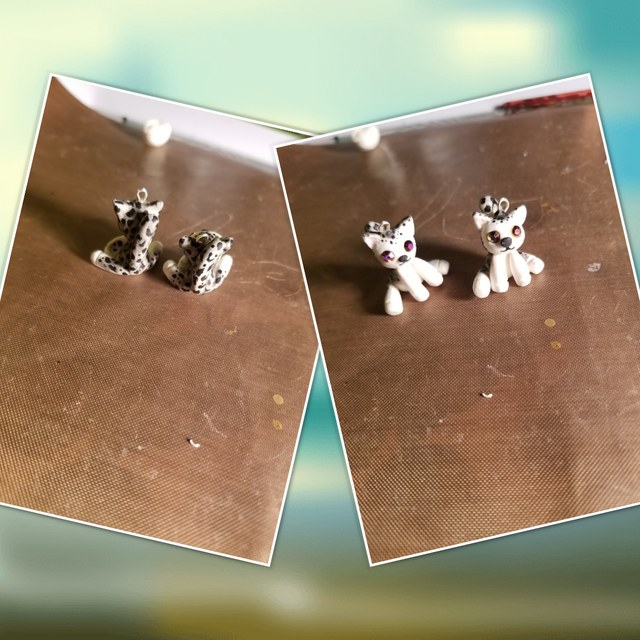 Next is my #angel #elephants . Ive done about 6 different colors so far and they have been a hit with my coworkers 🐘💙💕.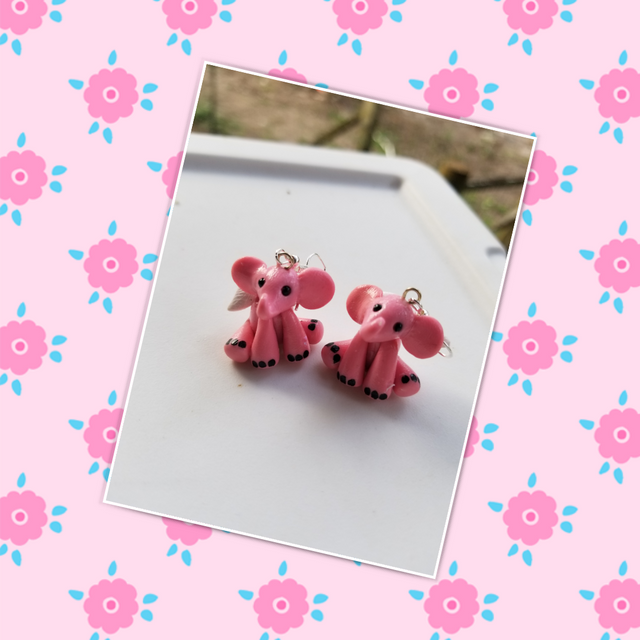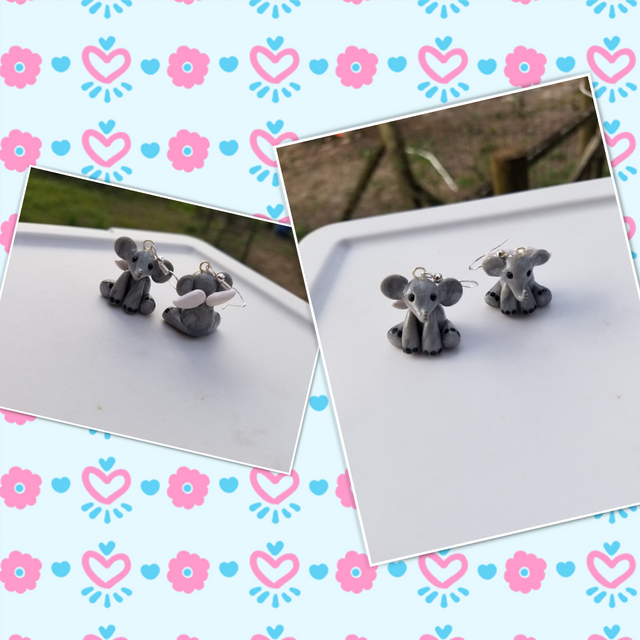 Well ill be back with more #crafts soon 💜. Im off to create 💋.
#aloha for all your #support and #love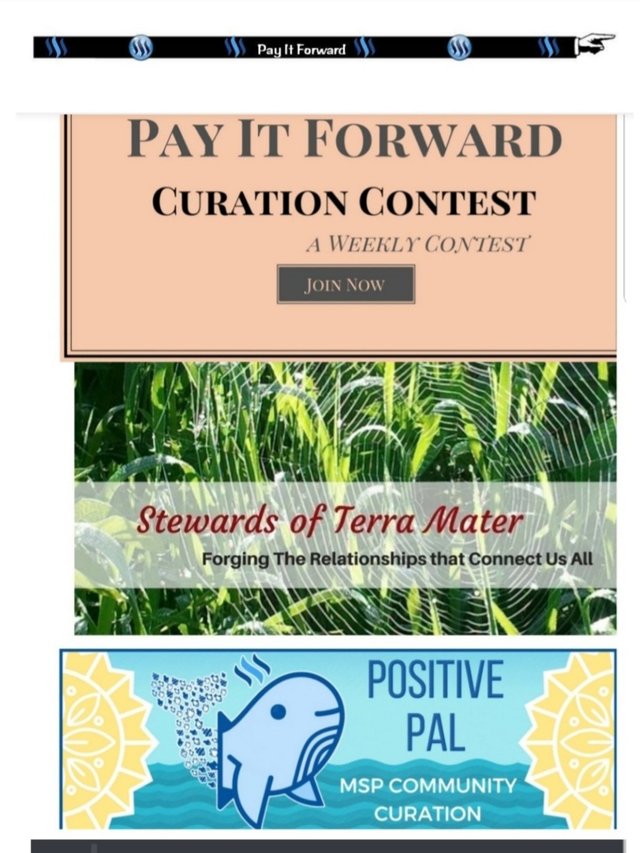 #artzone #beautiful #handmade #handmade #art #angelwings #sliver #earrings #ccc #mspsteem #pifc #special #elephant #leopard #bigcats #cats
Link to learn more about the ccc tag
https://steemit.com/ccc/@freedomshift/guaranteed-daily-income-and-payout-for-newbies-2-0-in-ccc-and-follow-the-honor-code-the-creed-conditions-and-limits-inside