Hey everyone!
Ah! Finally some action for this lovely purple Tiefling! She's about to get named, don't miss your chance of choosing her name at patreon.com/cptpopcorn !!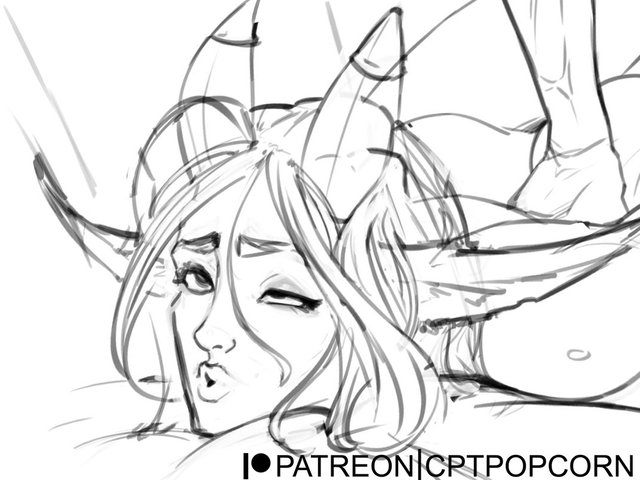 ---
---
Wanna get the exclusives and support me in the way? Here we go!!:


Check my main Social media! New posts every day!


---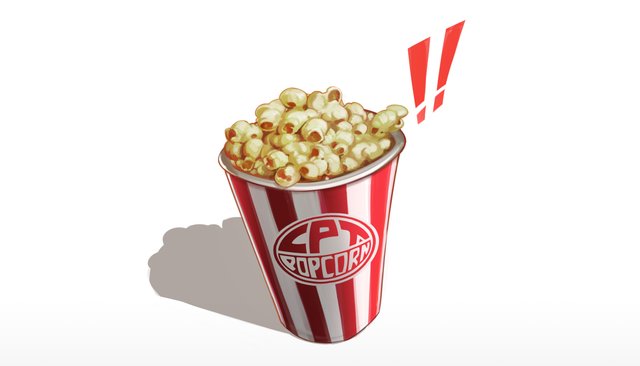 Got some spare BTC you want to donate? Easy peasy! Here is my address!:
1DxrHnkkx5pKeGck4bZVjkmkK21xUJm4dD