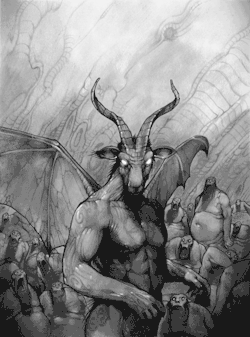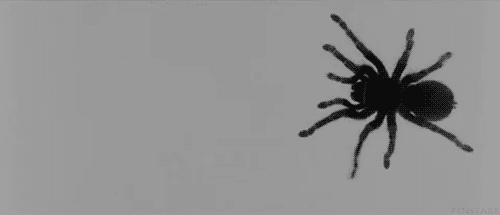 Having flagged the child porn from user @iamgod this morning, I am feeling a bit sickened and traumatized from it. Someone who is perhaps better at this sort of thing can take over now. What I find the most disturbing is the other people who are commenting on it. It's really disturbing.
The world is already such an ugly place, that let's send a direct message that child pornographers do not have a home here in Steemit.
I think we as a community need to hear from @ned as not only is there now child porn on here, but someone is uploading copyrighted Hollywood movies: @chainflix
Ned?