Covid19 Music
I am a singer songwriter and teaching artist. I travel with a showcase, Queer Core, to share stories about my intersecting identities as a Queer Black Woman and make space for others to share their own.
I was supposed to go on tour to the Midwest and help Queer college students share their stories, but it all got cancelled due to coronavirus. This work is the culmination of ten years of experience as an educator, host, artist, and entrepreneur. I was contracted for 2 speaking engagements, and I an equity and reparations training with a spiritual community.
In preparation for the disaster, I started making music and I released an album to help me recoup some of the funds that I lost with all of the cancellations.
More than me, I feel for the many people who worked to bring these unique programs to campus. We will reschedule, but the near future is gray at best. In the mean time, here is the music I have been creating to help us all sustain through this season of uncertainity.
Full story here. www.queenearth.com/covid19music
I hope you'll take a listen to the music. Volume II coming soon!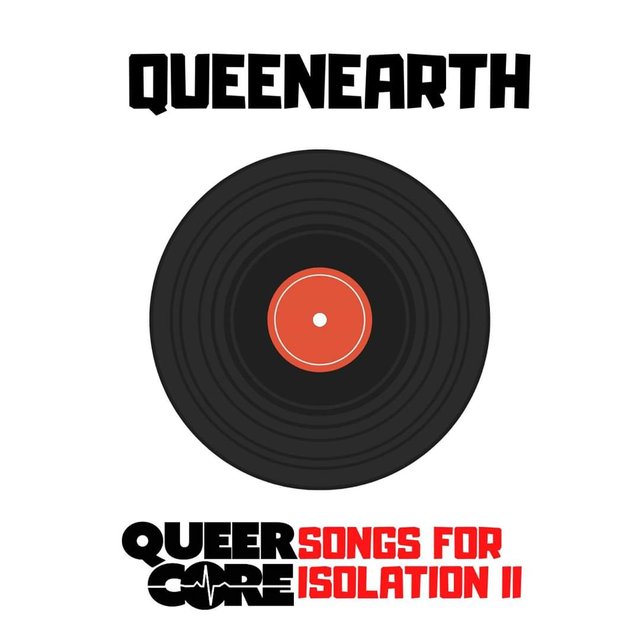 https://msqueenearth.bandcamp.com/album/queer-core-songs-for-isolation
https://lqioo.com/music/queer-singer-songwriter-queenearth-releases-new-album-songs-for-isolation
i can't wait to hit the beach 🌴 #beatsfrommyjeep
---
QueenEarth's Virtual Tip Cup
Cash App - @msqueenearth
Venmo - @msqueenearth
PayPal - [email protected]
https://msqueenearth.bandcamp.com/album/queer-core-songs-for-isolation