Lake Aceh is awesome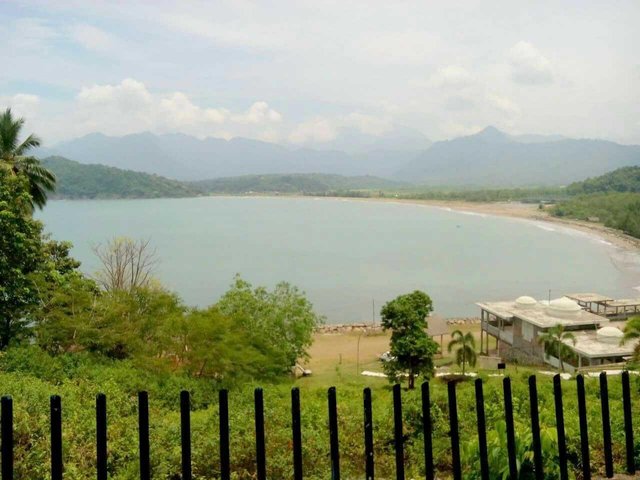 The lake in Aceh is one of the many tourist attractions visited by local tourists. This lake is located on a causeway connecting Central Aceh with Gayo Lues. Since opening a new road which is the link between the two districts, making it easier for local tourists to enjoy the natural beauty around the Lake Laut Tawar.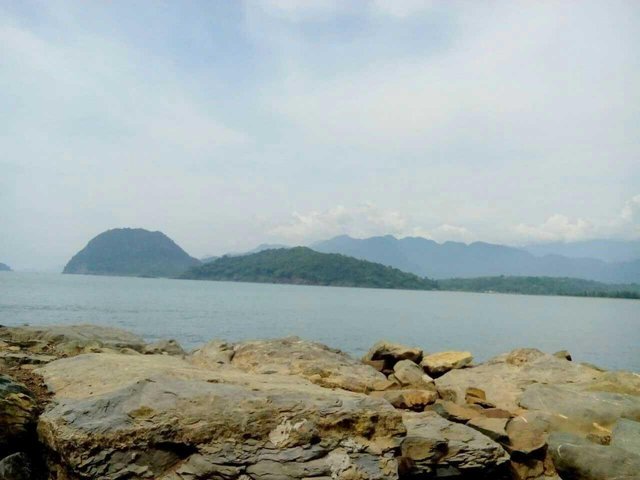 In terms of traveling but to enjoy the beauty of nature gives happiness for us. With the cool air blowing through the cold to our body cavities, making the atmosphere more fun in enjoying the natural beauty around it.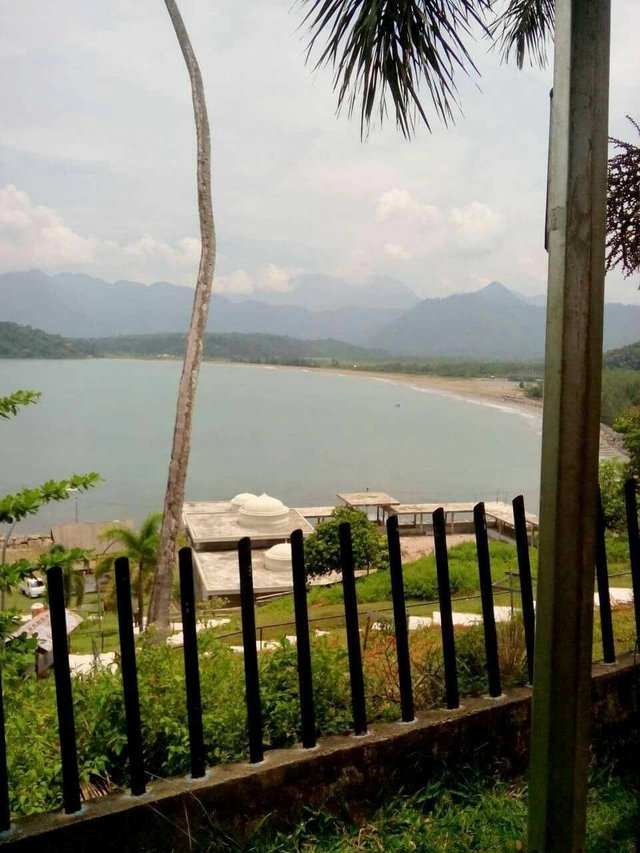 The mountain is a high area and is usually filled with wilderness that is still unspoiled, untouched by human hands.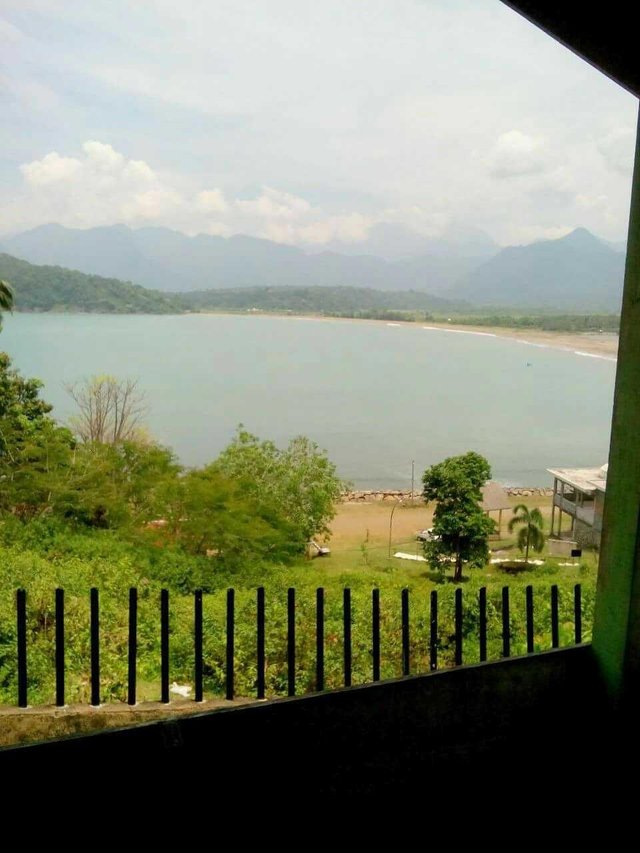 The road taken for the location is a winding road on the edge of a mountain, which is also a connecting road between districts.
In our daily lives we need refresher to saturate our minds and entertain ourselves after being preoccupied with daily activities. The mountain area is one of the most suitable places to visit.
So a little description of me about the Lake Laut Tawar tourist spot in Indonesia, Aceh Province, Central Aceh District.
Thank you for reading and visiting my blog.
Please for Upvote and Reblog.