Los beneficios de ser colaborativo. || The benefits of being collaborative.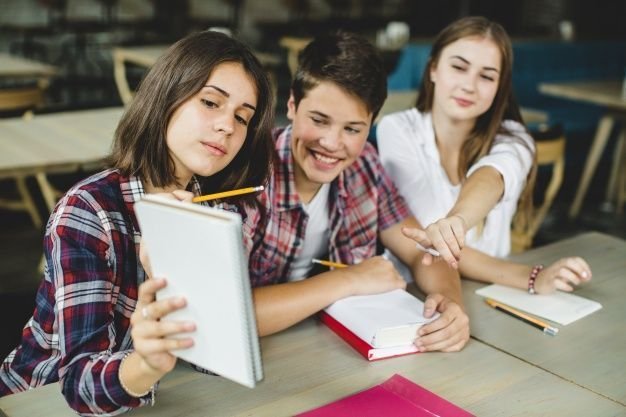 LINK
¿Podemos aprender a ser colaborativos? CLARO!, Si, esto es también una habilidad que podemos aprender sin mas inconvenientes, ¿Cómo lo hacemos?
Can we learn to be collaborative? OF COURSE! Yes, this is also a skill that we can learn without further inconvenience, how do we do it?
---
---
| Español | English |
| --- | --- |
| De acuerdo al contexto en el que nos movemos varían los recursos y técnicas empleadas. Pero para todo esto existen muchas ideas de las cuales podemos implementar para comenzar el trabajo. | According to the context in which we move, the resources and techniques used vary. But for all this there are many ideas that we can implement to start the work. |
---
---
| Español | English |
| --- | --- |
| Como premisa para cualquier ámbito tanto personal como laboral es que debemos poner énfasis en la comunicación, si esto ningún sistema puede funcionar y aunque pareciera raro, en las mayoría de las veces NO prestamos atención a este punto en particular. | As a premise for any field, both personal and work, we must emphasize communication, if this is not possible, no system can work and although it seems strange, most of the time we do NOT pay attention to this particular point. |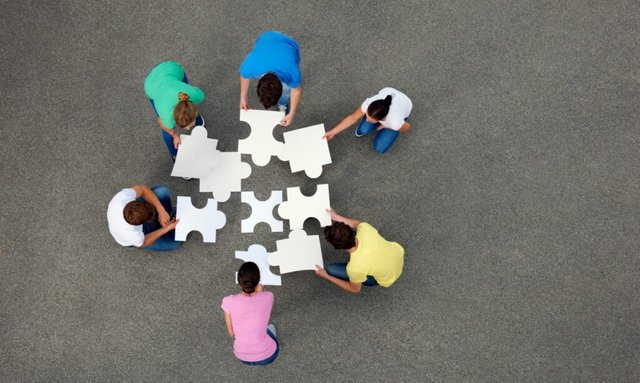 LINK
| Español | English |
| --- | --- |
| Para aprender a comunicarnos debemos si o si aprender primero a escuchar de manera empatica, esto significa que debemos prestar atención y tomamos en cuenta sus puntos de vistas y sugerencias entre otras cosas por sobre nuestras respuestas u opiniones. | To learn to communicate, we must first learn to listen empathically, this means that we must pay attention and take into account their points of view and suggestions, among other things, over our answers or opinions. |
---
---
| Español | English |
| --- | --- |
| Para que la comunicación tenga lugar se debe trabajar en administrar los medios necesarios para que esto fluya, es decir, la comunicación debe existir siempre, No solo debe haber comunicación solamente cuando hay problemas, con la buena comunicación tenemos mayor probabilidad que se produzcan intercambios de ideas siente este acto muy productivo. | For communication to take place, work must be done to manage the necessary means for this to flow, that is, communication must always exist. There must not only be communication only when there are problems, with good communication we have a greater probability of exchanges of ideas feels this act very productive. |
---
---
Lo relatado en esta publicación es 100% de mi autoría, ha salido de mi cerebro por mi experiencia, fracasos y estudio de distintas fuentes. Cualquiera que quiera tomar parte de este relato puede solicitar el permiso correspondiente para hacerlo.