Cometiendo errores sin sentirnos mal || Making mistakes without feeling bad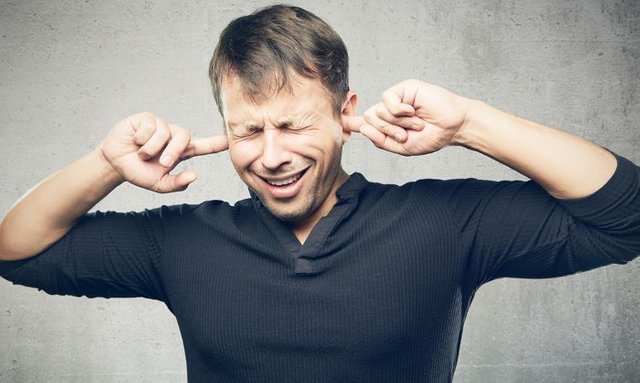 LINK
Uno de los dos elementos que nos llevan a no reconocer nuestros errores es la capacidad de cambiar el comportamiento o no cambiar.
One of the two elements that lead us not to recognize our mistakes is the ability to change behavior or not to change.
---
---
| Español | English |
| --- | --- |
| Existen estudios que aseguran que las personas que tienen predisposición para hacerse responsables de sus errores son las personas que creen poder cambiar su comportamiento, en el caso de aquellos que creen que no cambiarán su comportamiento se hace mucho mas difícil asumir sus errores. | There are studies that ensure that people who are predisposed to take responsibility for their mistakes are the people who believe they can change their behavior, in the case of those who believe they will not change their behavior it becomes much more difficult to accept their mistakes. |
---
---
| Español | English |
| --- | --- |
| El otro elemento que está forma parte del kit de las personas que no asumen sus errores es: "El sesgo de la confirmación", esto consiste básicamente en esa capacidad que tenemos de buscar la forma de interpretar las situaciones de tal manera de confirmar nuestras creencias, todo lo que esté en contra de nuestras creencias o hipótesis tratamos de no considerarlo o bien darle menos peso. | The other element that is part of the kit of people who do not assume their mistakes is: "The confirmation bias", this basically consists of that ability we have to find a way to interpret situations in such a way as to confirm our beliefs. , everything that is against our beliefs or hypotheses we try not to consider or give it less weight. |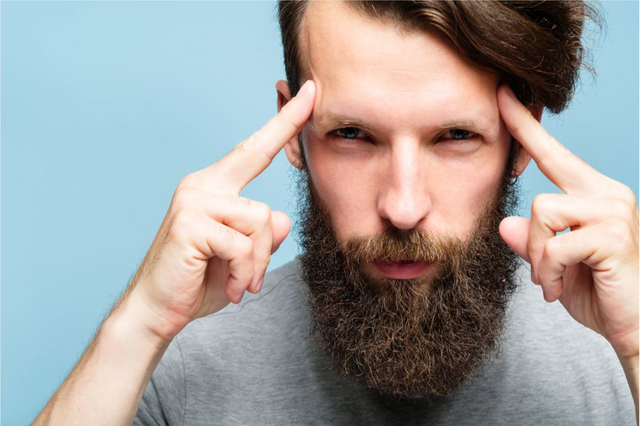 LINK
| Español | English |
| --- | --- |
| Este sesgo es especial para llevarnos a no reconocer nuestros errores ya que buscamos todas las justificaciones que respalden nuestras creencias y NO buscamos información que SI respalden nuestra equivocación. | This bias is special to lead us not to recognize our mistakes since we look for all the justifications that support our beliefs and we do NOT look for information that DOES support our mistake. |
---
---
| Español | English |
| --- | --- |
| Ambos elementos ayudan a que no reconozcamos nuestros errores. | Both elements help us not to recognize our mistakes. |
---
---
---
Lo relatado en esta publicación es 100% de mi autoría, ha salido de mi cerebro por mi experiencia, fracasos y estudio de distintas fuentes. Cualquiera que quiera tomar parte de este relato puede solicitar el permiso correspondiente para hacerlo.