Defining prices and some errors. . . . [ESP] Definiendo los precios y algunos errores. . . .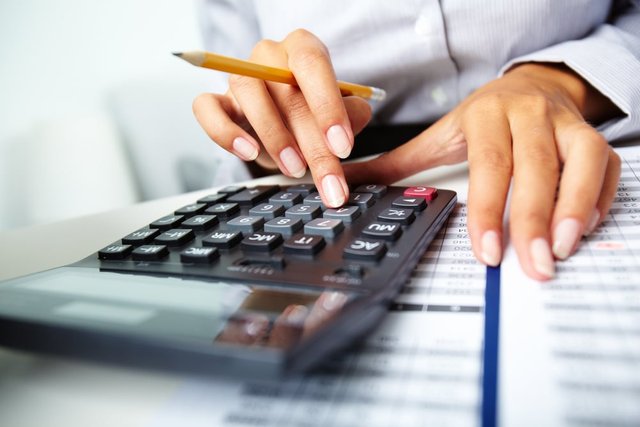 LINK
When we are entrepreneurs there are principles to which we must adjust if we want to achieve success in our business.
A very common mistake in the environment of entrepreneurs (in some cases they don't know how to do it) is to start living off their savings supposedly for a short time, this in terms of business.
This brings many problems such as determining the break-even point of the business or the determination of prices, this simply because the cost is not calculated and this number is essential in any of the business calculations.
Imagine for a moment, can you always live off your savings? When we talk about products it's one thing, but when we're in the service business it gets even more complicated since the entrepreneur is selling time from his knowledge and experience.
Here we can also mention that business and personal finances are not separated, that is to say: The entrepreneur does not pay himself a salary either and there are never limits to the amount he wishes to use individually or for the company. Has it happened to you at some point?

LINK
https://gestion.pe/resizer/4Clp5NTwYAic3SXdmq2I9fCQIWI=/1200x900/smart/filters:format(jpeg):quality(75)/cloudfront-us-east-1.images.arcpublishing.com/elcomercio/O73XJQJRCFGXNORZ33DEDZI4PM.jpg
LINK
Cuando somos emprendedores existen principios a los que debemos ajustarnos si es que deseamos alcanza el éxito en nuestro negocio.
Un error muy común en el ambiente de los emprendedores (en algunos casos no saben hacerlo) es inician a vivir de sus ahorros supuestamente por poco tiempo, esto en cuanto al negocio.
Esto trae muchos problemas como por ejemplo determinar el punto de equilibrio del negocio o la determinacion de los precios, esto simplemente porque no se calcula el costo y este número es fundamental en cualquiera de los calculos del negocio.
Imagínate por un momento ¿Tu puedes vivir siempre de tus ahorros?, cuando hablamos de productos es una cosa pero cuando estamos en el rubro de los servicios se complica aún mas ya que el emprendedor está vendiendo tiempo de su conocimiento experiencia.
Aquí también podemos mencionar que no se separan las finanzas del negocio y las personales, es decir: Tampoco el emprendedor se paga un sueldo y nunca hay límites para el monto que desee utilizar de manera particular o para la empresa. ¿Te ha sucedido en algún momento?.
---
---