The 1000 COVID-19 Reusable Face Masks Project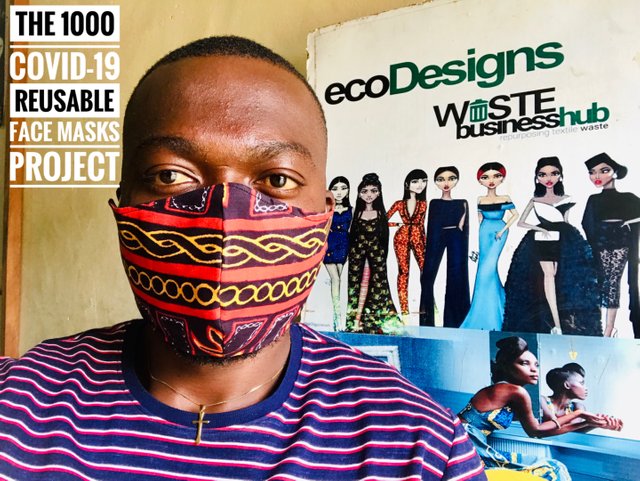 Today, we continued with the production of our COVID-19 Reusable Face Masks with these new designs.
We had already produced and distributed for free 250 face masks. Our goal now is to produce and distribite 750 face masks before the end of July 2020.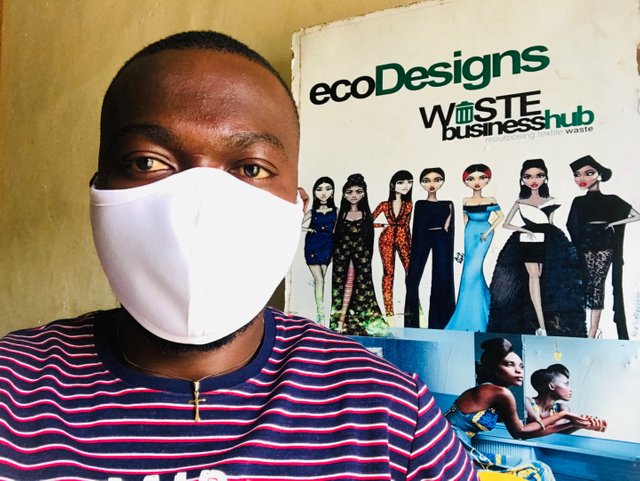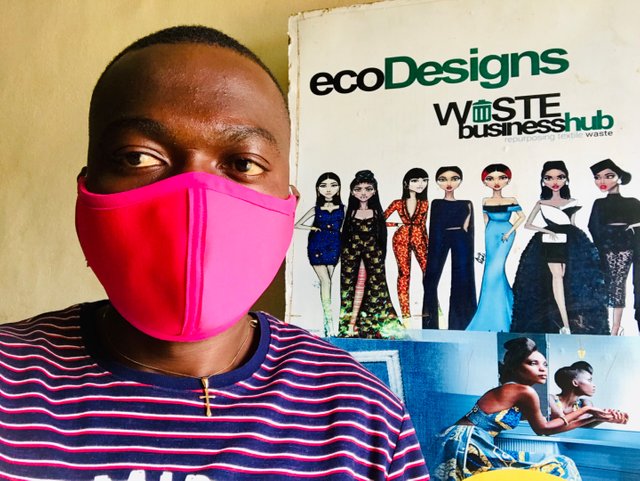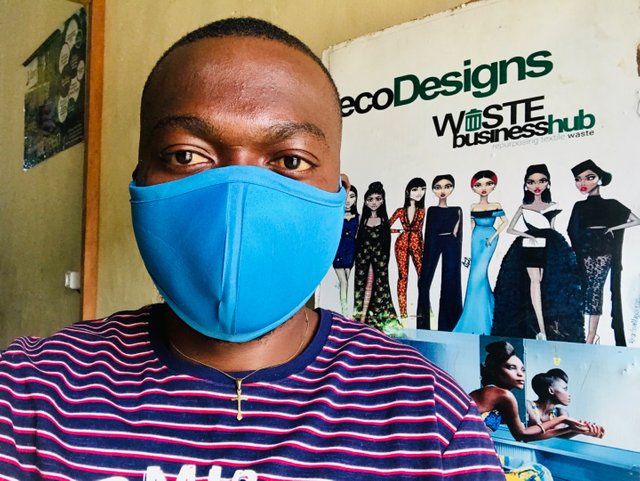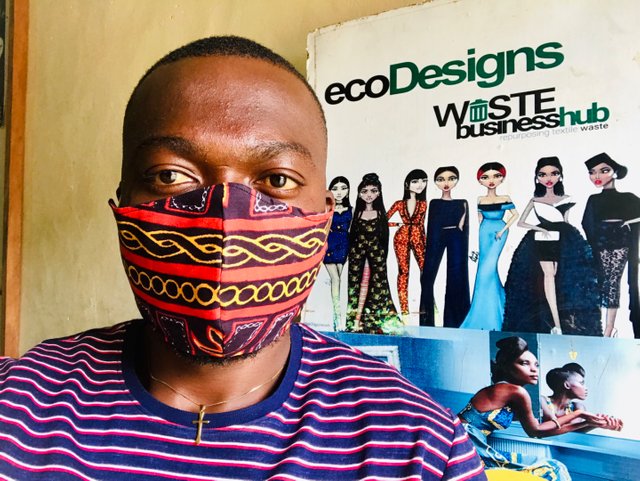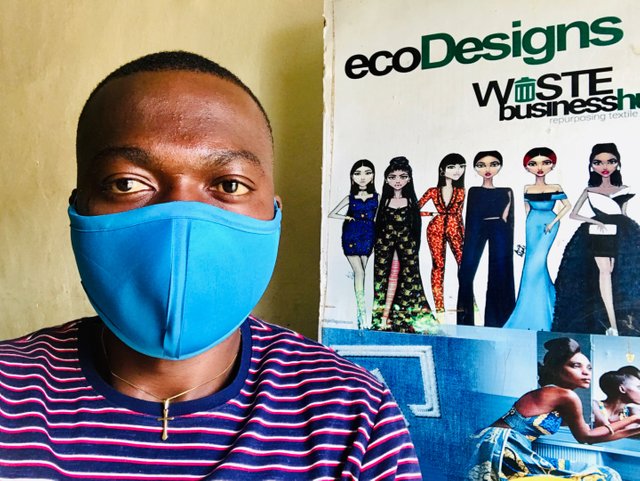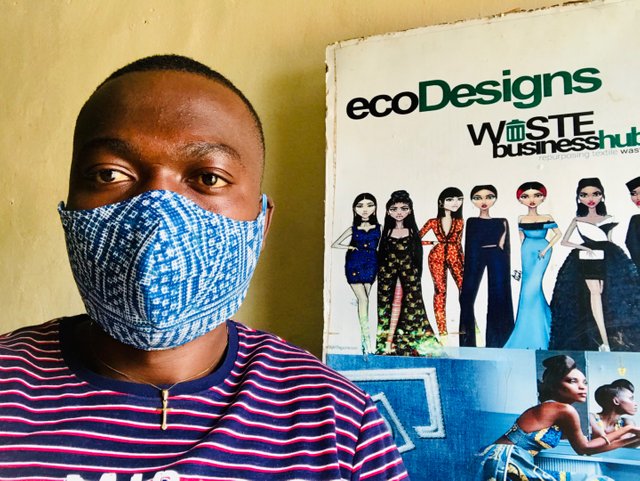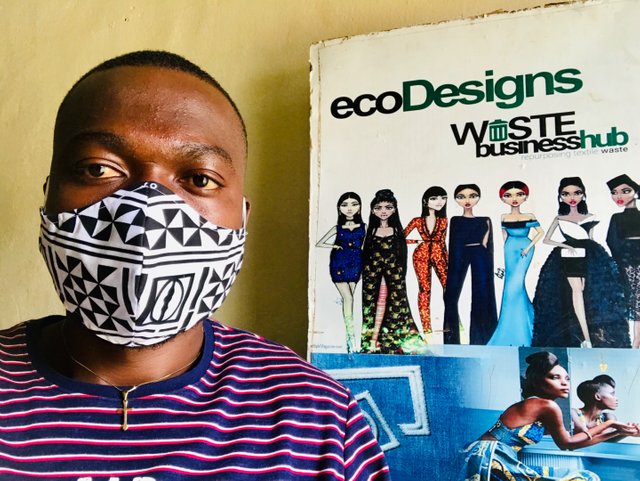 Want to support a project that is actively fighting COVID-19 as well as educating and empowering women and girls?
You can learn more about our 1000 COVID-19 Reusable Face Masks Project here; https://steempeak.com/coronavirus/@thegreens/distribution-of-free-covid-19-reusable-face-masks-to-the-earth-rangers-idps-and-have-nots-of-teken-community
We sincerely want to thank our supporters of this project. Our hearts 💞 go out to;
You can also support us on GivingWay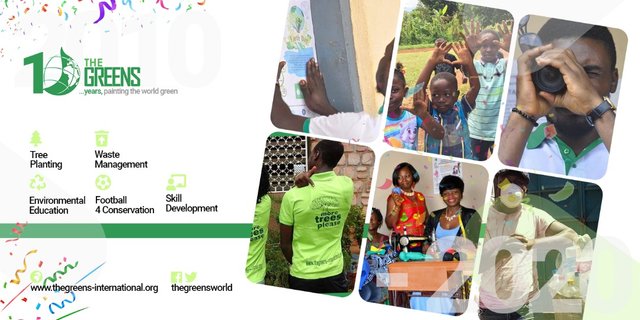 The Greens is a grassroots environmental organization that strives to educate, inspire and engage young people to take action to combat climate change and be at the forefront of biodiversity conservation and waste management.
The Greens' Blogs

The Greens is a member of: