The power of an idea: Flattening the curve?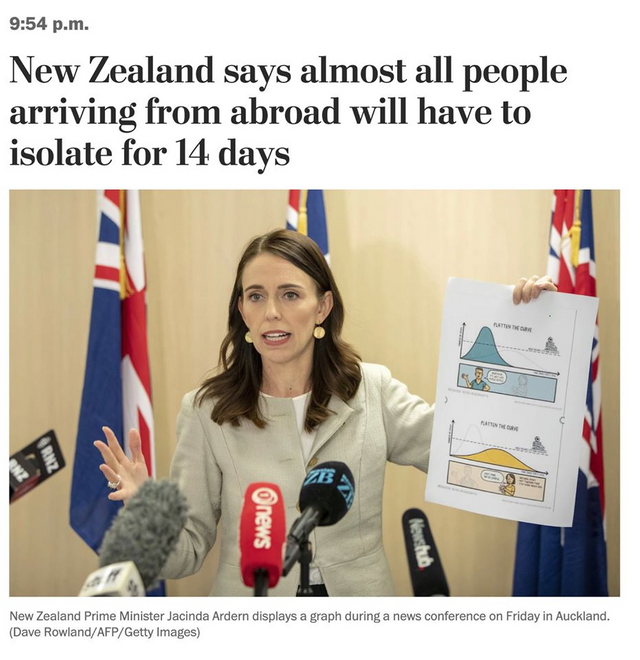 One of the best ways that individuals can have an impact on COVID-19 is by spreading high-quality information that helps the general public shift their opinions, understand the issues, and effectively respond, especially in the face of insufficient social institutions.
Recently a relatively unknown microbiologist created and publicized a diagram that helped people understand why it's important to engage in social distancing and other preventative measures. It was viewed over 4 million times, and a week later the Prime Minister of New Zealand is using it to explain why the country is taking strong and direct measures to stop COVID-19 at a time when their country only has six cases of it.
I know the Flatten the Curve model is imperfect and there are excellent critiques of it, but it's been invaluable in shifting people's opinions to begin taking COVID-19 countermeasures seriously.
What other ideas around COVID-19 need to get out there?