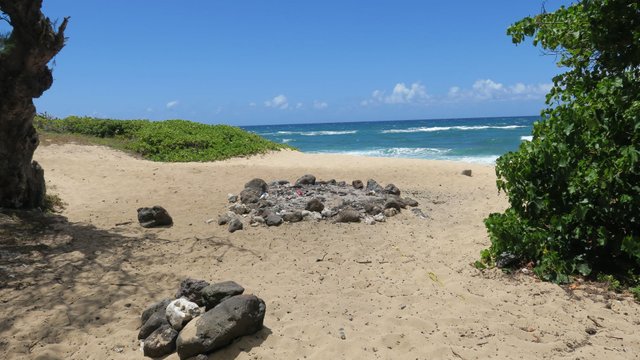 This weekend authorities had to break up gatherings of 200+ people who went to Kaena Point which is a State Park and is one of the more pristine beaches on the Island of Oahu.
The brought pallets and set bonfires and left piles of rubbish all over the beach.
I am so PISSED.
This is what we do when lockdowns are relaxed. We trash the environment.
We burn pallets and now rusty nails are in the sand.
We leave plastic and trash all over the pristine area which is Kaena Point.
This is the best thing we can do with our time and our stimulus money.
We trash the world in which we live.
I am so disgusted.