Friedliche Handtuch Revolution - Peaceful Towel Revolution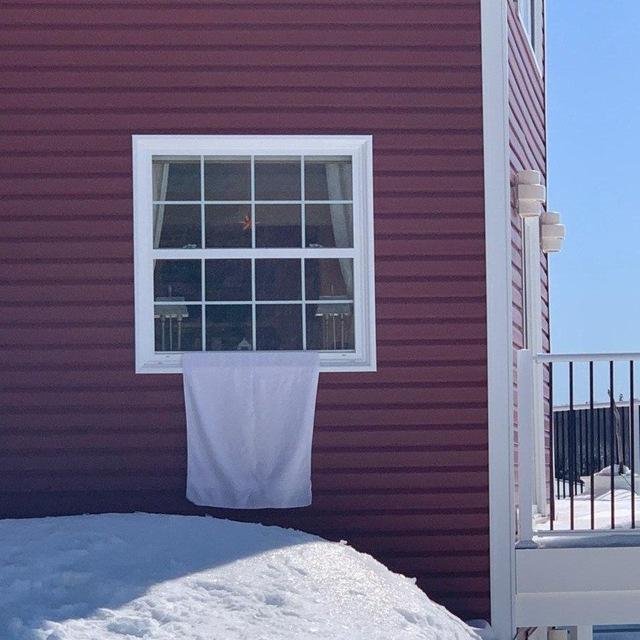 Am Sonntag, den 29. März 2020 hatte der Gründer der Wissensmanufaktur, Andreas Popp, bei einem Gespräch mit Eva Herman in deren Telegram-Infokanal »Eva Herman offiziell« die spontane Idee, dass alle Menschen, die den freiheitsraubenden Maßnahmen und tendenziösen Berichten anlässlich der Covid19-Krise kritisch gegenüber stehen, ein Zeichen setzen können: Jeder hängt an seinem Fenster ein Handtuch auf und lässt es dort solange hängen, bis die Maßnahmen wieder erloschen sind. Unterdessen hält jeder aber die Gesetze des Landes ein, verstößt also nicht dagegen durch Gewaltaktionen u.a. . Es soll eine friedliche Revolution sein.
Inzwischen sind es – den Berichten zufolge – tausende Menschen, die sich an der Aktion beteiligen. Überall in den deutschsprachigen Ländern, aber auch in Übersee, Kanada, Asien, Südamerika, hängen jetzt überall bunte Handtücher in den Fenstern.
In dem von uns eigens dafür gegründeten Telegram-Kanal »Friedliches Handtuch« wurden inzwischen hunderte Fotos gepostet. Beteiligt Euch an der Aktion, wir werden immer mehr! Schickt Euer Foto an diese Emailadresse und wir werden es im »Friedliche-Handtuch-Revolution-Kanal« bei Telegram einstellen:
Emailadresse: [email protected]
---
On Sunday, March 29, 2020, the founder of the knowledge factory, Andreas Popp, had a spontaneous idea during a conversation with Eva Herman in her telegram info channel "Eva Herman officially" that all people who took the liberty-robbing measures and tendentious reports on the occasion of the To be critical of the Covid19 crisis, to be able to set an example: everyone hangs a towel on their window and hangs it there until the measures have expired. Meanwhile, everyone complies with the laws of the country, so do not violate them through acts of violence etc. . It is supposed to be a peaceful revolution.
According to reports, there are now thousands of people taking part in the campaign. All over the German-speaking countries, but also overseas, Canada, Asia, South America, colorful towels are now hanging in the windows everywhere.
Hundreds of photos have now been posted in the "Peaceful Towel" telegram channel we founded for this purpose. Take part in the campaign, we are getting more and more! Send your photo to this email address and we will post it in the "Peaceful Towel Revolution Channel- https://t.me/FriedlicheHandtuchRevolution" at Telegram:
Send your pictures to E-mail address:
[email protected]