Meet us at World Crypto Economic Forum in San Francisco & BTC Miami this week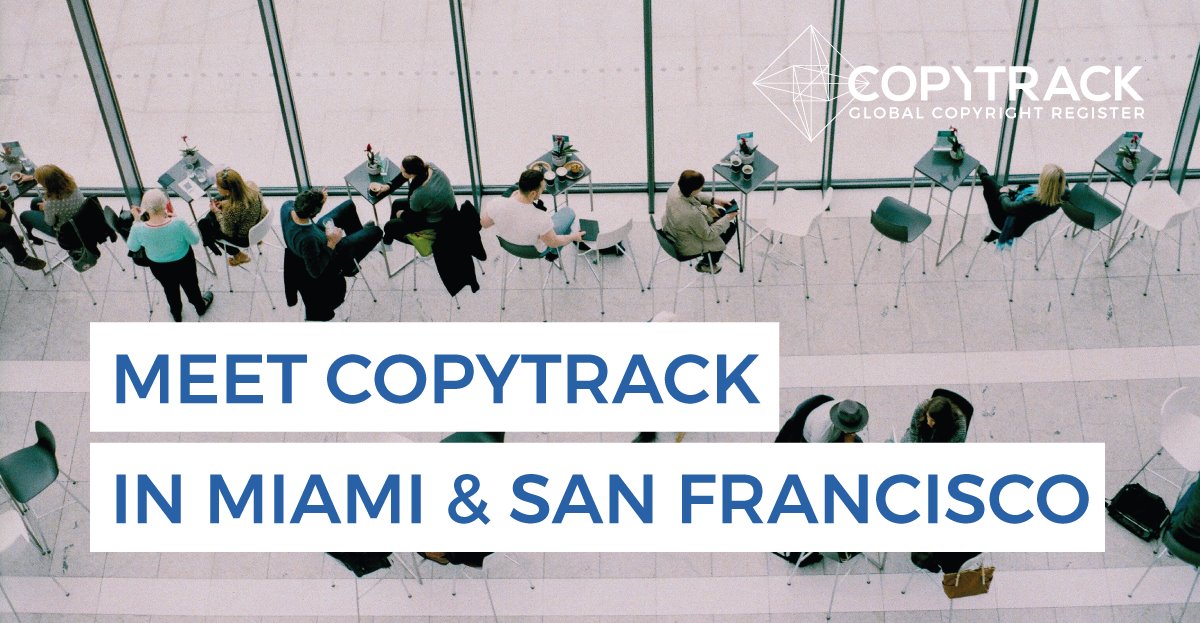 This coming week of January 15-19 is quite a busy week in the crypto currency world. With World Crypto Economic Forum taking place in San Francisco and the North American Bitcoin Conference in Miami, we're looking forward to connect with community members.
After our initial $ 7.6M pre-sale we're now going strong with our main sale ICO. So if you're around, please say hi. We're excited to meet and share details on how Copytrack revolutionizes how creators protect, track and monetize their work by using blockchain and smart contracts technology.
Here are the dates when Daniel Eiba from Copytrack will be in SF & Miami:
1. January 15.-16: World Crypto Economic Forum, San Francisco
Connect with Daniel via Brella to arrange a meeting.
2. January 18.-19: North American Bitcoin Conference, Miami
Connect with Daniel via the official BTCMiami event app or come to the Kickoff Party at Clevelander South Beach Hotel and Bar on January 17.
We're looking forward to meeting you there!
Any other questions?
Join the COPYTRACK Telegram group and interact directly with our team and more than 2,300 community members.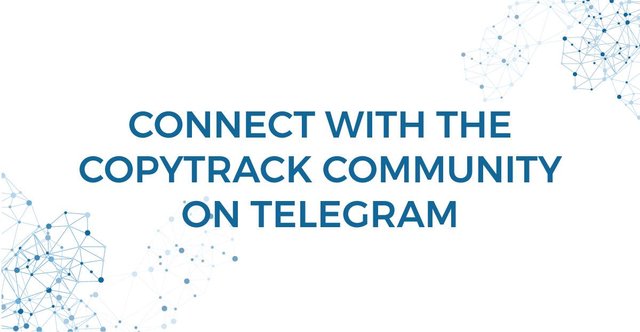 About Copytrack
Copytrack is the undisputed market leader in uncovering image theft with headquarters in Berlin and Singapore and subsidiaries in New York and Tokyo. Over the past three years we have helped the photography community to claim image rights in over 50.000 of unsolicited use cases.
Learn more about Copytrack at: https://copytrack.io/
Read the Copytrack Whitepaper at: https://copytrack.io/pdf/Copytrack_ICO_Whitepaper.pdf
Read the Copytrack Technical Whitepaper: https://copytrack.io/pdf/Copytrack_ICO_Technical_Whitepaper.pdf
Join the Copytrack Bounty Program: https://copytrack.io/bounty
Join us on Telegram and get live chat support: https://t.me/copytrackhq
Follow Copytrack on Twitter at: https://twitter.com/copytrackhq
Thank you,
Your Copytrack Team