You are viewing a single comment's thread from:
RE: The @docsmith Handcrafted Knife Contest by @cookwithus
Thanks for posting this. You have received a Preemptive Strike by one of our simulcasters, @johnspalding, from: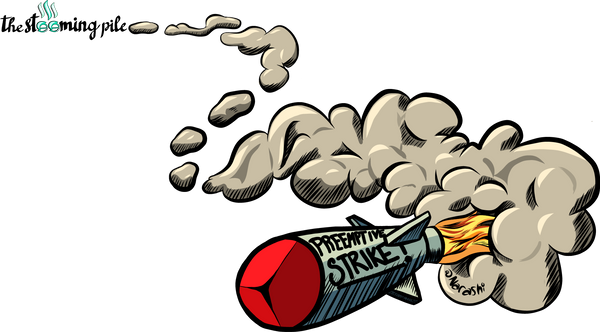 This post will be featured on our next LIVE broadcast (Aug 14, 2018) at 9:30pm EST on @dlive! Jump on the Pile LIVE, if you're available and talk about your content.
Very creative contest and love the prize!!