Cook with Us - March, Week 1 - Not Yo MAMA's Meatloaf!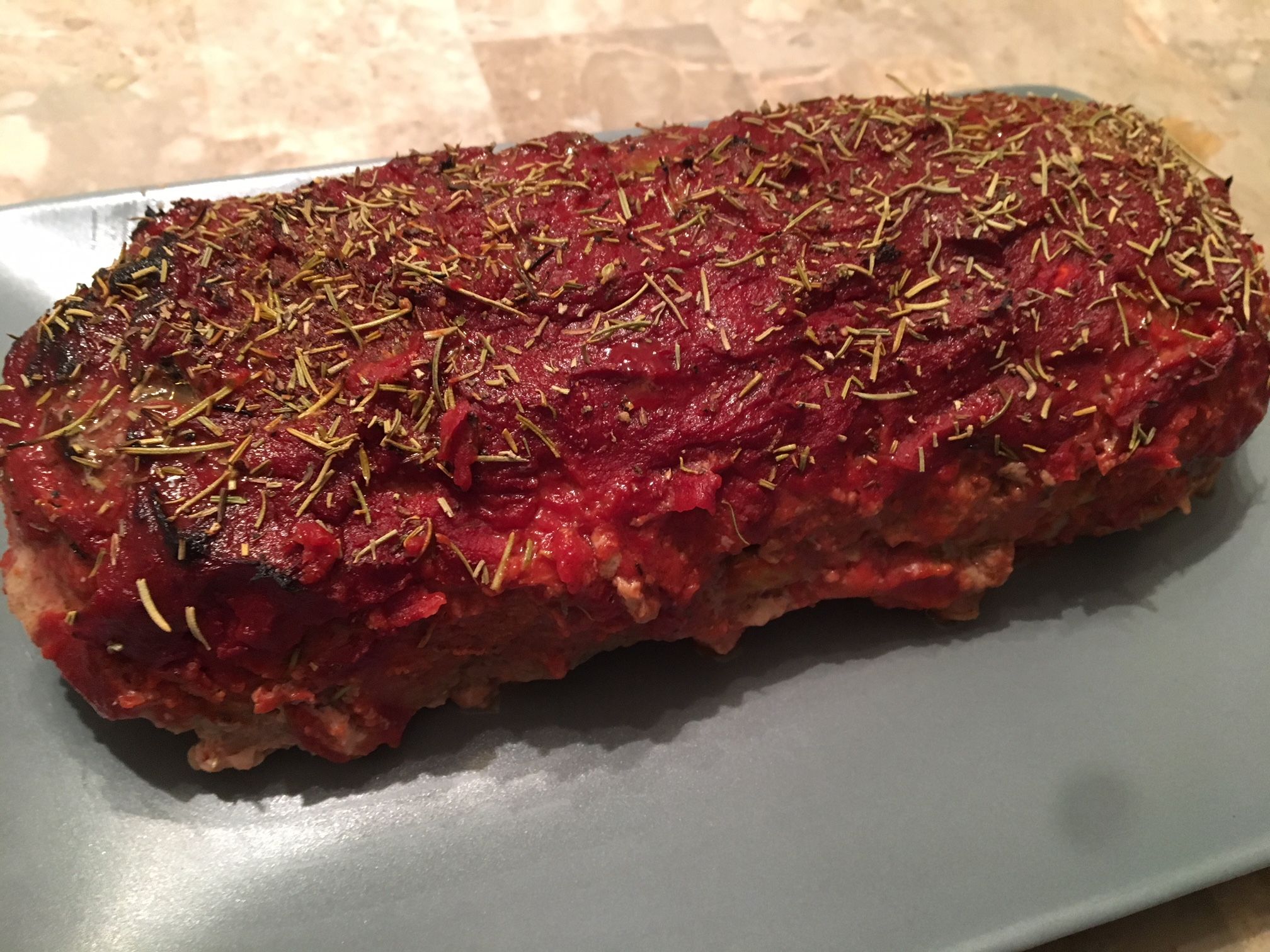 Tim Ferriss and David Blane had a baby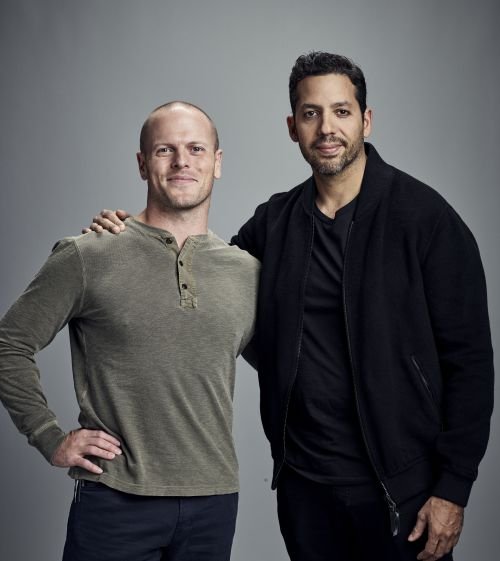 This recipe is inspired by Tim Ferriss the famous author of the book called "The four hour workweek". If you haven't read it you should. He also wrote a book called the "Four Hour Chef" where he features a recipe on meatloaf. He uses a technique of making something like a meatloaf burrito. The seasoned meat is laid out and then you fill it with goat cheese and spinach, roll it up and cook it! Super easy and really delicious. However, we put a David Blane twist on this recipe to fool our kids. What do I mean you ask? Well Dave Blane is known for making things disappear. So we Dave Blane'd a bunch of veggies in the meat. We added carrots, celery, and onions to the meat part of the mixture and buried twice the recommend amount of spinach in the middle part. If you are a parent you know it can be a challenge to feed young toddlers veggies and hiding them can make it super easy!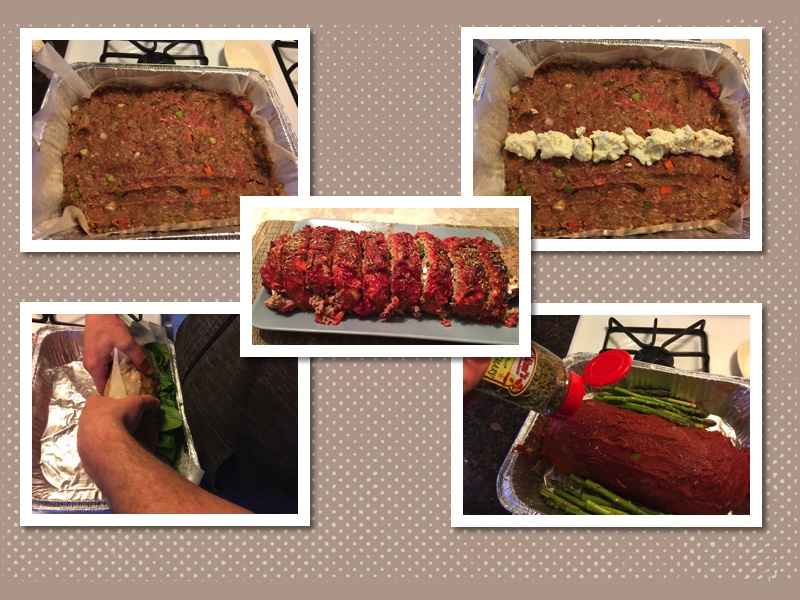 And The Results Are.....
Well in the interest of full discloser we got a family approval rating of 4 out 5. As you may know, even a "family favorite" dish can be like investment advise. That is to say..."Past performance is not indicative of future results".
Mommy, Daddy, and Twins all loved it but sadly our four year Toddler passed on it this time. However, the glowing smiles and sweet kisses I received were well worth it!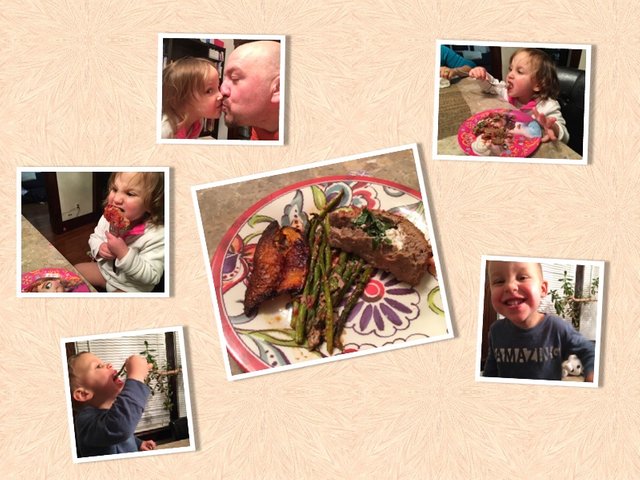 Blessings Steemfam
I hope you enjoyed the post and are inspired to revamp an ole classic yourself! And remember where possible...Dave Blane more veggies!