Hello dear Stemians,
today I have a special treat for you...
But before a bit about what I've been doing this month and just a bit of a mishmash.
So, even though I'm on vacation with my wife for the last week or so and I won't be getting home for a couple of weeks, it doesn't mean I didn't do anything. I actually had a very productive fortnight, ending with the first weekend of August.
I really did do a lot: I've started a new batch and did a successful heat-treatment and actually finished two of the new knives on the grinder.
Aug/Sep batch after the HT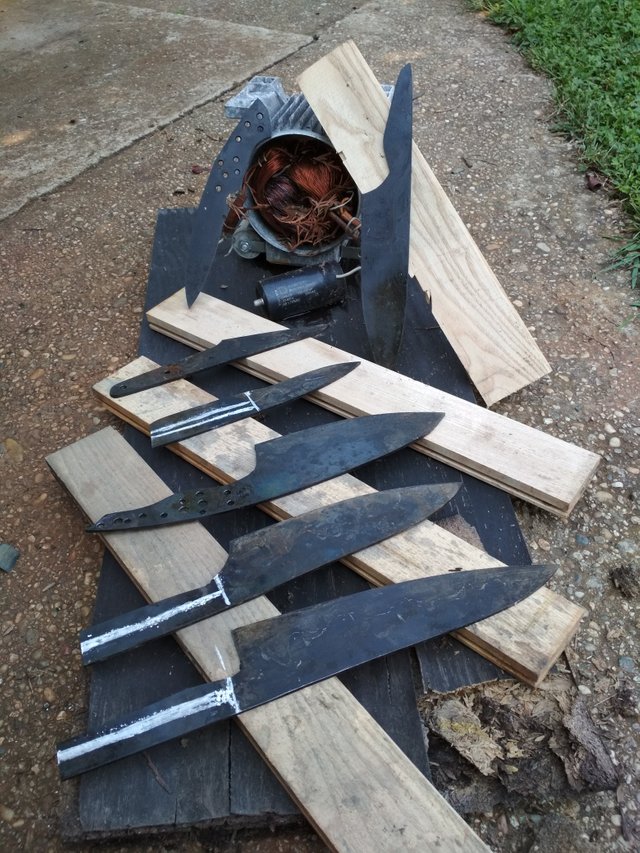 You've alread seen the first one in my Giveaway post.
But I actually wanna talk about this one...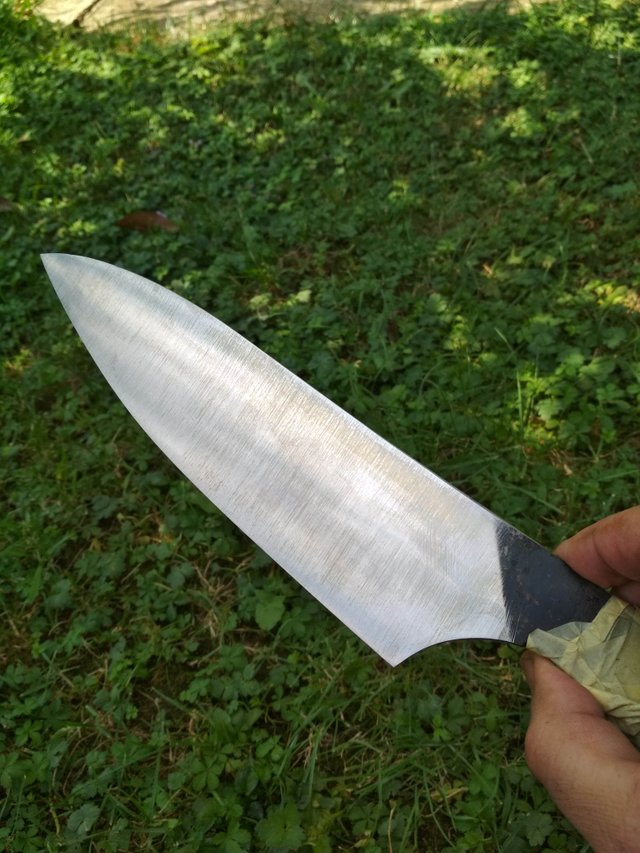 How it all started
A few months ago I've stumbled on this guys -
@cookwithus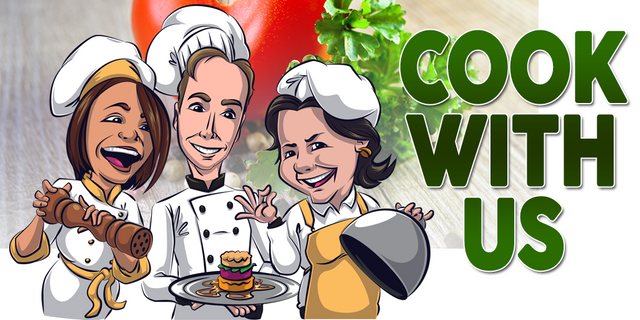 And after browsing a few posts it become clear to me that these are not your average Harry, Dick & Tom with some lame cooking contest but actually a group of three very cool people, namely - @chefsteve, @offoodandart and @pandamama.
And they are working hard to bring a quality content to Steemit.
So, me being a cool guy myself, I've approached them and suggested a bit of a support to their worthy cause.
And, after some cool and interesting chats via Discord we decided to make a special three-week-long contest where one of my knives will be the grand prize.
Therefore, if you like to cook and would like to take a chance to show your skills go ahead and apply here:

And, even if you're not going to join the contest it would really be a big deal if you check them out and support them with an upvote or two - they really are doing a great job of bringing quality content to Steemit, all the while bringing joy to the Steemit community.
Thank you for stopping by and if you have something to say please do so down below...
Oh, and I'll be making a full post about making this knife for the lucky winner soon, so stay tuned.