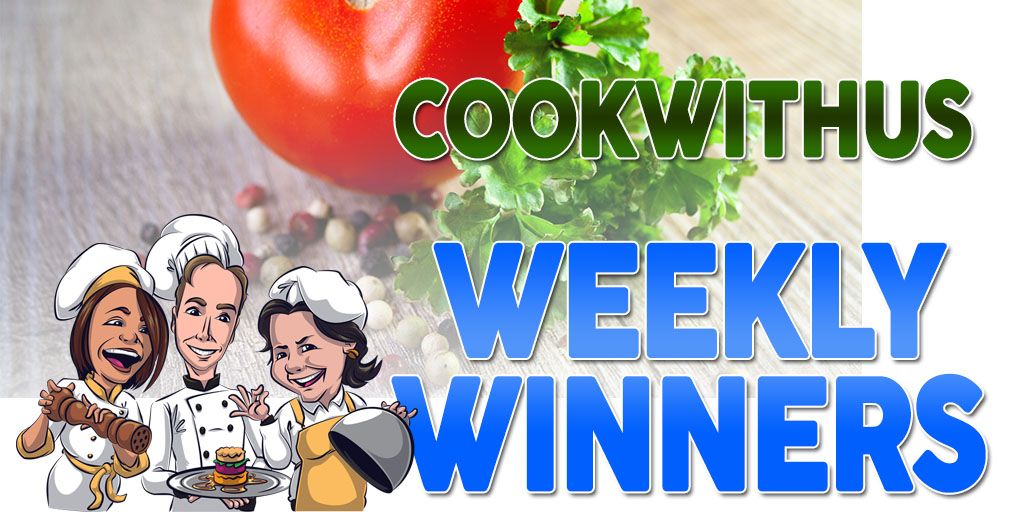 The Cook with Us team, @offoodandart, @pandamama and @chefsteve, were so excited by the participation in the first round of the @docsmith handcrafted knife contest. You all made some very delicious looking hors d'oeuvres. The following people (in no particular order) have made the cut and will compete in round two.
@atmemestable Watermelon Poke Bites
---
@edenmichelle Feta and Spinach pies in puff pastry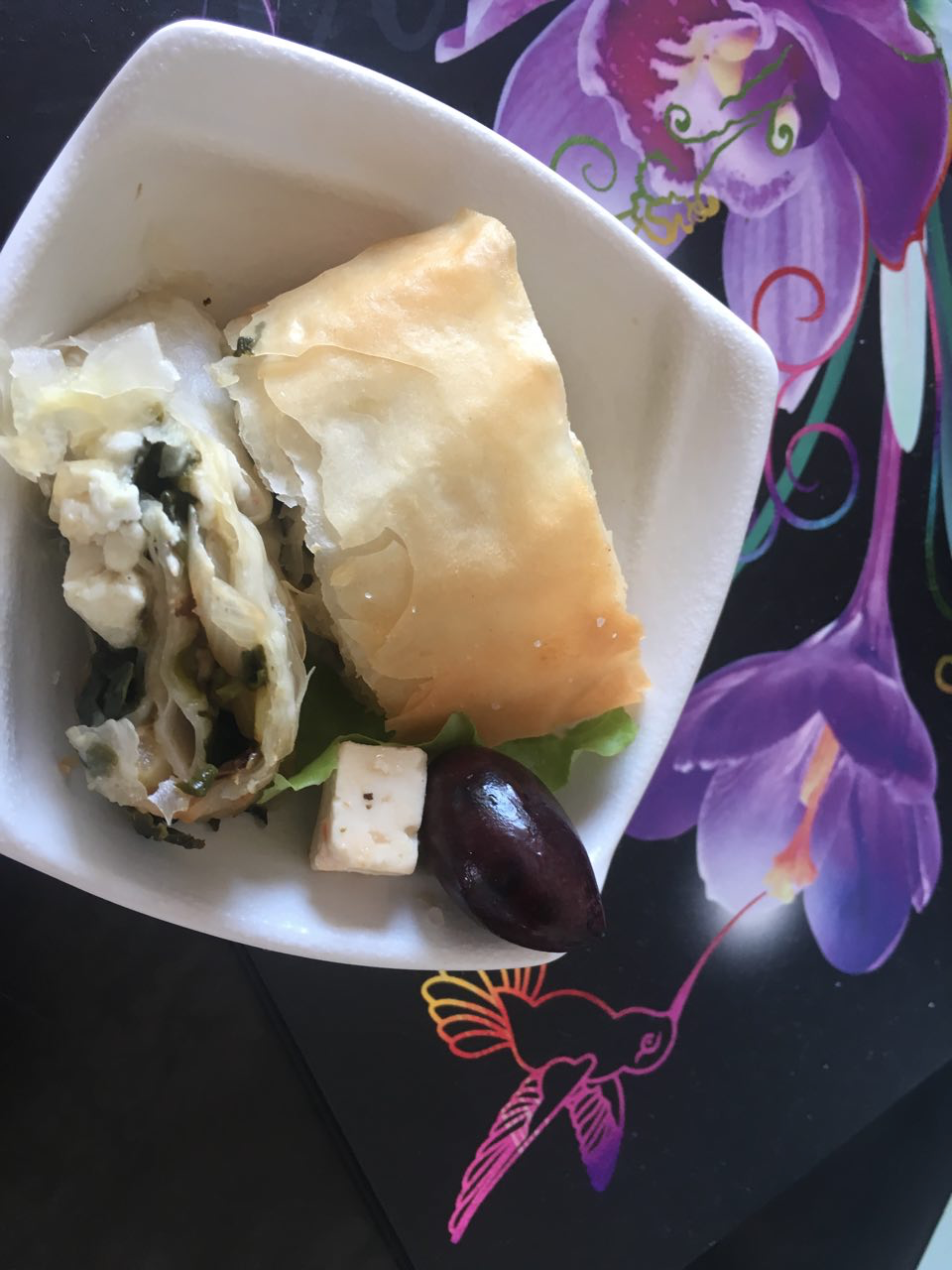 ---
@foodforsoul Asian Meatballs with Hoisin Sauce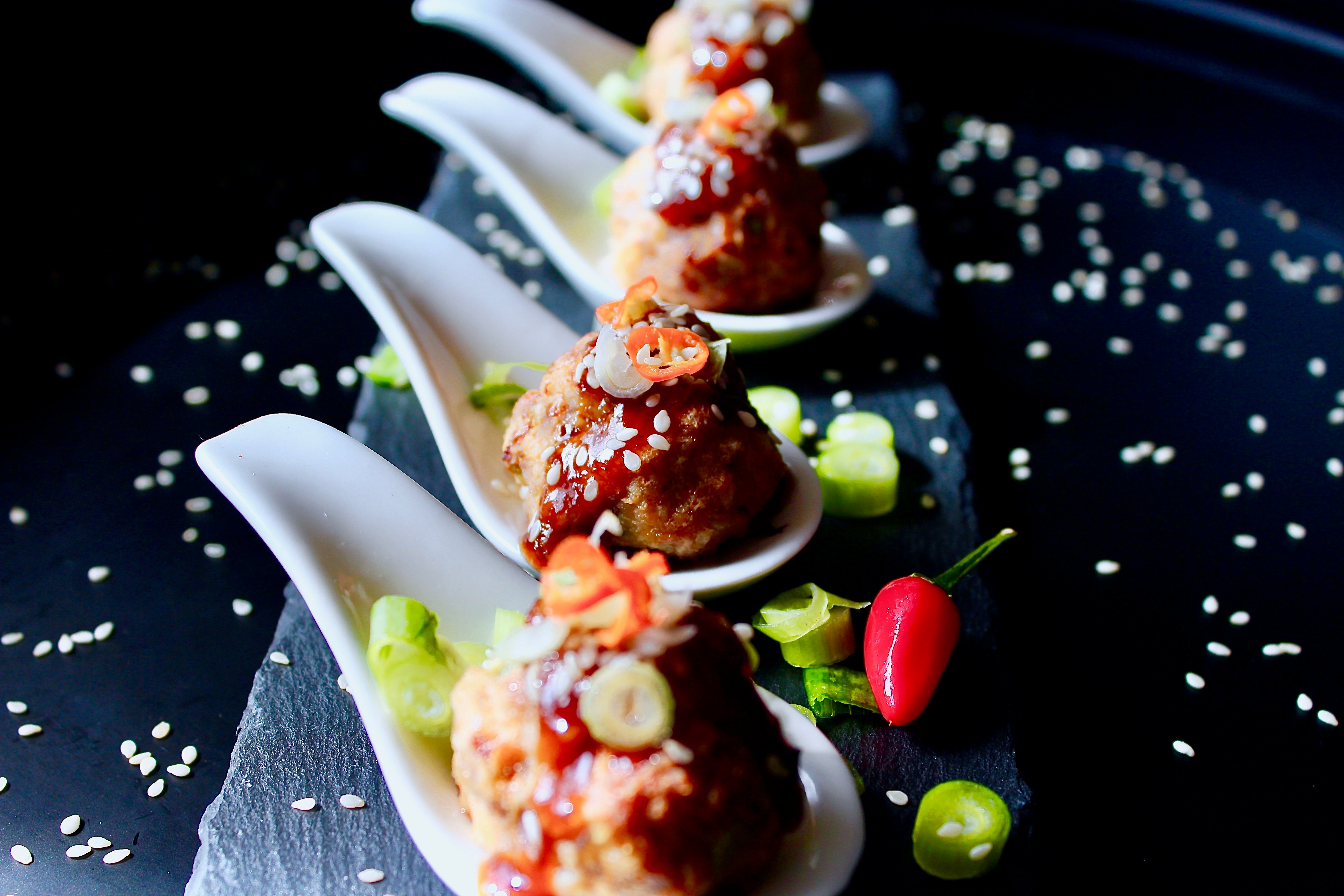 ---
@lizelle Fish Croquettes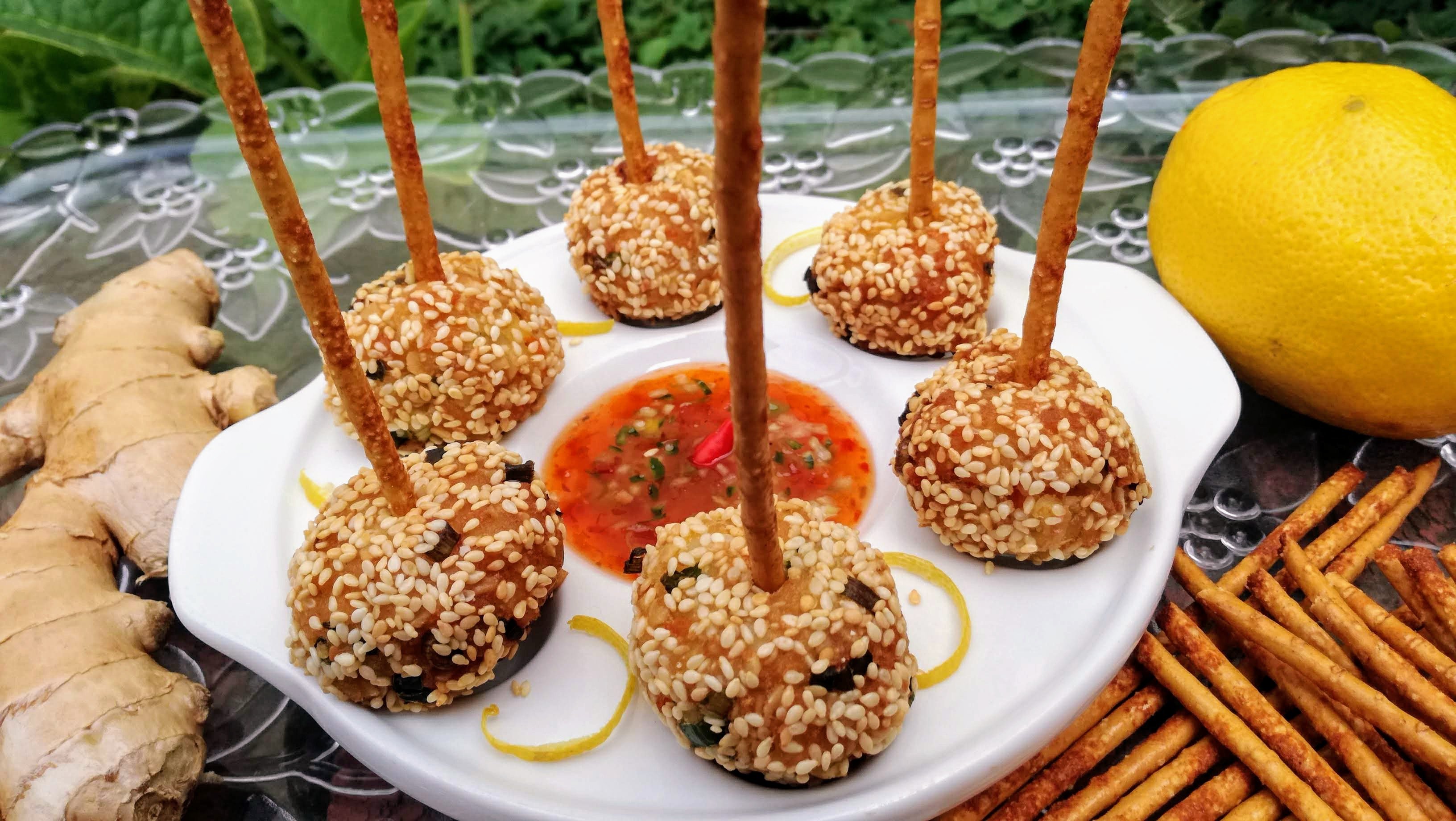 ---
@slowcookingchef Chicken Cordon Bleu Pastry Bites with Creamy Dijon Sauce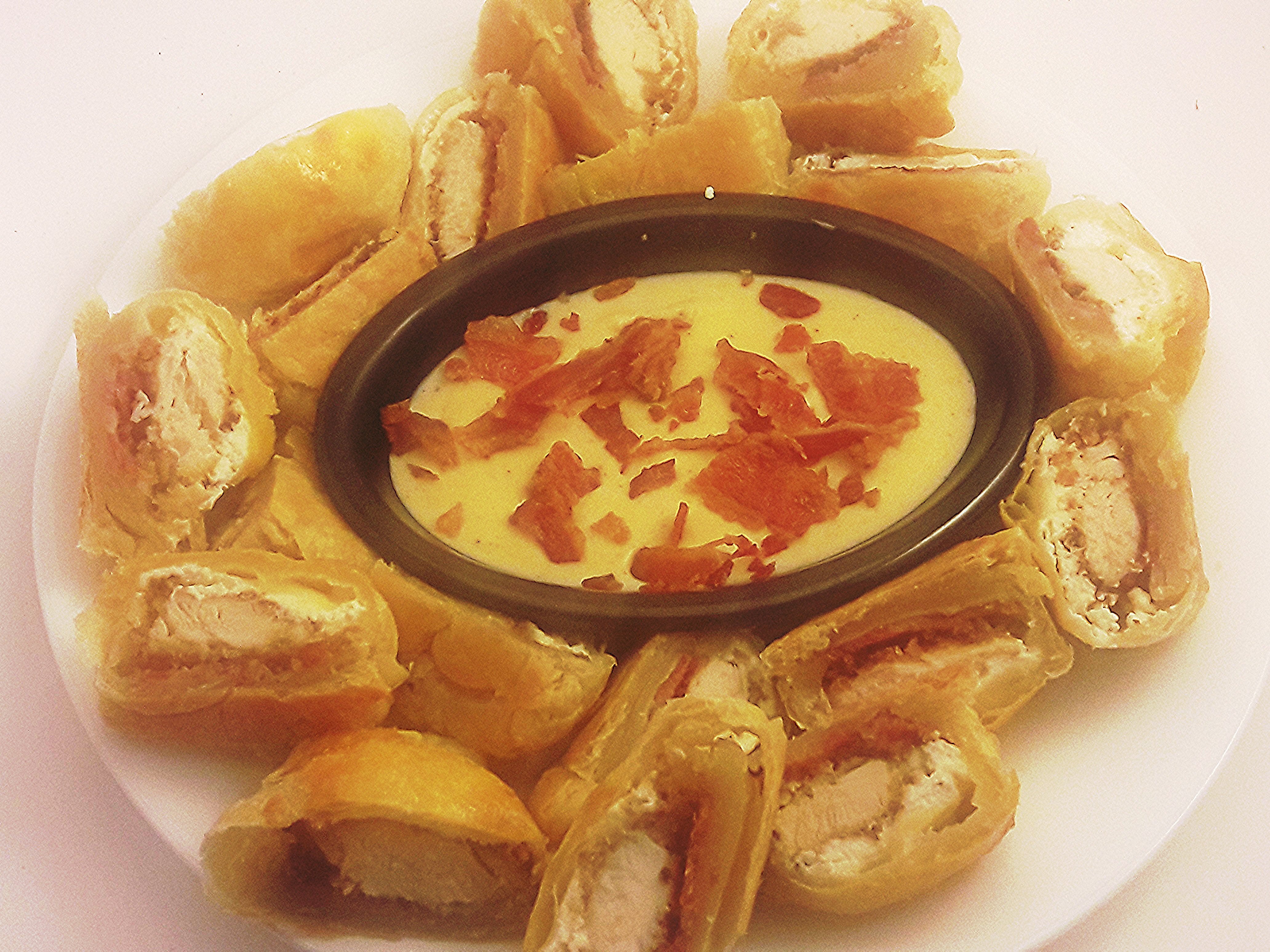 ---
@plantstoplanks Dill Polenta Bites with Cherry Tomato Chutney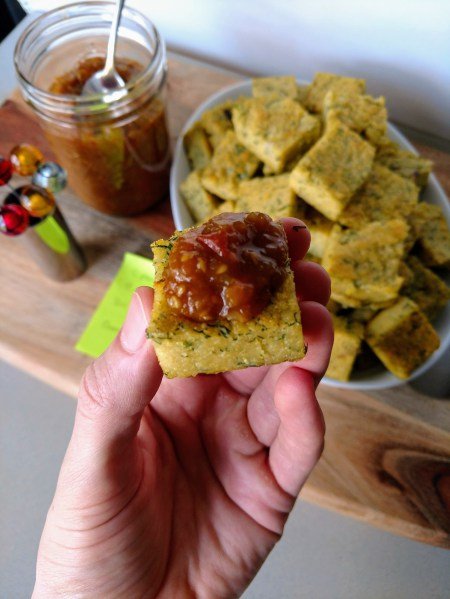 ---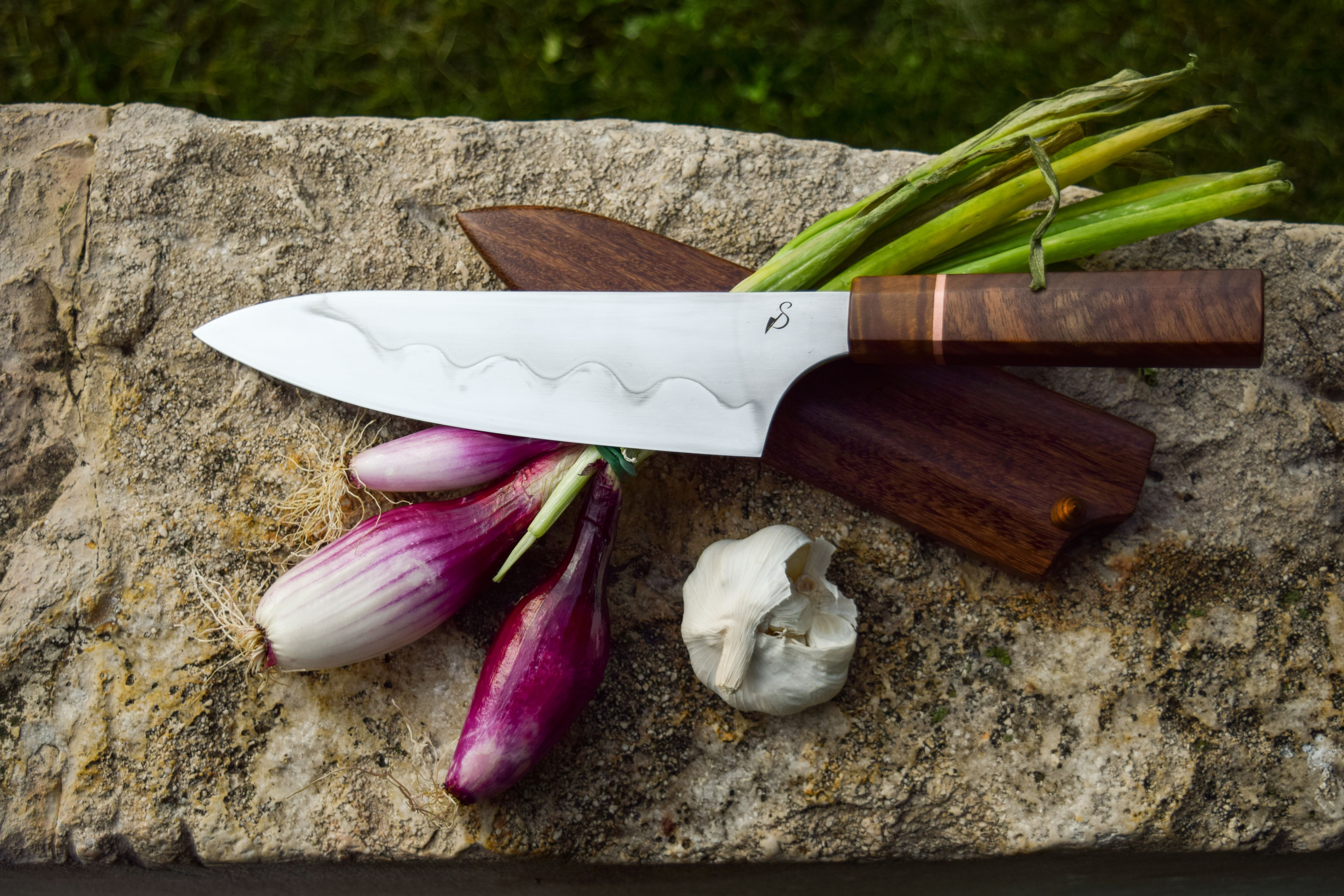 Good luck this week with your mystery baskets. We look forward to seeing what creative dishes you will come up with. Here is the link to the round two post.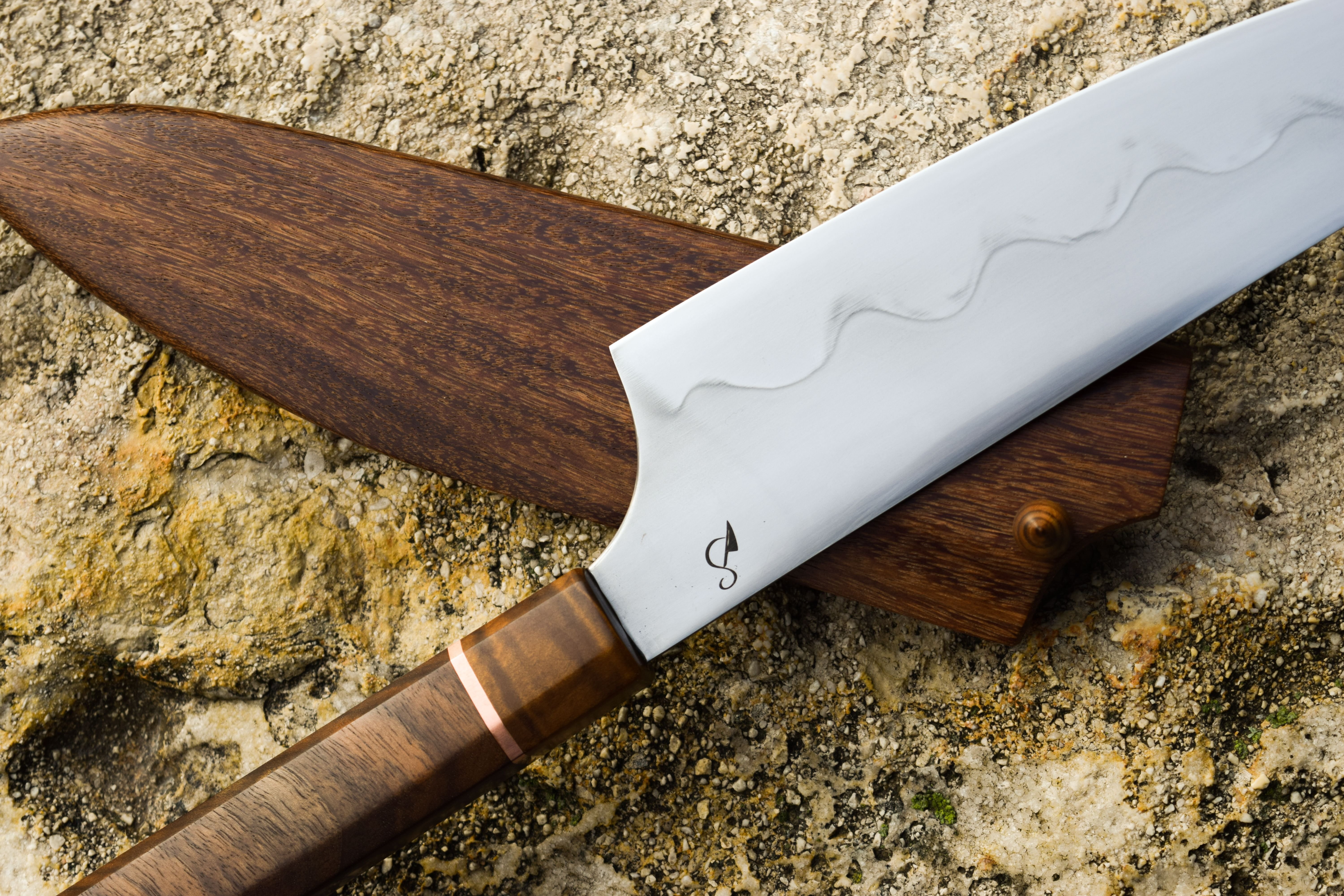 ---
Acknowledgements
Another donation has come in from @sneaky-ninja. Thank you very much! Huge apologies for giving acknowledgement to the wrong person - who copied the sneaky-ninja name without the hyphen. We appreciate this most generous gift to our rewards pool.
Thanks for the delegation of 50SP from @goldendawne who runs a weekly curation program and has acknowledged several of our contestants already. This is a very much appreciated delegation.
Thank you to @curie for voting for our wonderful contestants. This is a great privilege for us to see their posts being acknowledged.
@zord189 gave an interesting new sponsorship called Steem Basic Income, to @cookwithus winner @birdsinparadise. @birdsinparadise has a lifetime vote from Steem Basic Income to encourage her to keep posting. This generous sponsorship was in addition to the weekly 5 SBD award for first place. Thank you @zord189!
A donation also came in from @sneaky-ninja for the month of July and again for the month of August - thank you so very much and @jedau also kindly made a donation to CwU and gave us a shout out. You can read his shout out post HERE.
There were many people that helped us to get this competition up and running. We would like to say a BIG thank you to them all and express our sincere gratitude for their contributions.
Please show your support for @aggroed by voting for him as a witness.
Thanks to @docsmith for the generous donation of a beautiful custom-made knife specifically crafted for Cook with Us.
We are delighted with the caricatures made for us by @bazbiscuit. Thank you Barry!
@jacklimberis made our banner and gif for us. Thank you Jack - we really appreciate all the hard and beautiful work!
Thank you @edenmichelle for making the youtube video for us. A huge thanks as well to @leelektrik for creating our logo.
Thank you VIEWLY for the View Token prizes that we will give to our contestants who make a little video of their recipes.