Energy Boosting For Breakfast With Chicken Sandwich
Hi everyone. 😚
How to make Chicken Sandwich?? An easy recipe for perfect homemade.
The sandwich chicken is a crispy fried chicken breast, topped with tomatoes, salad, pickles and dijon mayonnaise...Chicken crispy on outside and juicy and tender on inside. If you want to know how to make a chicken sandwich just follow these steps.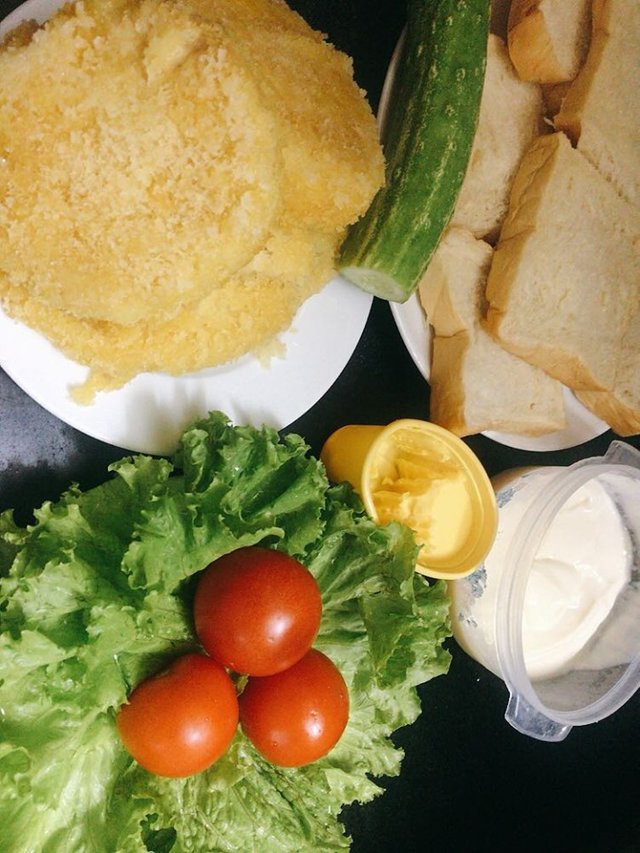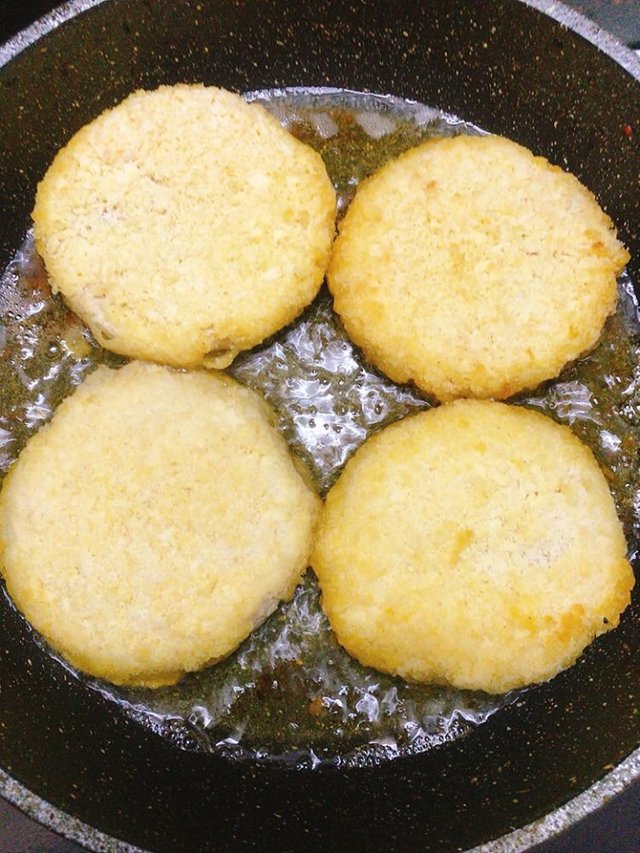 You Will Need :
flour
eggs
crispy batter
sandwich bun ( hmm i dont follow recipes because i only had white bread. But it's okay ;D )
chicken breasts
tomatoes
salad
pickles
spices : cooking oil, salt, pepper
dijon mayonnaise
unsalted butter

Step 1 : Boiled chicken then chopped chicken. Add salt, pepper, seasoning to the chicken, shape the mixture into equal-sized balls,10cm diameter and 1.5cm thick. . Wrap tightly in foil and marinate in the refrigerator for 1 day.
Step 2 : Combine milk and eggs in a bowl. Dip the chicken pieces in the mix
Step 3 : Heat oil in a large heavy-duty skillet , Fry chicken until chicken turns golden brown
Step 4 : I spread them with butter and toasted them in the oven ( you can also grill it in grill pan). A quick chicken sandwich can be made 15 minutes.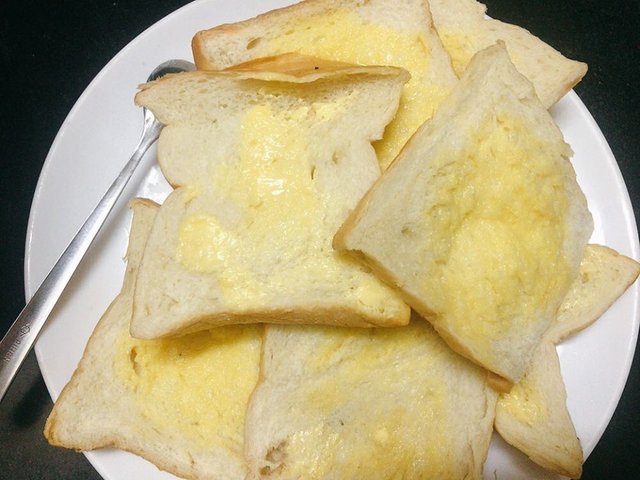 Step 5 : Spread a layer of dijon mayonnaise on each sandwich.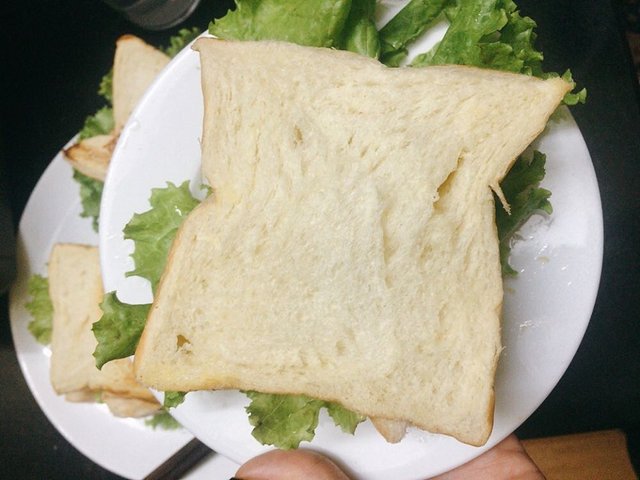 Serve and enjoy it !!!
Awwwww pieces of the crispy coating fall away. So simple but succulent, juicy, and tender. hahaa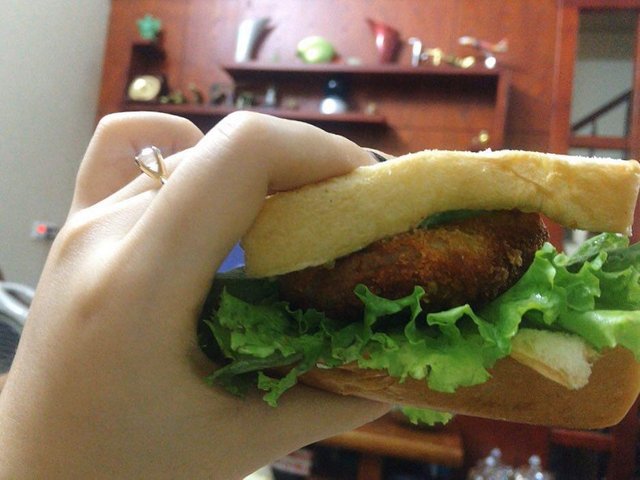 Thanks for reading 😄