WIN (20) STEEM! CONTEST : Share The Most Interesting/Enjoyable Picture About Coronavirus
We all have a hard time due to Coranavirus, so I wanted to organize a contest that will allow you to spend time and win Steem.
We all started by thinking that we could earn steem by sharing quality publications when we started to steemit platform, but many users left this platform because Steem could not win. this contest will be great.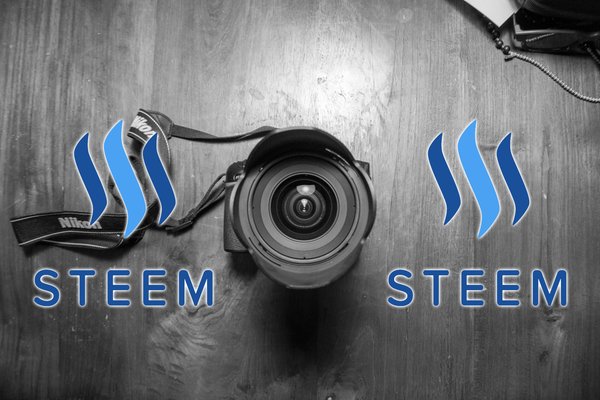 Information about the Contest:
Share the photos you find interesting, creative and fun about coronavirus in the comments section. You can also participate in the competition with an original photo taken by yourself, photos you have seen on social media or searched on the internet.
1-) The participants are unlimited.
2-) The contest will continue for a week and ends at 24:00 on April 24.
3-) The result of the contest will be announced from my steemit account on April 25 and the rewards will be given on the same day.
Contest Rules :
1-) Follow @alikoc07 on Steemit
2-) Leave the photo in the comment section of this post.
3-) Participants only have the right to share one photo.
Awards :
1.st prize : 20 Steem
2.st prize : 10 Steem
3.rd prize : 5 Steem