Airhawk has landed...Saturday night is a night to remember, on this discord hangout, server with @zizymena!!! Whereby she makes, fun with gentleman and ladies on relationship tips, wow you missed our today's show...well come next week and enjoy yourself.
Again airhawk started rewarding best active user on the server the first of it kind, and this will be reveal every week along side with zizy show every saturday. It was fun as the winner go with many bounty.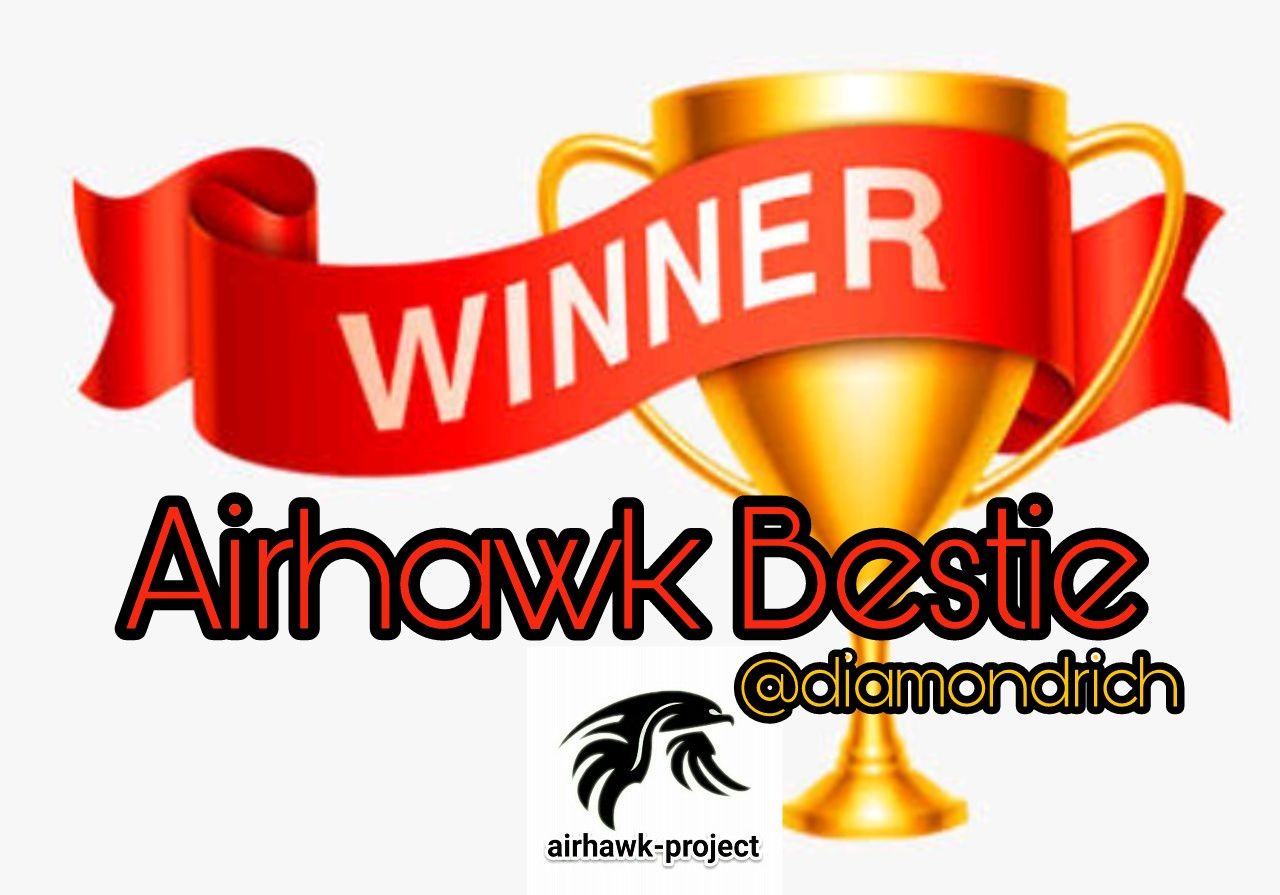 For this week Airhawk Bestie is @diamondrich after the active users voted her in and she won to herself upvote worth $1, 10Ezira token, 10platforms token, 10hairshares and 1000 airtime.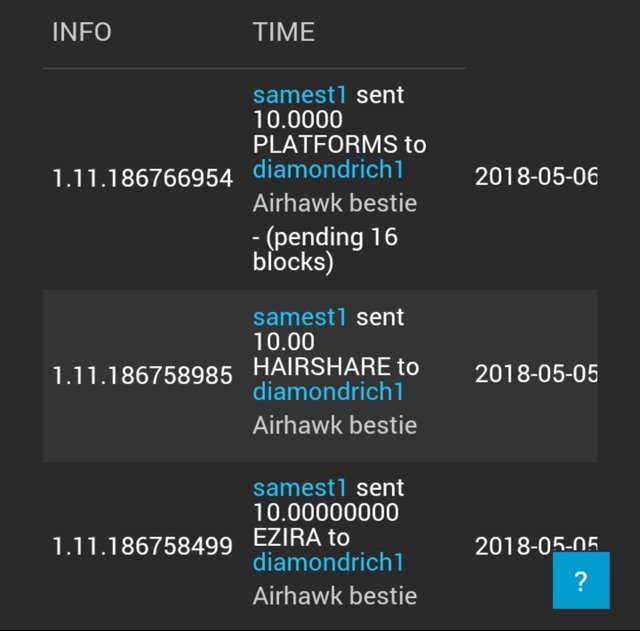 Congratulation.
Do you know you can be next week Airhawk Bestie join now and be active.
One love.💙💙
Thank you notification to @johnskotts @akrid @dreamchasser and every airhawk members you guys rock!!!
@samest Reporting for Airhawk-Project.