@shoemanchu back at it with another contest, so don't miss out on free cards..... Today's contest is simple, just select a number from 1-49 and the one that gets the number correct when I pull the number from the @dosdudes E-Machine, wins an Beta Gold Sea Genie card... Only 1 entry per fam Member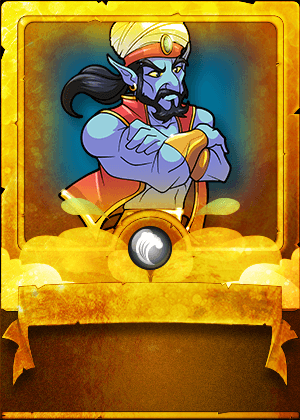 Also I am and will always be a proud member and founder @dosdudes with @dkid14 but I just want to keep giving more back to this community that I have grown to love. Also a proud member and founder of the @contestkings with @o07 and @dkid14. Many more giveaways and contest with all of us. The future is now and we are proud to be here on Steemit and will never leave this community and never stop giving back.
If you would like to be apart of the @contestkings discord as well, here is the link: https://discord.gg/SMSNk7w
We have so many things that are coming soon, so don't miss out on being part of our community.....
Always remember one thing about our giveaways and contests, we @dosdudes and @contestkings are firm believers in 👊 No Upvote, No Resteem, No Follow Required!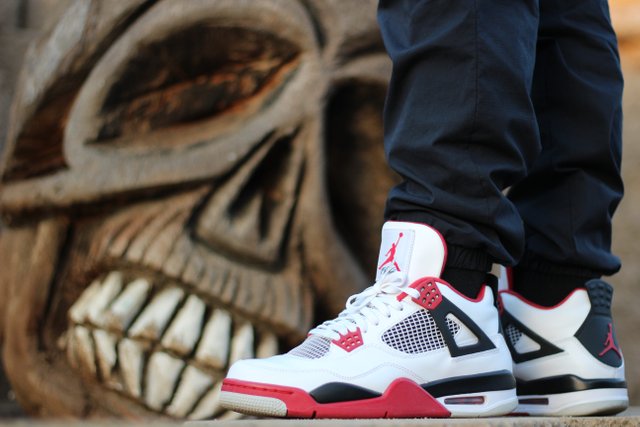 and on that note, thank you all that have continually supported @shoemanchu I am so blessed to be here and appreciate all the love the family has shown me.....
Strive for the Best
God Bless.....