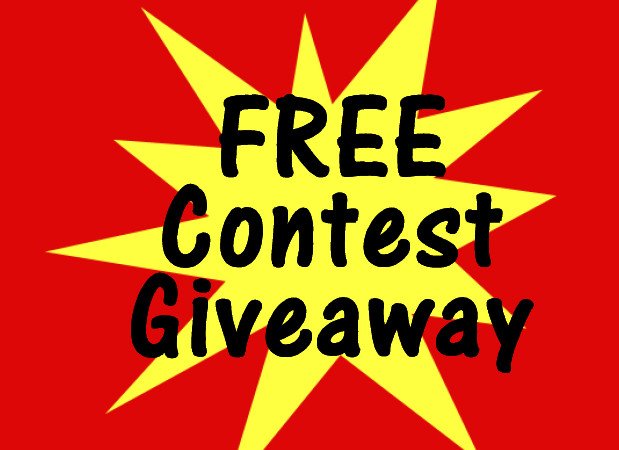 Hello hello :)
Since I am new to Steemit I thought it would be a good idea to do a contest on the cryptocurrency market and give you a chance to earn some SBD and give me a chance to become more well known.
So the rules:
-upvote
-follow
(resteem or anything is completly up to you but ofcourse much appreciated!)
You will have to predict if  20th of December the closing time on CoinMarketCap of the price of BTC, ETH and LTC will be higher or lower than it is now. My main interest and content that I will create will be based around cryptos and their value so this seemed a good way to get started!
Current BTC price: $17706
Current ETH price: $599.61
Current LTC price: $317.51 
Price structure: 50% of the SBD reward from this post will be used  to payout prices, therefore the more upvotes the higher the prices.
The price money will be divided among all participants who have all 3 predictions correct. 
If there is noone then it will be divided among all with 2.
If noone then with 1 correct.
If for some reason everyone has everything wrong then it will be divided among everyone!
Another 25% of the SBD will be RANDOMLY given to any participant (if you resteem you get 1 extra entry). 
So a total of 75% of SBD will be given away / can be won.
Lets have some fun, hopefully you will earn some nice SBD and enjoy my content in the future!