Good day everyone!
Another week of many great entries is over and its time to announce the winners.
 
Winner announcement
 
This weeks Peoplephotography contest Week #11 is over and it's time to announce the winners. This week we had less participant as in the week before but still came up to a number of 24 participants! Thanks to everyone!!
 
Winner
The winner of Week #11 is in my eyes one of the early supporters @lightcaptured with his amazing capture Alone in Rome. Wow, what a fantastic image! Absolutely stunning!
Thank you very much for sharing this photo with us.
 
Top 5 + Bonus
Nr1 goes to @lightcaptured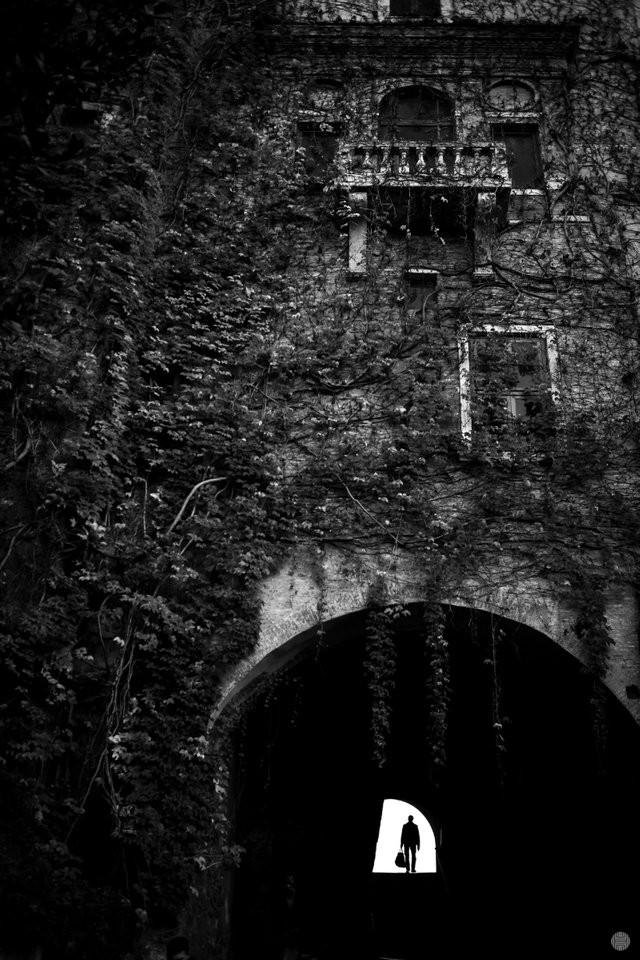 Prize: 5 Steem + 100% Upvote
 
Nr2 goes to @jclomo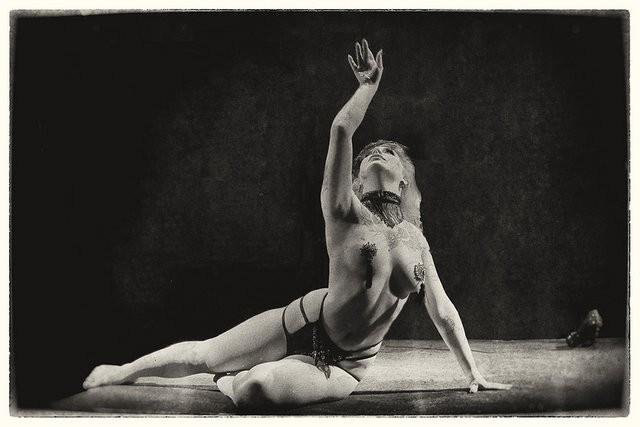 Prize: 2 Steem + 100% Upvote
 
Nr3 goes to @soroka74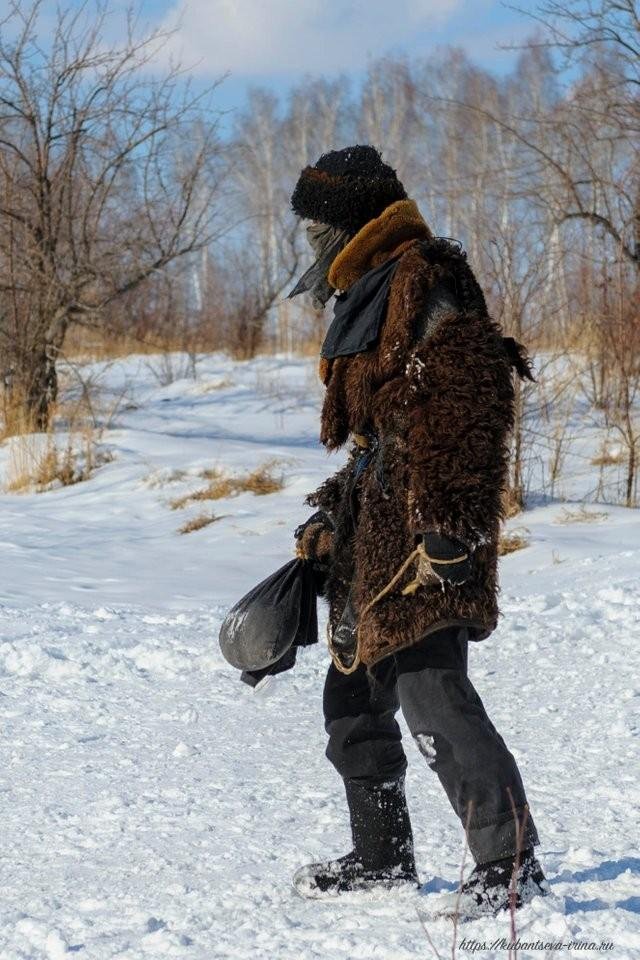 Prize: 1.5 Steem + 100% Upvote
 
Nr4 goes to @vcclothing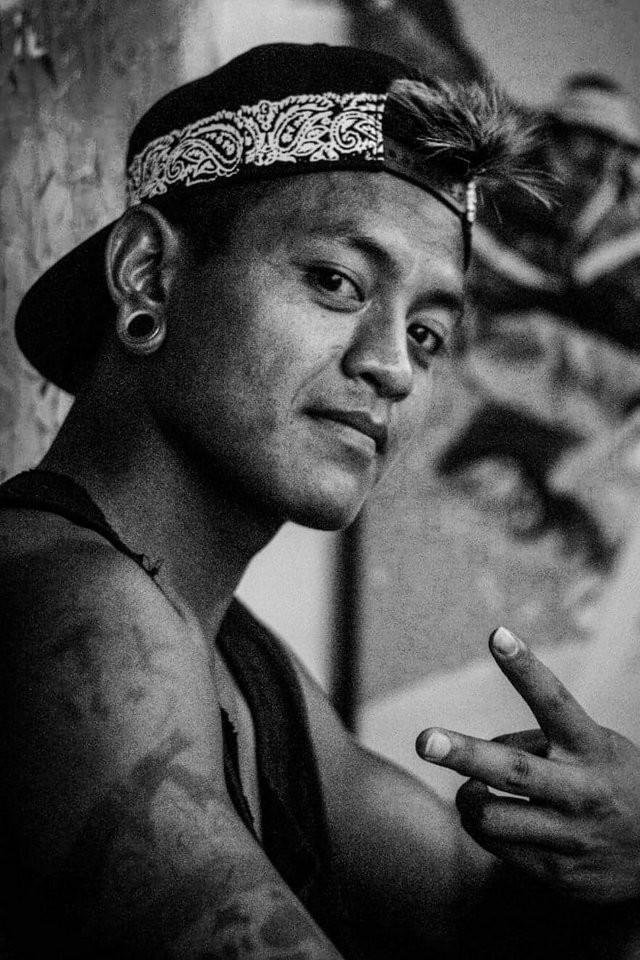 Prize: 1.5 Steem + 100% Upvote
 
Nr5 goes to @ackhoo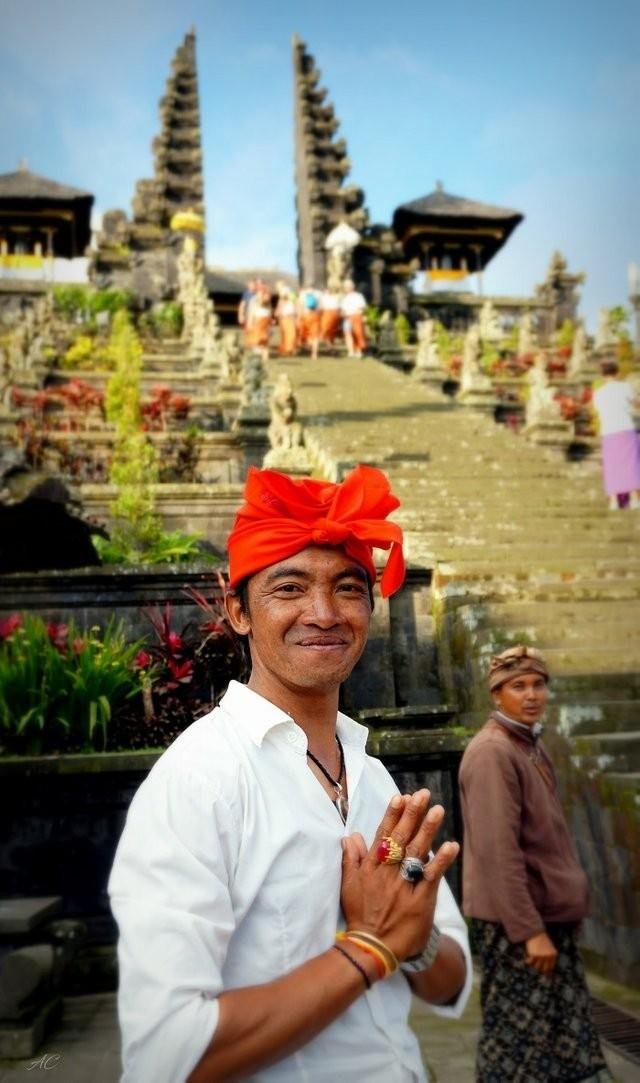 Prize: 0.5 Steem + 100% Upvote
 
Bonus goes to @bigsambucca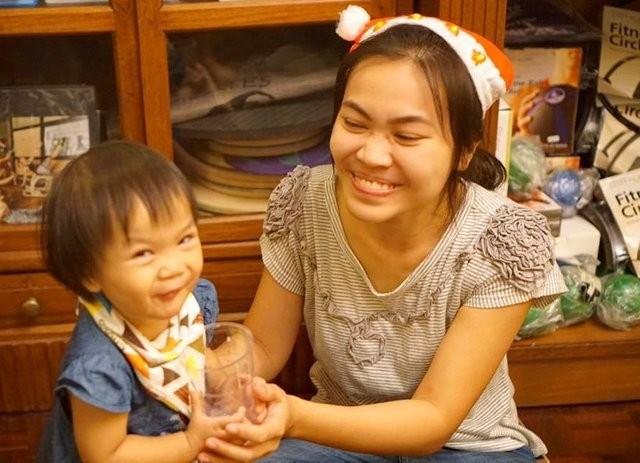 Prize: 0.3 Steem + 50% Upvote
 
Congratulations again to all the winners! Below you can see all other fantastic entries which participated in the contest. Please make sure to visit their profils and show them some support.
 
Honorable mentions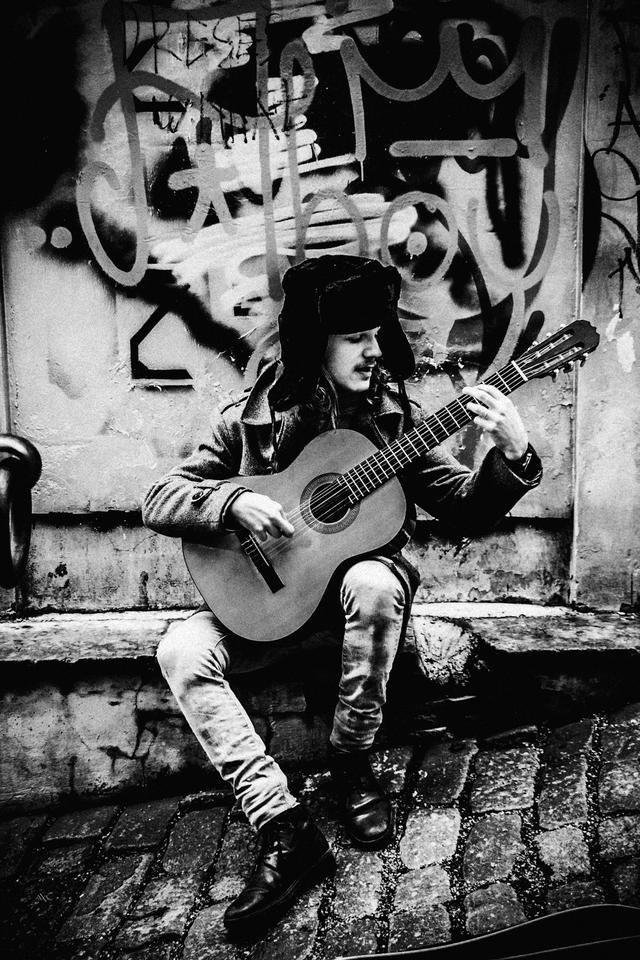 by @axeman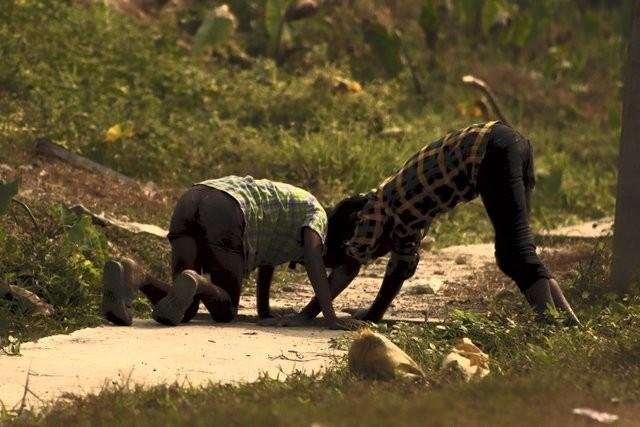 by @cave-man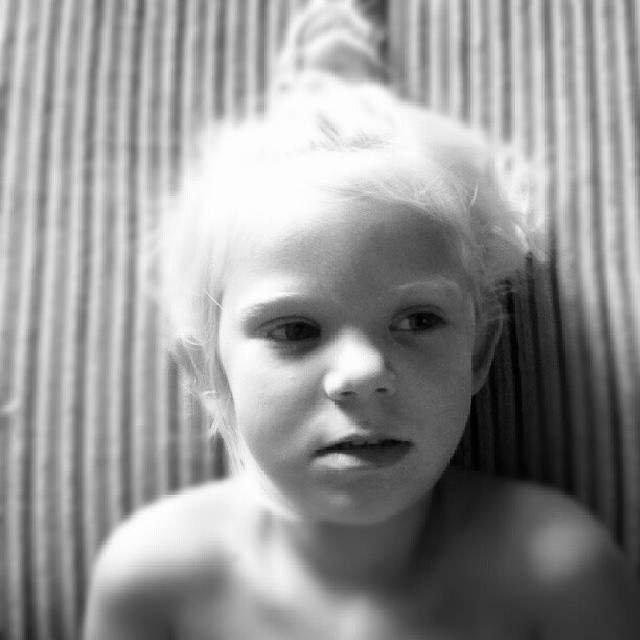 by @craigfrank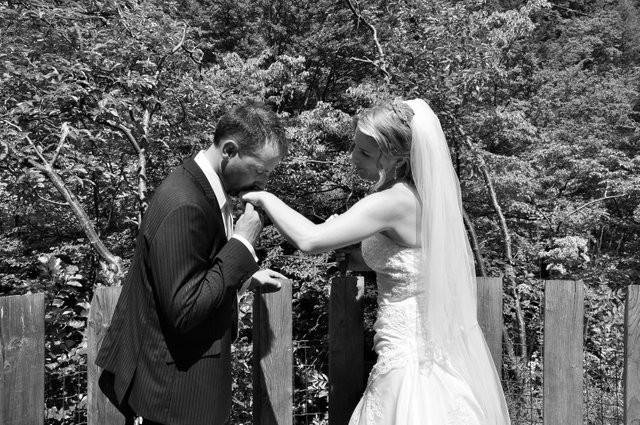 by @cyclamen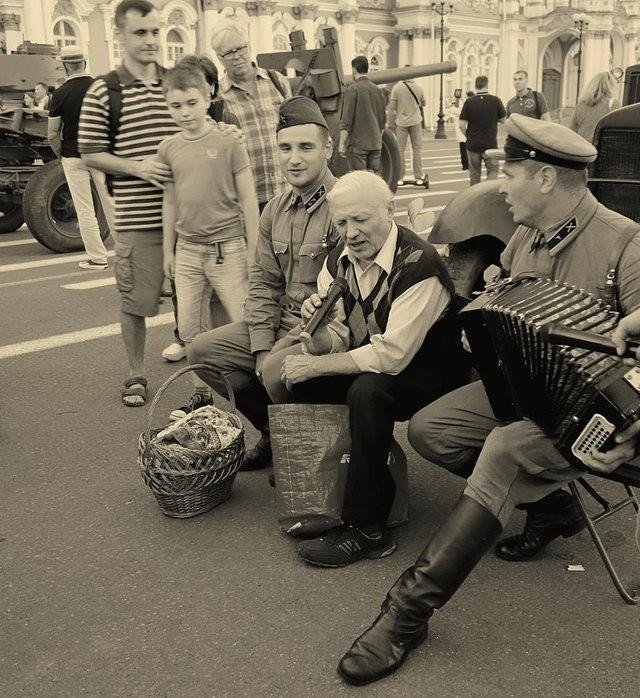 by @eto-ka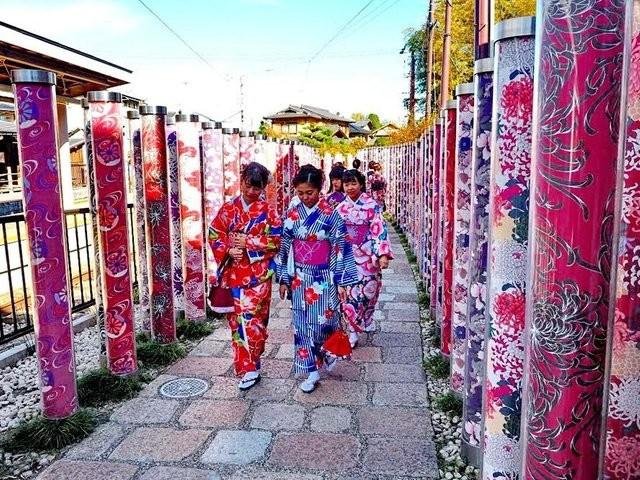 by @hangin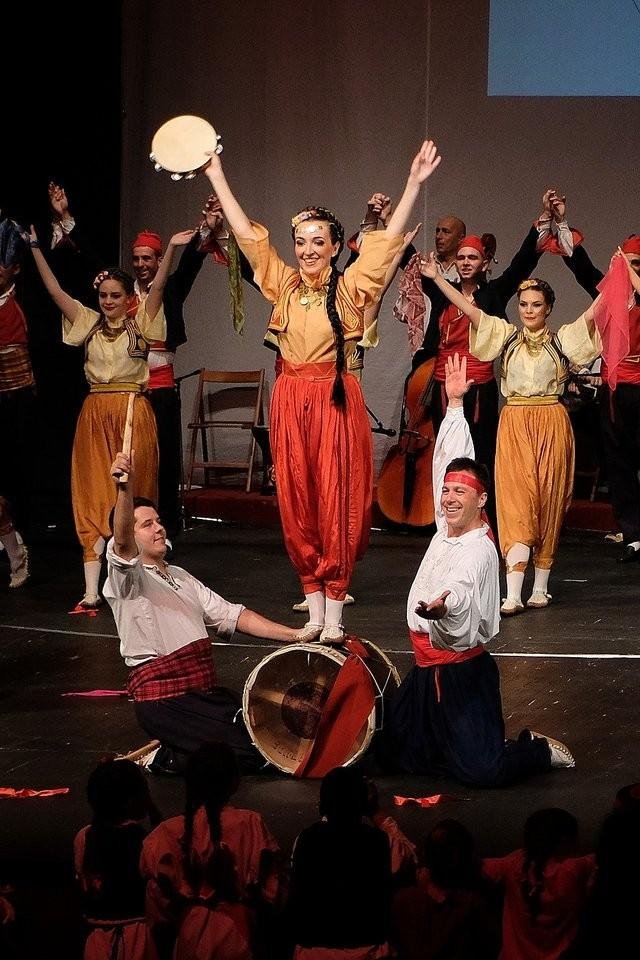 by @lighteye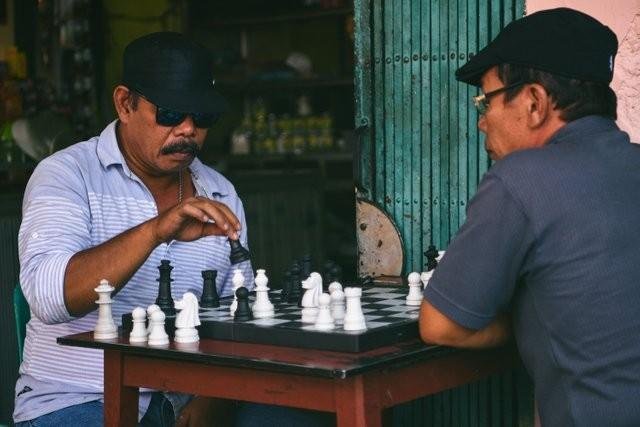 by @matajingga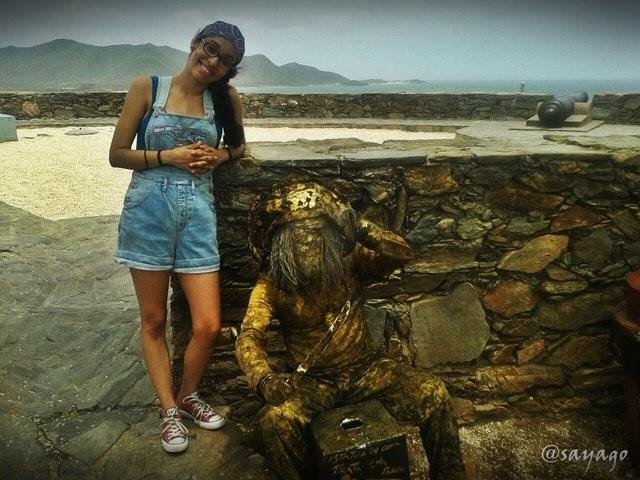 by @sayago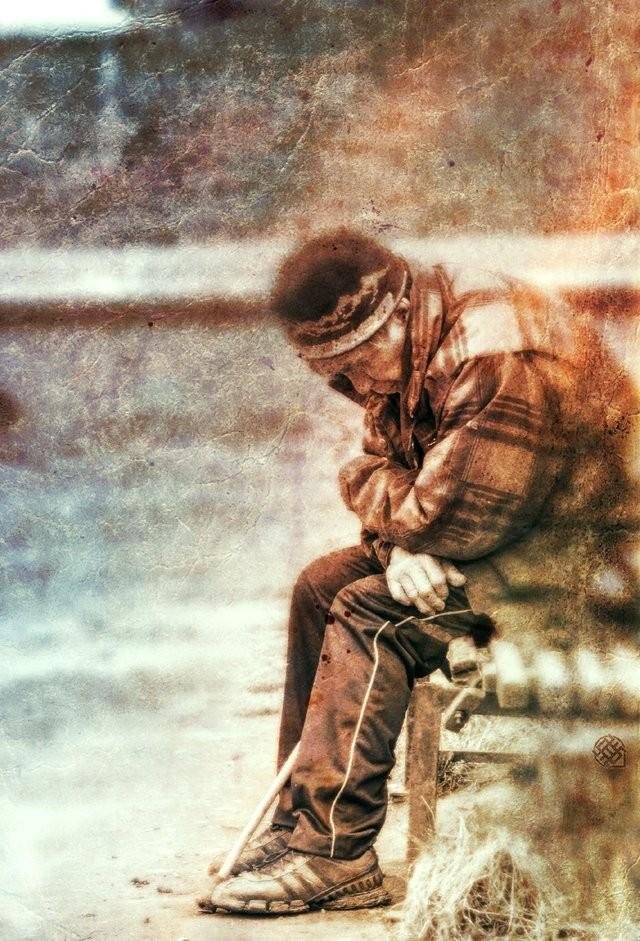 by @sibr.hus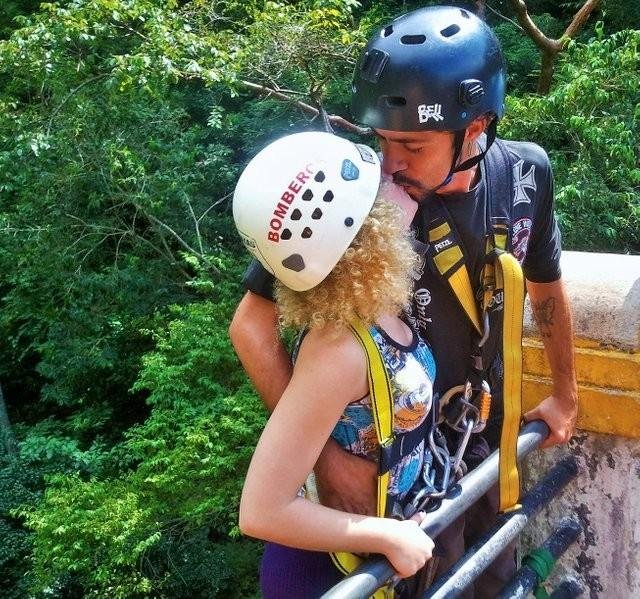 by @yomismosoy
 
 
Thanks to everyone who participated. If you didn't win this time - make sure to try it again and join Week #12 which will be announced within the next 24 hours :)
 
Best,
Chris
 
---
If you have any suggestions, ideas or want to support this contest, feel free to have a chat with me in the comment section or on discord "worldcapture#1332"
 
Thanks to @travelfeed & @photofriend to let me host this contest in their Discord Groups - Make sure to check them out!