APRIL FOOL'S DAY CONTEST: For Achieving 100 Followers - Steemit Milestone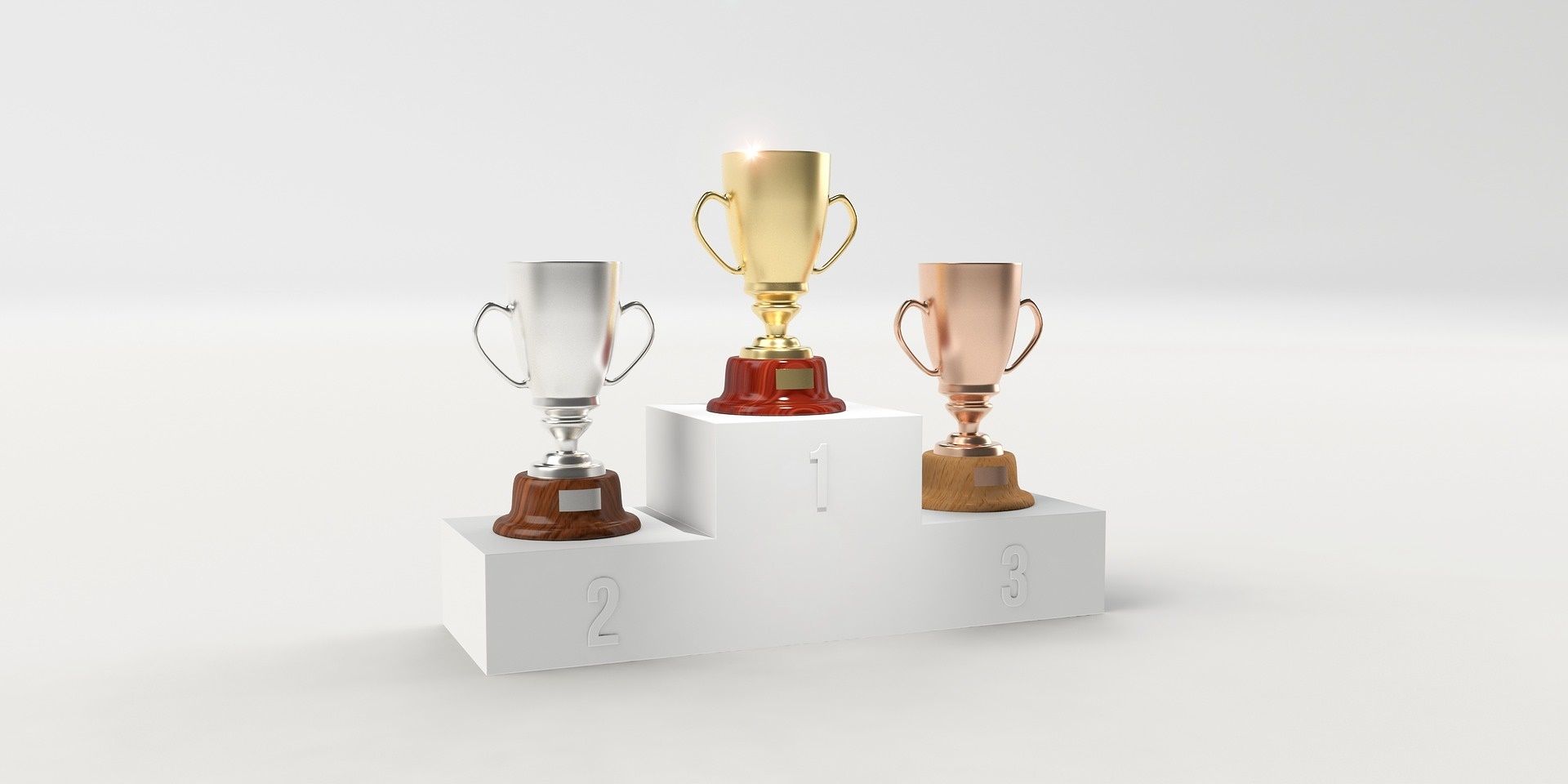 Hello all STEEMIANS! No Fooling!! I am Wealth4good and there will be a real April Fool's Day Contest, for a total amount of 6 SBD to be given away (Hey, I'm just a newbie 'Plankton' officially- not a Whale). Since I have achieved over 100 Followers (128 exactly as of this post) on Steemit in a little over a month. As a show of gratitude to my followers, I have decided to give away 6 SBD to a selected number of my followers who Comment, Upvote and Resteem this post.
Winners will be chosen at random, to win some Steem Backed Dollars. The prizes will be given away are SBD Prizes to be released at the conclusion (on April 1) of the Wealth4good's "April Fool's Day" 100 Followers Contest

The prizes being offered are listed below:
1st Place - 3 SBD
2nd Place - 2 SBD
3rd Place - 1 SBD
I will number everyone in order of entering their posts for the Wealth4good April Fool's Day 100-Follower Contest. Then I will enter all numbers into Microsoft Excel's Random Number Generator, and have it select the 3 winners! If you just want to follow me now & post your comments- I suppose that is allowable.
To enter the April Fool's Day Contest- You must ensure that you perform the following actions:
(1) Leave a Comment on this post & tell me they've followed (or have followed me before), upvoted & resteemed this post
(2) Ensure you Upvote the post
(3) Make sure you Resteem the post
If you do not complete these 3 Actions, then you will not be entered in the contest (I will check my followers list too, for all you sneaky folks!).
Ensure your entry is complete before the April 1, 2018 at 9:00 AM, US Central Time; So, I can select the winners of the Wealth4good "April Fool's Day" 100-Followers Contest.
Good luck to everyone... Thanks in advance to everyone entering the contest!
Mark your Calendars & Come back on 1 April 2018, to see who the winners are!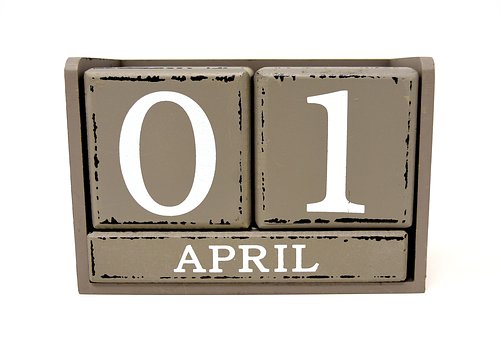 Peace Out.
All Photos sourced from: https://pixabay.com