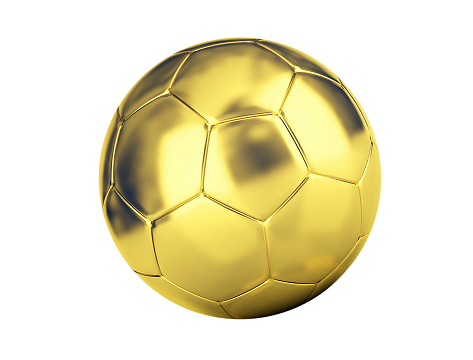 United States and Belgium are scheduled to play a women's international friendly on 2019-04-07. Prior to this match United States will play Australia on 2019-04-04. United States are preparing for the 2019 FIFA Women's World Cup in France this summer. Sweden is the only other team in their group ranked in the top 10. In recent competition United States recorded draws against Japan and England plus wins over Spain and Brazil. Belgium did not qualify for the 2019 World Cup. They tied 1-1 with Spain in their last recorded match on 2019-01-17.
World Rank
Women's World Rank
Images linked from wikipedia.org under fair use guidelines.
---
Which nation will seize the day and score a victory?
Predict the winner by voting my comment or posting a comment to share 100% of liquid rewards in proportion to vote values.
Contest Rewards, Rules, & Strategy Guide
Curation Service for Contestants