Repentance as such, I do not have. Sometimes life teaches us things for which we have to fight more than the world. My father died when he was 14 years old, sometimes it is shameful that a father's day arrives and he can not say anything. just shut up and smile. Days before my father died, I dreamed that he felt he was calling me. and I told my mom that my father needed me. and I went to see him but they did not let me. I heard that he was not there. another day I went and the same thing happened. Until 2 weeks after the call that was his funeral, nobody knew anything, the neighbors discovered. the reasons are very painful, I wish it were not like that, I will not judge, only God has that power. I do not.
My father was a man of money, he had many women.
And children everywhere.
but unfortunately he suffered a stroke and forgot certain things and his mind was years ago. his true companion took him to therapy and he was recovering very well. but seeing his progress, he decided not to take it anymore, so he married the future, sold everything he had through a lawyer, he did not, only said a daughter with him and his baby. total that sold everything. and he stayed with everything. my mother decided to get away from those things so as not to get involved. He was locked in his own house, and she had cheated on him with his things. and he believed everything. One day she took someone to her house and told her it was her cousin. and he believed it. It turns out that I had something with him and my father is not in his right mind, he believed everything. I give him food from time to time. but then my dad dies. she decides to bury him without saying anything. but everything is known, and the same day of the funeral he calls me and I, with desperation, did not go. there were only several of my relatives. I could say it would be a regret not to see him again. but I keep it alive in my heart. 15 years later, I go to Facebook and I see someone with the same last name and a very peculiar name.
I asked.
and if it was her.
She is the daughter of the woman my father was with.
They had this daughter one year before her illness. and we did several word crusades. but she was restless and asked me: what happened to our father? and I simply changed the subject.
I said: all in due time.
and said: why do they all tell me the same thing? My mother tells me the same thing. until the sun today she is the only one who knows nothing. What you think? Do you think it's good to talk to her in full development and study at school?
@jason04 @surpassinggoogle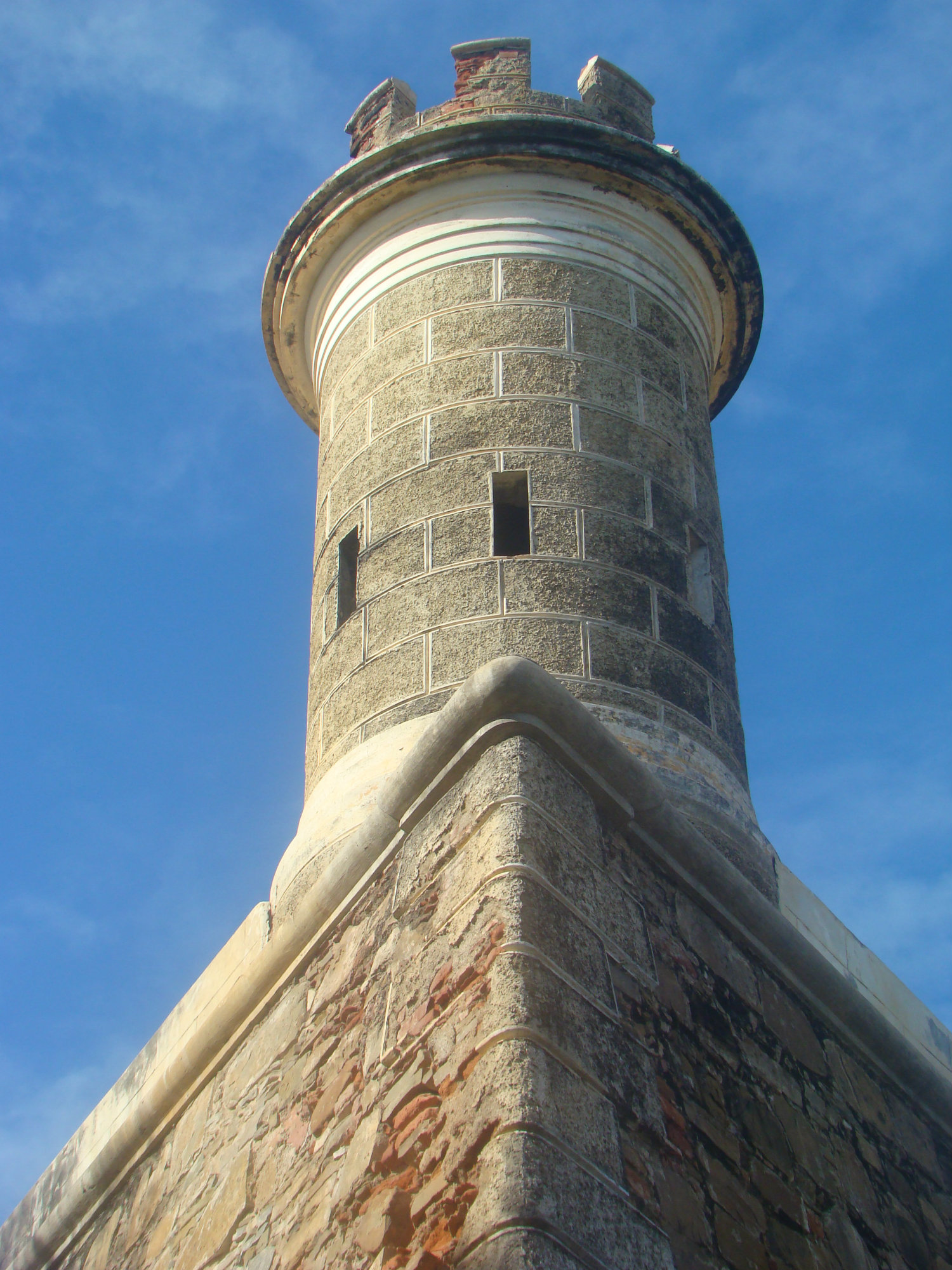 This is my entry to the contest, I hope you like it.
If you want to participate, here is the link: FUENTE