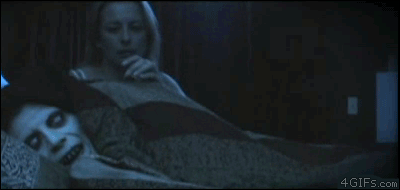 There were a numerous amount of creative, creepy and spine-tingling entries this week that showcased a lot of peoples fears and I was able to place myself in some of those situations without much effort due to my experiences with a lot of horrific situations in my life. With that said, I was able to experience the horror and fear that many of these 2 sentence stories conjured up. I am very happy with the outcome and engagement of this contest, so I appreciate all of you who made this another success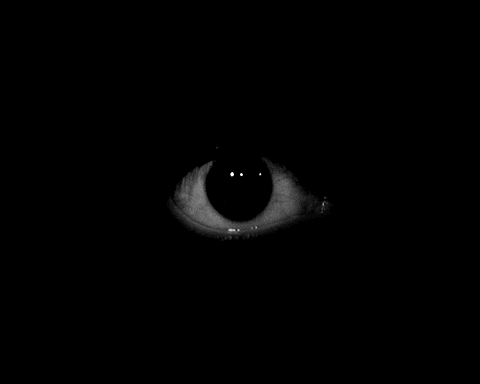 Without further ado...
The winning entry of fictional terror goes to....
@Hammaraxx
with his chilling, creepy, and squirming entry titled: Dinner If I could title it, I would call it Apparently Forcefed
Congrats to you @Hammaraxx, your witty storytelling with a punchline put you over the top of your competitors winning you 20 STEEM. Everyone please enjoy his entry below
Dinner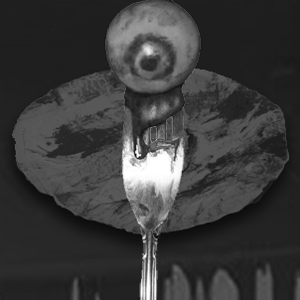 ---
"Eat your dinner or go to bed right now" she commanded in an angry voice while maintaining that lovely smile as I sat there silently obeying, too weak to offer any resistance, for the sixth or seventh night in a row.


I did my best to swallow every horrible mouthful in order to avoid an early bedtime or a beating all the while knowing that it wasn't something I would normally be forced to eat and having no idea that the last mouthful was the last thing I would see of my father.
---
Check my previous posts on my @peacemaker account for examples of a 2 sentence horror story
Vacancy Guaranteed
Trunkspace For Keepsakes
Hide & Shriek
Basement Bodies
The Breaker
The Peeping Tom
Thank you to everyone who participated, I'll see you in the next contest :)
---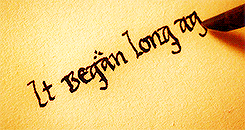 ---
Thank you for reading this post in its entirety, I hope you enjoyed it for what it's worth.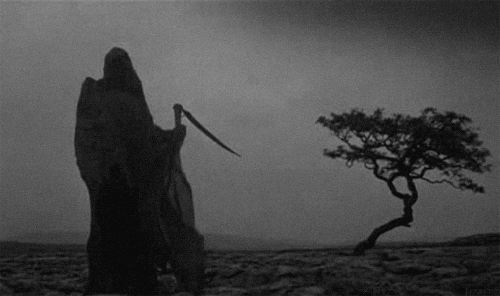 ---
---
I'll still be continuing accepting donations until I can reach my goal to fly out to america with my children and wife to visit my family as it is very urgent indeed.
---
---
I've raised $2045 and .14 cents of Steemit Currency in total from both My Posts and Donations from Steemit Community Members this 2017 forward and $95.00 in US Dollar Donations so far towards my goal of $ 6,000.00 (Six Thousand) US Dollars and will keep everyone updated with every new future post that I submit.
This total amount will not only include donations I've received to the Paypal account I've provided: CompletelyQJS@yahoo.com, but it will also include the Steemit Currency that I accrue/receive from all of my personal posts starting the 1st of January of 2017 forward calculated after a 48 hour time frame is finished for the payout cycle of each post to avoid miscalculating the fluctuating price of Steemit Currency.
---
---
For more information on that, please check my New Year's/Happy Bday Post
Thanks sincerely again in advance for all your help, anything and everything helps.
---
A SPECIAL THANKS TO ALL GENEROUS AND GIVING DONORS HERE FROM THE STEEMIT COMMUNITY!
@fulltimegeek, @papa-pepper, @scammymcspambot, @prufarchy, @trevor.george, @dreemit, @inphiknit, @hopehuggs, @jedau, @sumsum, @edgarstudio, @the-future, @hanshotfirst, @tincho, @positive-trail, @ogochukwu, @kus-knee, @wakeupsheeps, @soushi888
---
All Gifs used from Giphy.com
Next Post coming tomorrow
My very own wonderful gif logo provided to me by the generous and kindhearted @papa-pepper Thanks again very much!