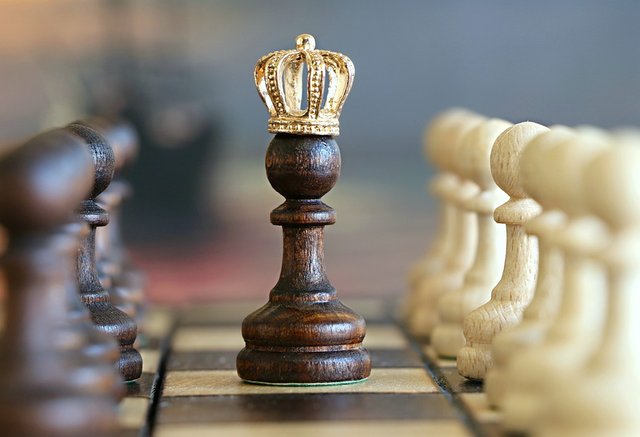 By klimkin on pixabay.com
---
Decision time!
On the day in September when the blockchain stopped, it was my birthday and I started a contest. The task was to create something for me - a drawing, a song, a poem, a story, doesn't mater. Create! And in return, get a 1k SP delegation for 2 months.
If you want to see all entries, check out the comment section here.
Before I tell you who won, here are my favorite entries: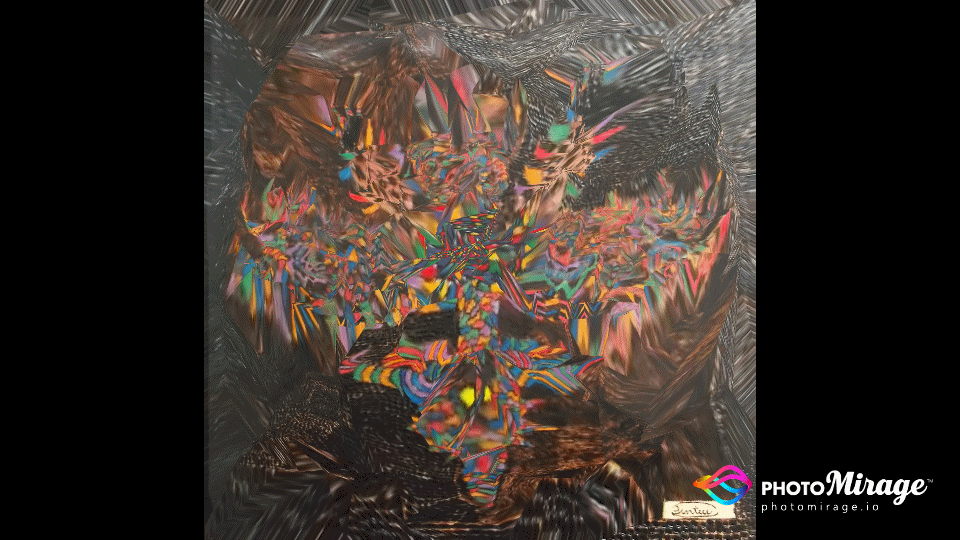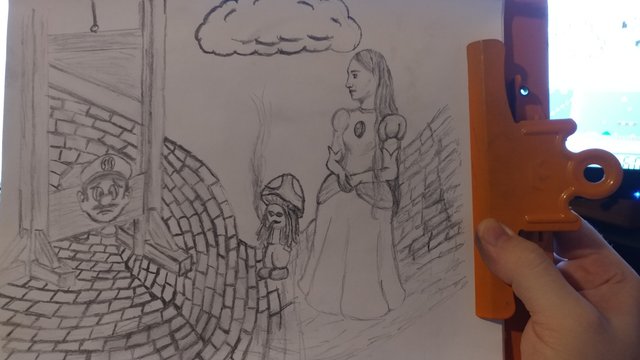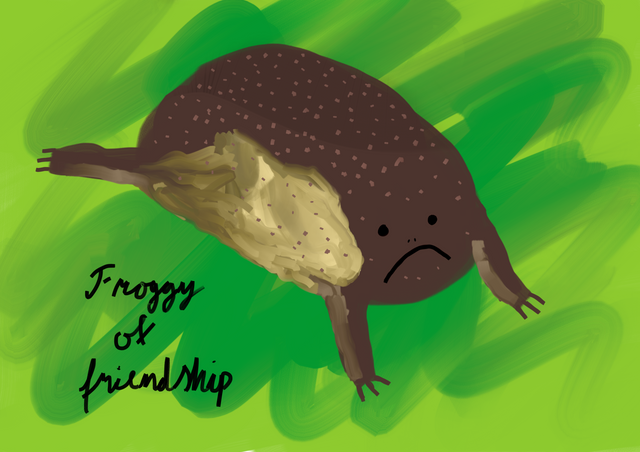 Overall, I'm a bit sad that there wasn't more participation, and I blame it on the blockchain stop and hf20. But what can you do? Life doesn't always work out the way it should.
Okay, now the moment you've all been waiting for!
Recipient of the 1000 SP delegation from the 2nd of October till the 2nd of December is ...
...
...
You'll receive the delegation right after this post goes online.
In addition to my delegation, there has been an offer by the best bredlik poet there is, @lemony-cricket!
Here's a cool thing: at the end of this week, I will be delegating an amount equal to quadruple the entire stake of @lemcriq (currently 4x(12.25 SP) = 49 SP) to an account of @suesa's choice. This could be her own, a cause she supports, a runner-up to her contest, or even just an addition to the main prize. It's entirely up to her. As the payout for each #bredlik comes in, the delegation amount will be increased by quadruple the vesting rewards (though I'm not really expecting much; they're not the highest-effort posts after all, and I don't pay-to-play). The delegation will last for at least nine weeks (eight weeks at full power), will originate from @lemony-cricket, and will begin after payout of this post.
I'm going for the "runner up" option, which is @iamthegray because he made me laugh really hard with his story.
I will try to return with proper posts again this week, continue "The Chosen", write a post about fibromyalgia, and other stuff.
Let's see how that works out!
---
---
---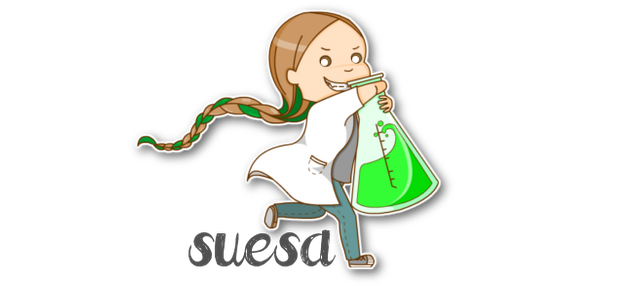 Signature by @atopy