The SteemHeroes drawing contest has been extended. Enter for a chance to win part or all of the 10SBD prize!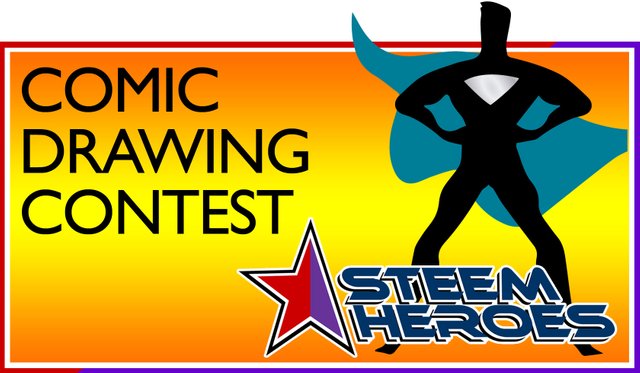 After the first week of the contest, we've gotten some great submissions. However, I've received a lot of interest from people who couldn't get their drawings done in time to beat the deadline or who discovered the contest too late, so I'll be extending the contest for another week.
We've received some great submissions already. Check out the artwork some of our talented Steemians have created for this contest!
---
Here's a gallery of the great artwork that's been submitted for the contest so far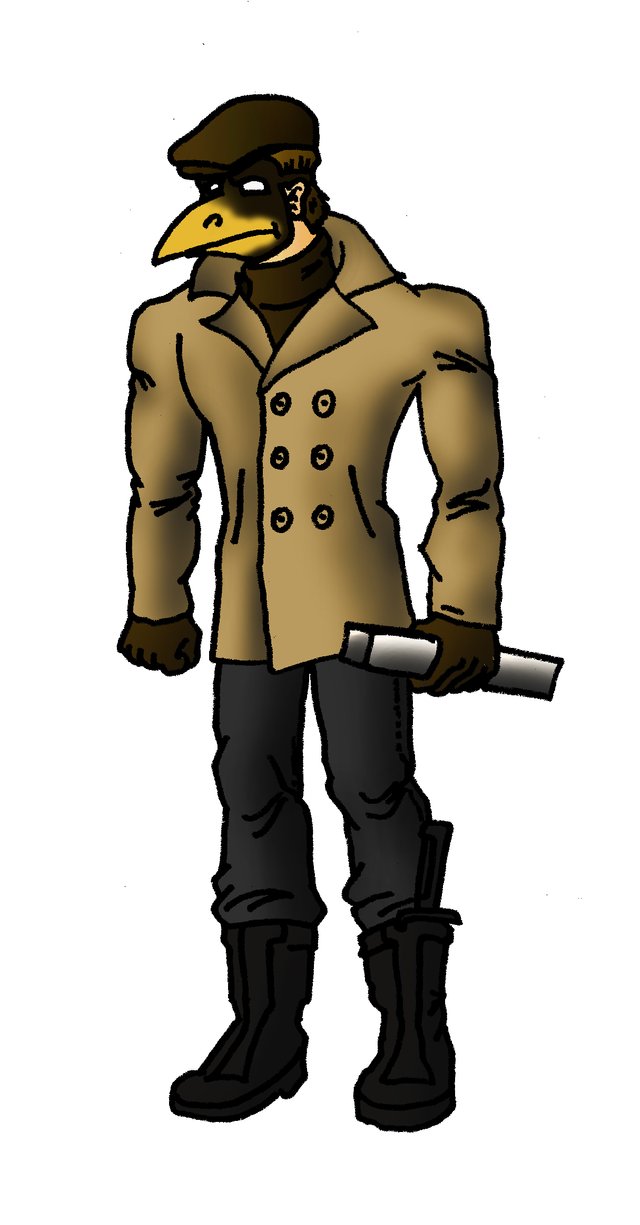 "Jack of Crows" by @ikar59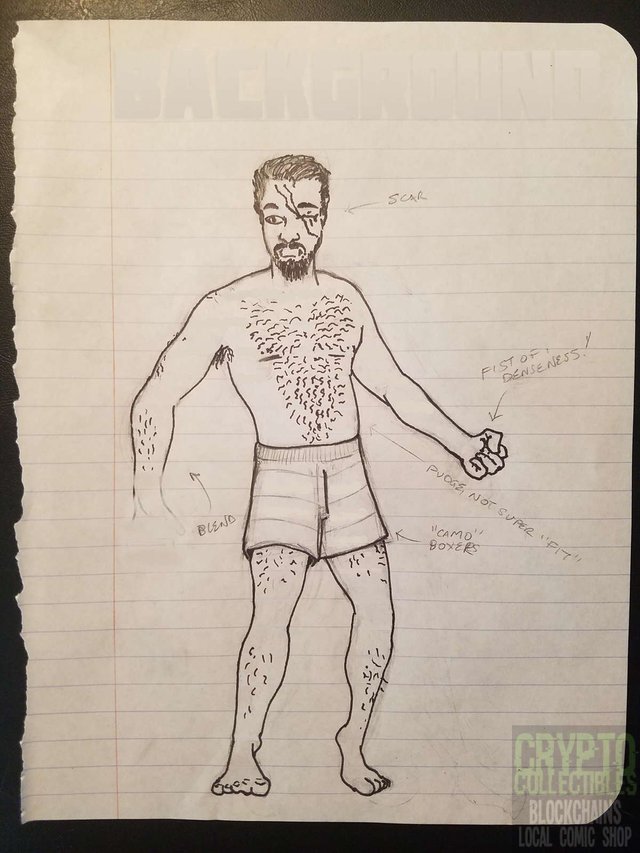 "Background" by @cryplectibles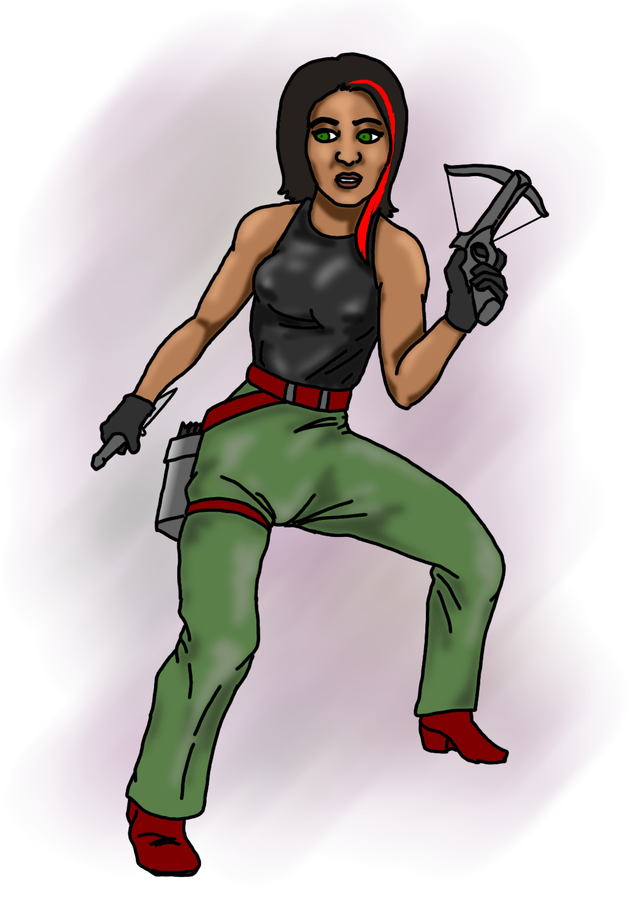 "Mirage" by @sidekickmatt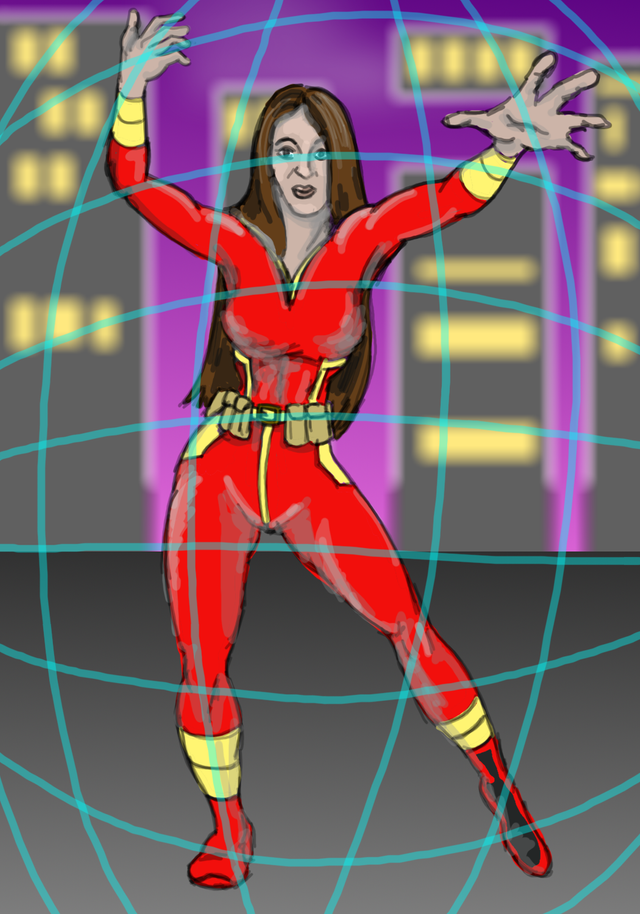 "Matrix" by @sidekickmatt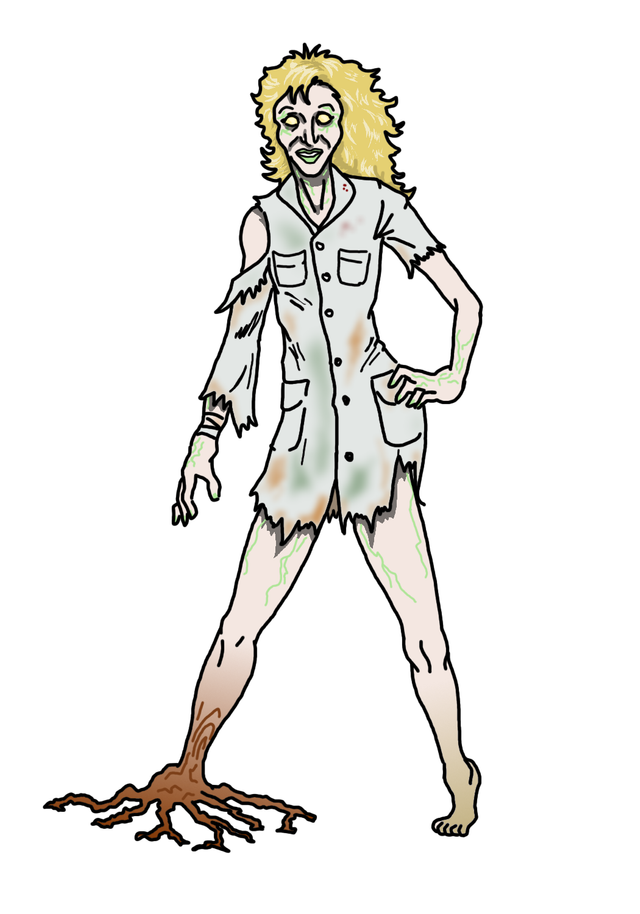 "Wild Daisy" by @sidekickmatt
SteemHeroes news and announcements
---
The SteemHeroes Story
---
Prologue:
Cover image: Freepik