Friday July 20th 2017
Royal Birkdale; Southport, England
All "bets" must be placed before the first group's tee time.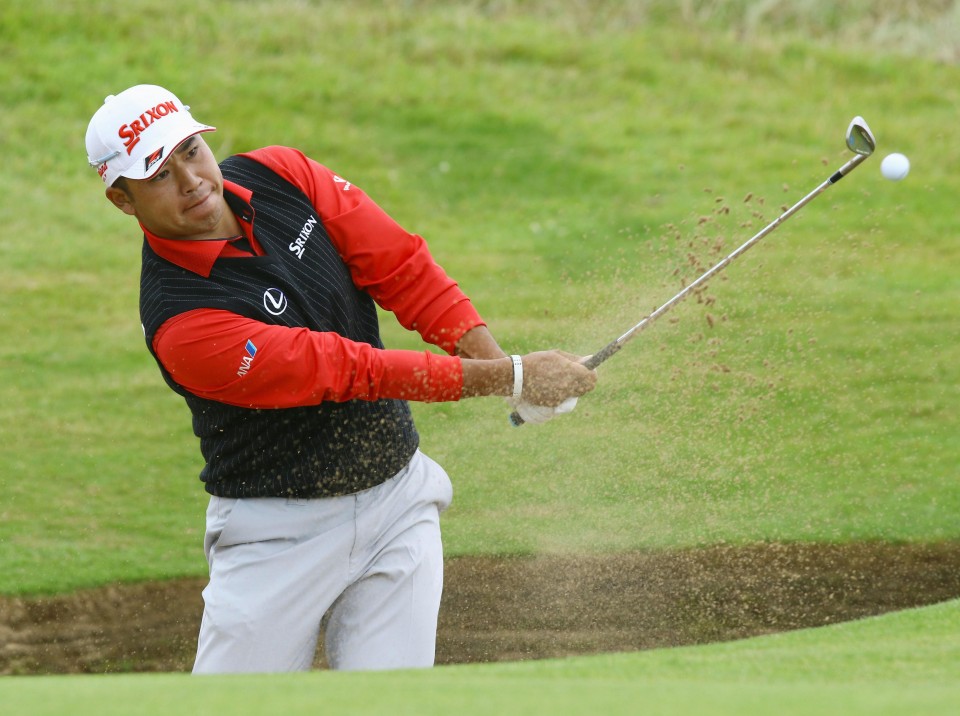 Contest Rules
All entries are only allowed one "bet"
Contestants must pick the winner of Round 2 and the closest score without going over.
Example:
If the golfer's final score is something like -8 (8 shots under par) then anything over -8 would be considered a loss. (-9, -10, -11 etc. would be considered over) Even if a contestant picks the winner, but goes over the total, they are ineligible to win.
Below are the golfer's to chose from. The + numbers to the right of each golfer are the odds to win the entire tournament, not round 2.
Link 1 - Open Championship Player Pool
Link 2 - Open Championship Player Pool
Link 3 - Open Championship Player Pool
List your "bet" as follows, Golfer, Score (shots under par).
Example: Connelly, -3.
All contestants must UPVOTE post to play.
Winner(s) gets 50% of this post's earnings.
If there are no winners, the rewards will carry over & be added to Round 3's payout.

I want to thank everyone for showing interest and entering the contest!
I will continue to do one of these contests for each round of the The Open. So if you don't win this one, there will still be other chances for you. Get in on the action and have some fun with it!
Big shout out to @jrcornel for sponsoring The Open Contest.
Resteem appreciated! Follow me here on Steemit or find me on Twitter.
Sports & Coffee