My Ode and Farewell to @papa-pepper's Selfie Challenge
The selfie challenge was a lot of fun but I didn't make it till the end. Here are some of the crazy things we had to do!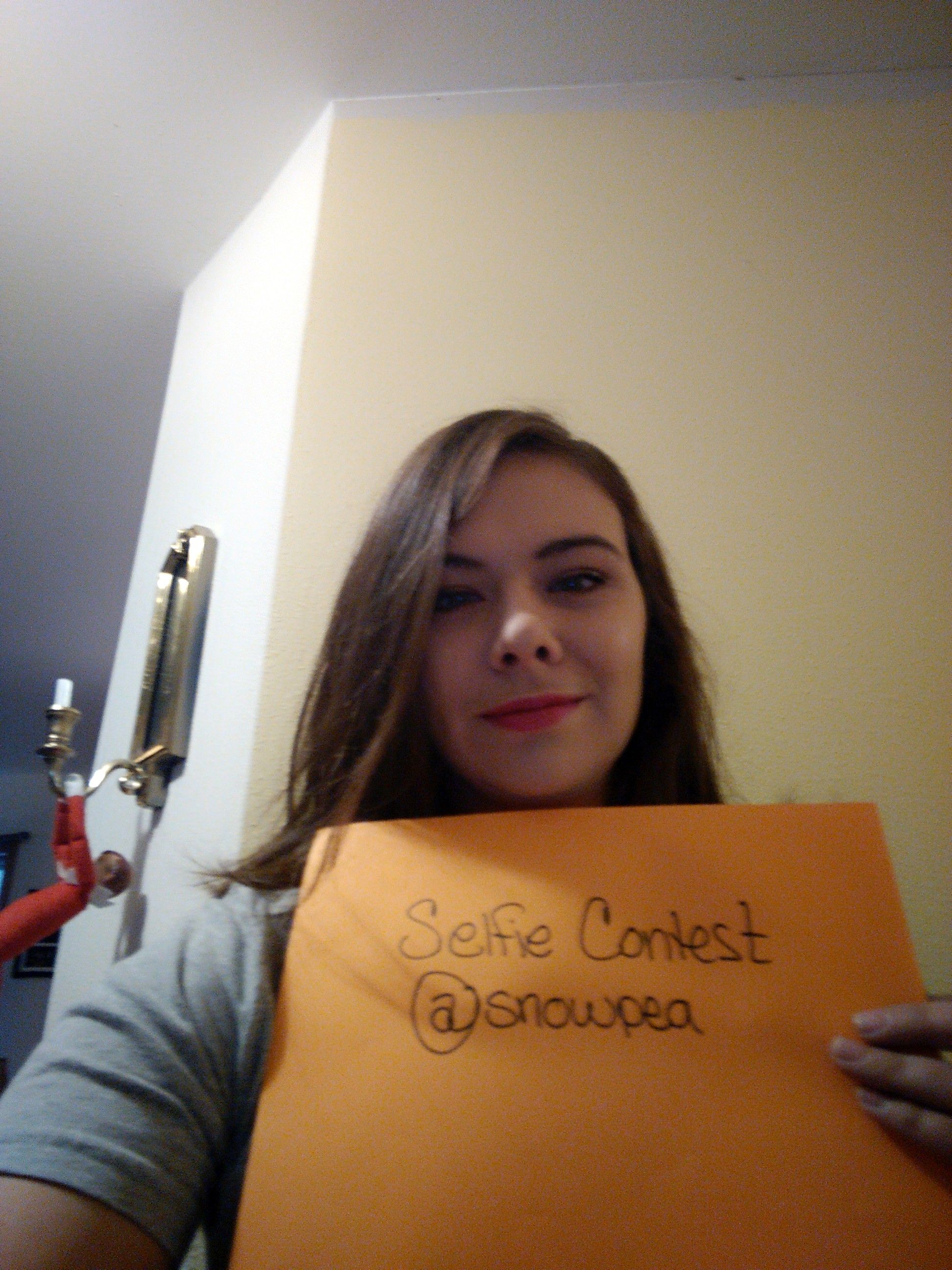 The selfies started out pretty easy. Take a selfie with a plant, take a selfie with an animal, ect.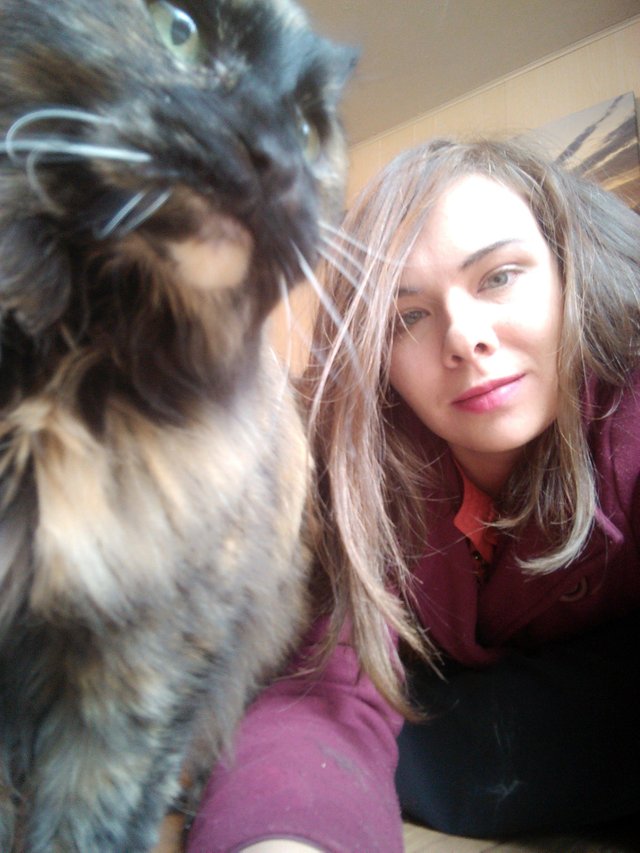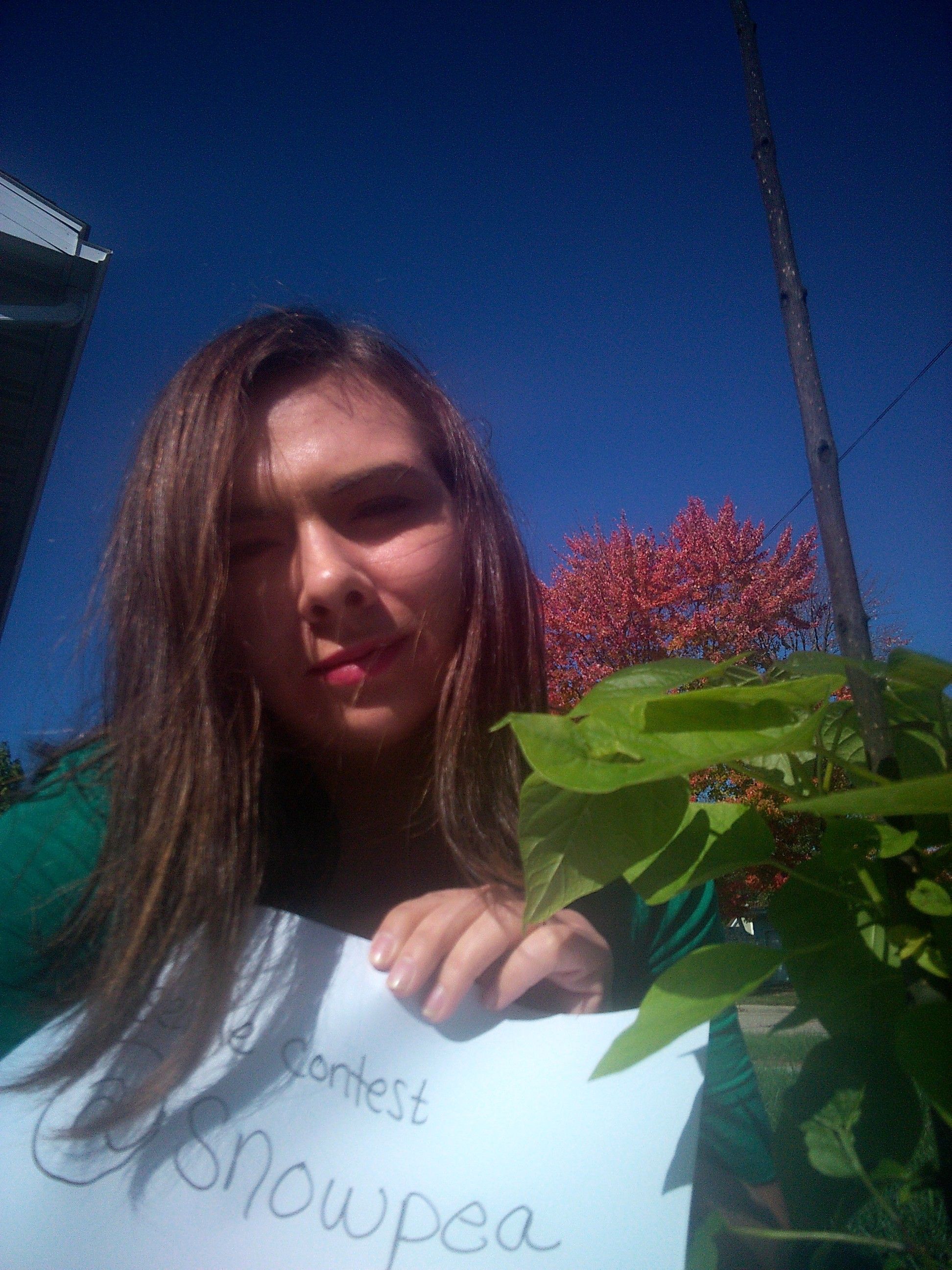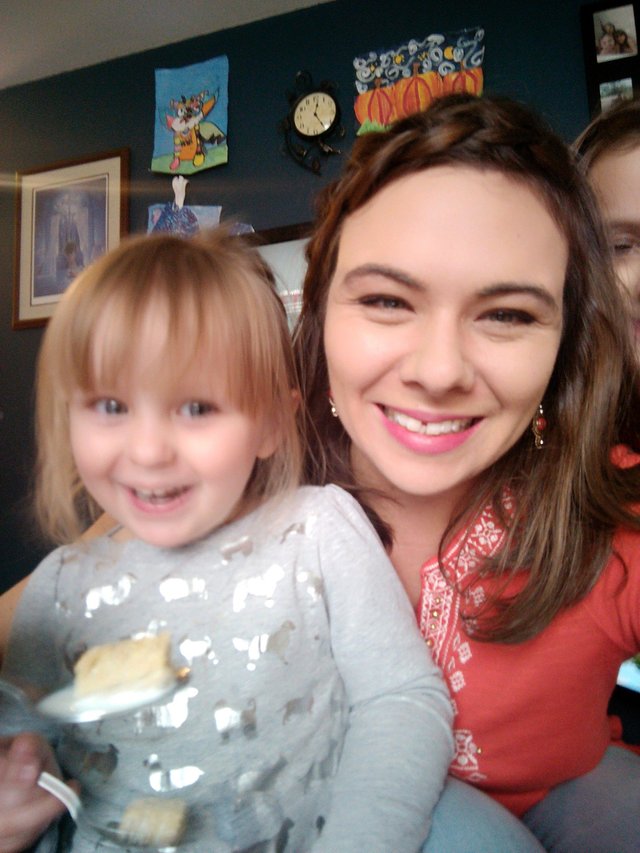 Things got more interesting as we went along!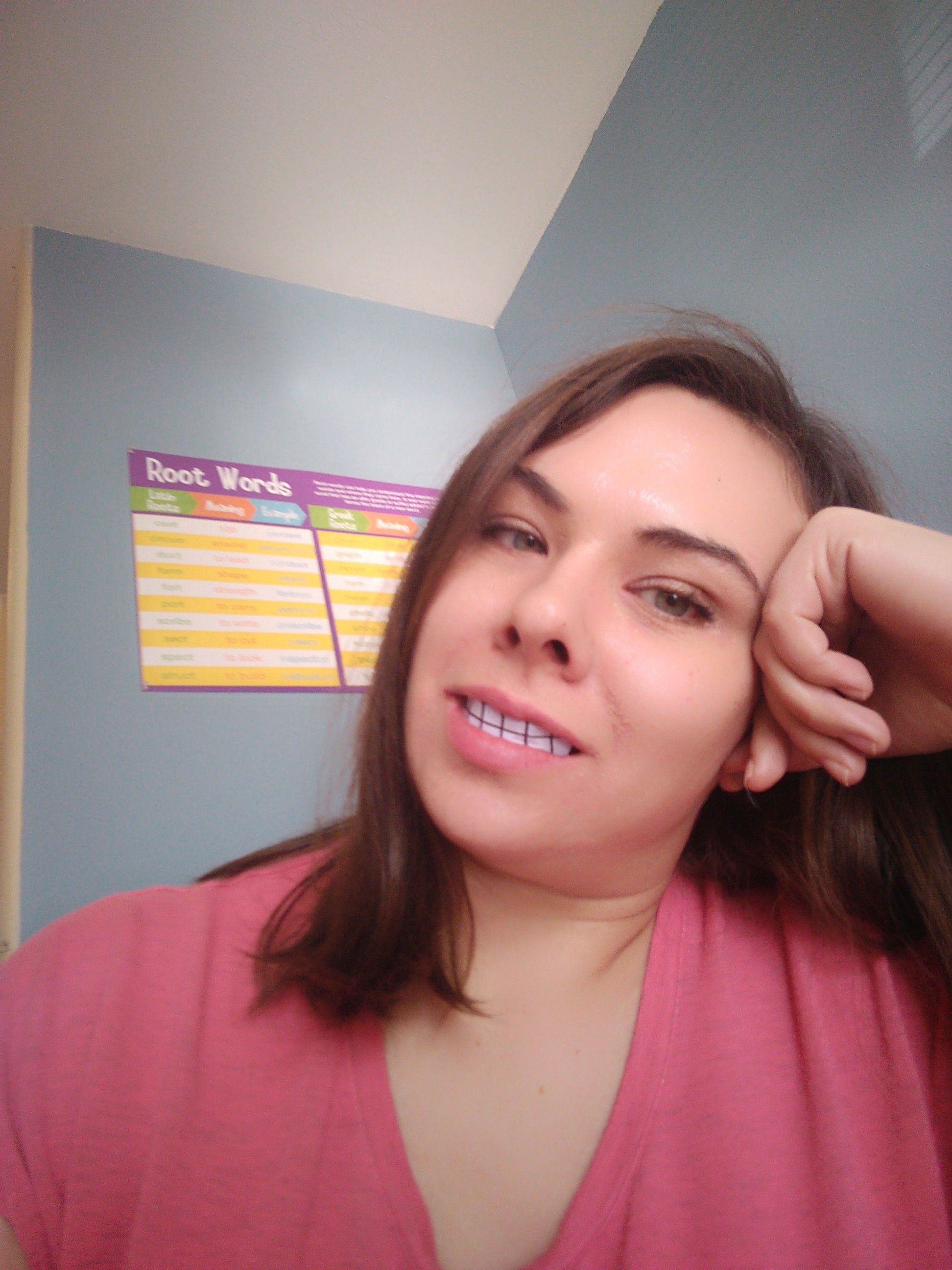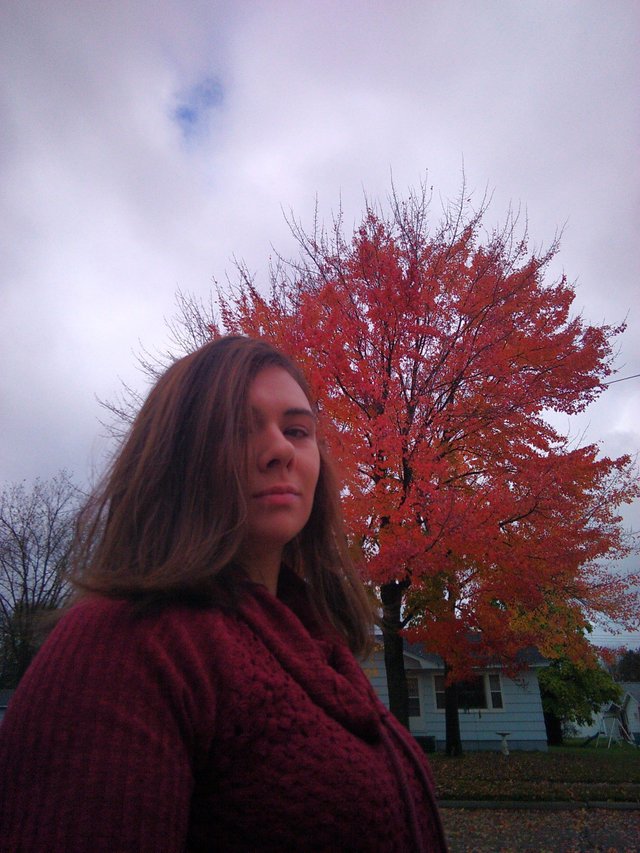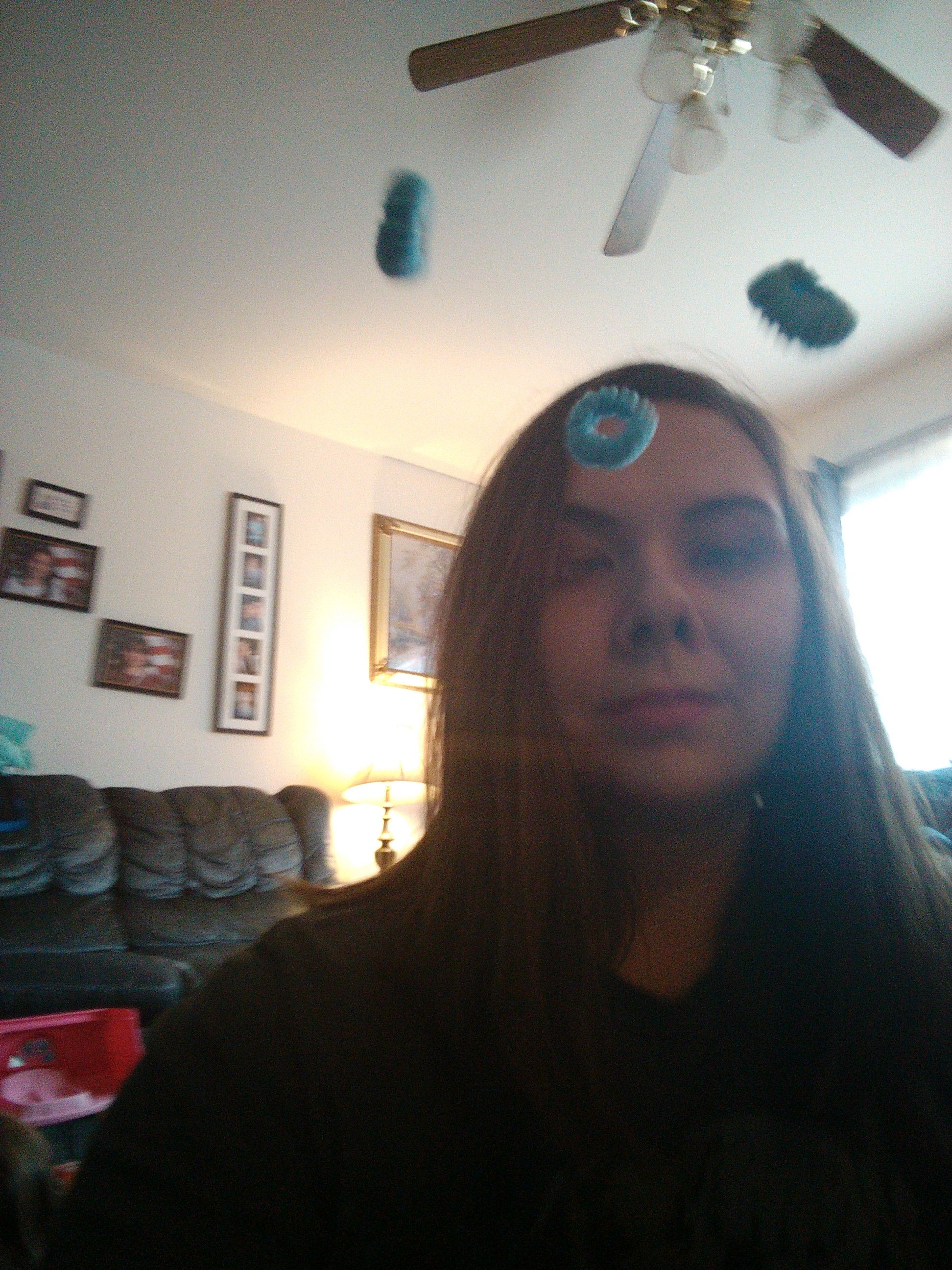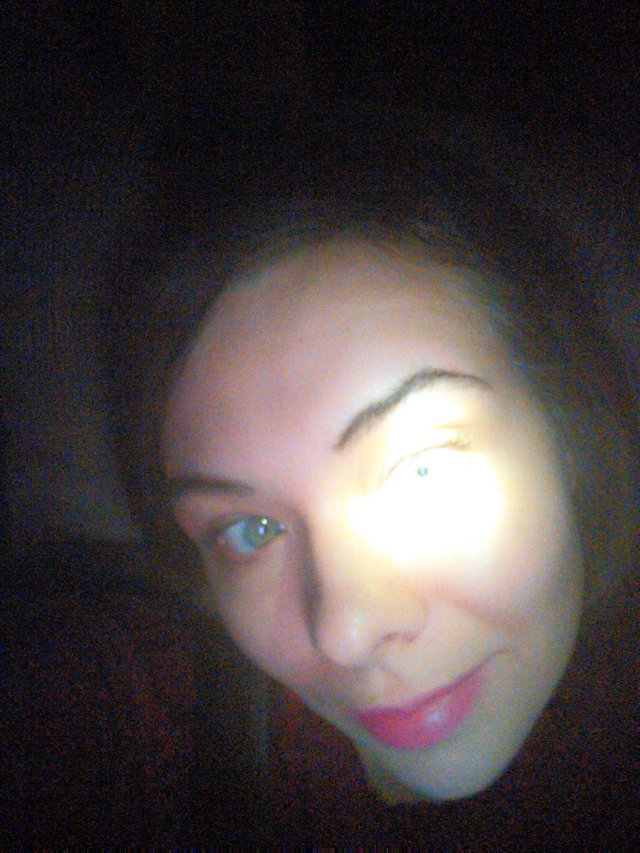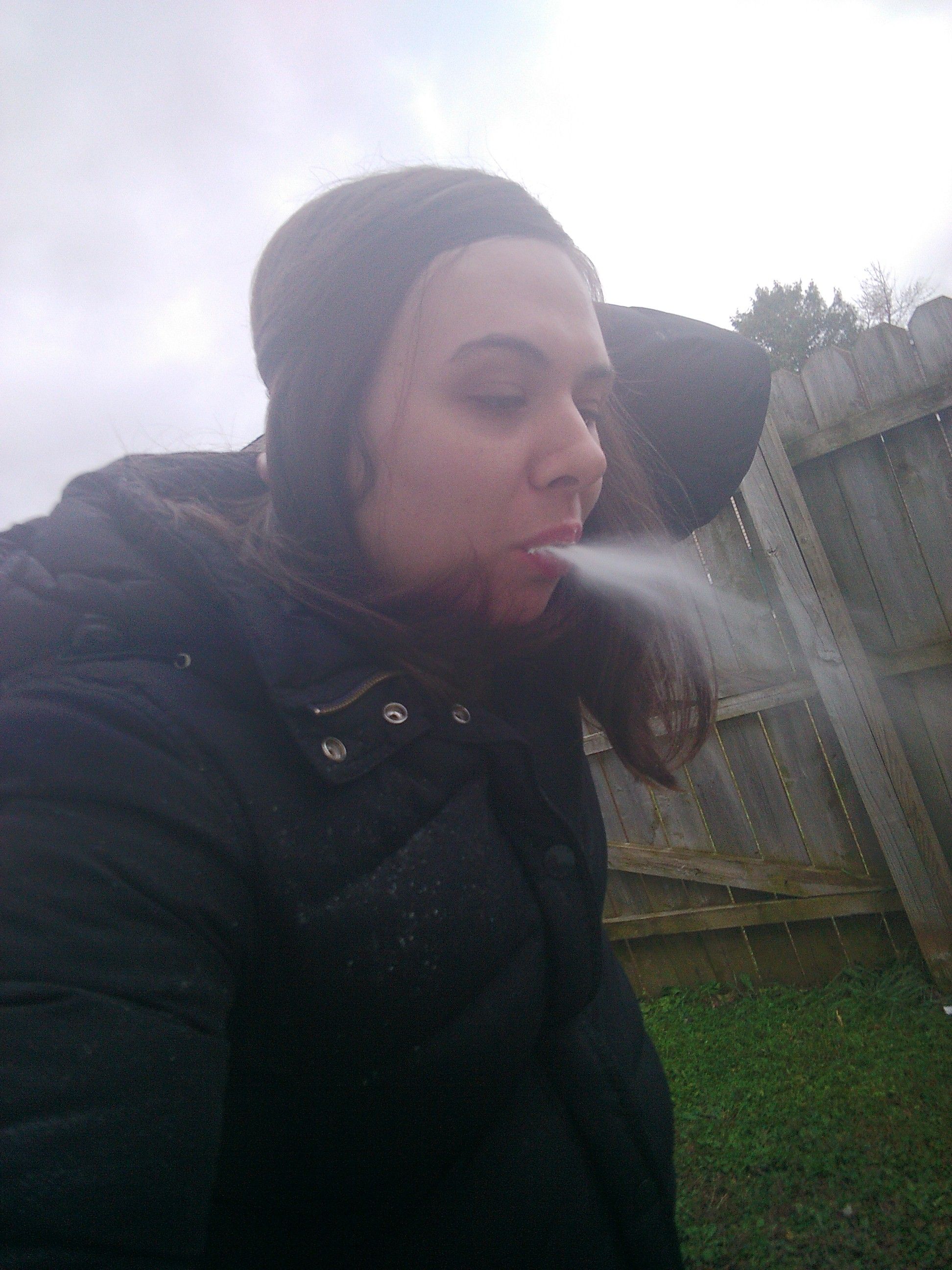 As you can see, a couple of them weren't so pretty :) Others required some creativity to pull them off.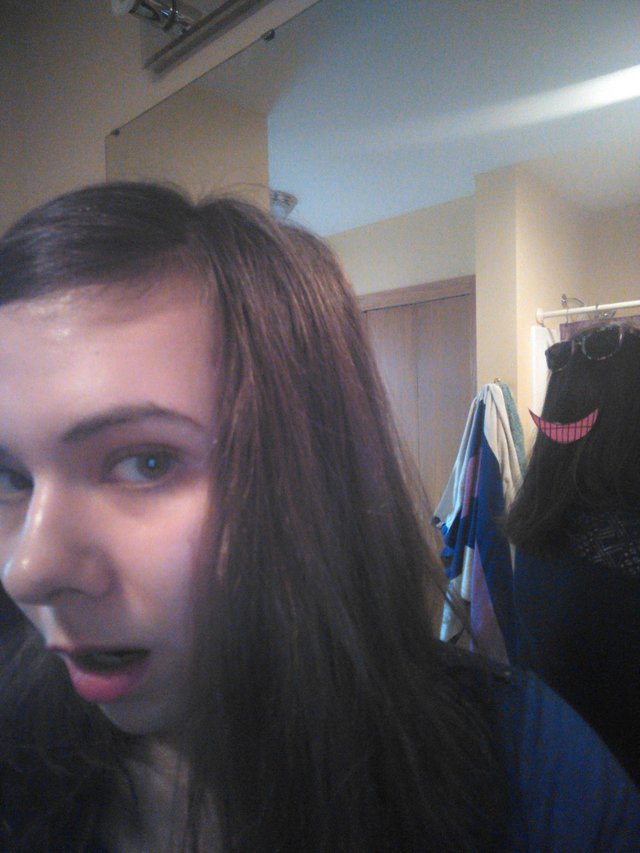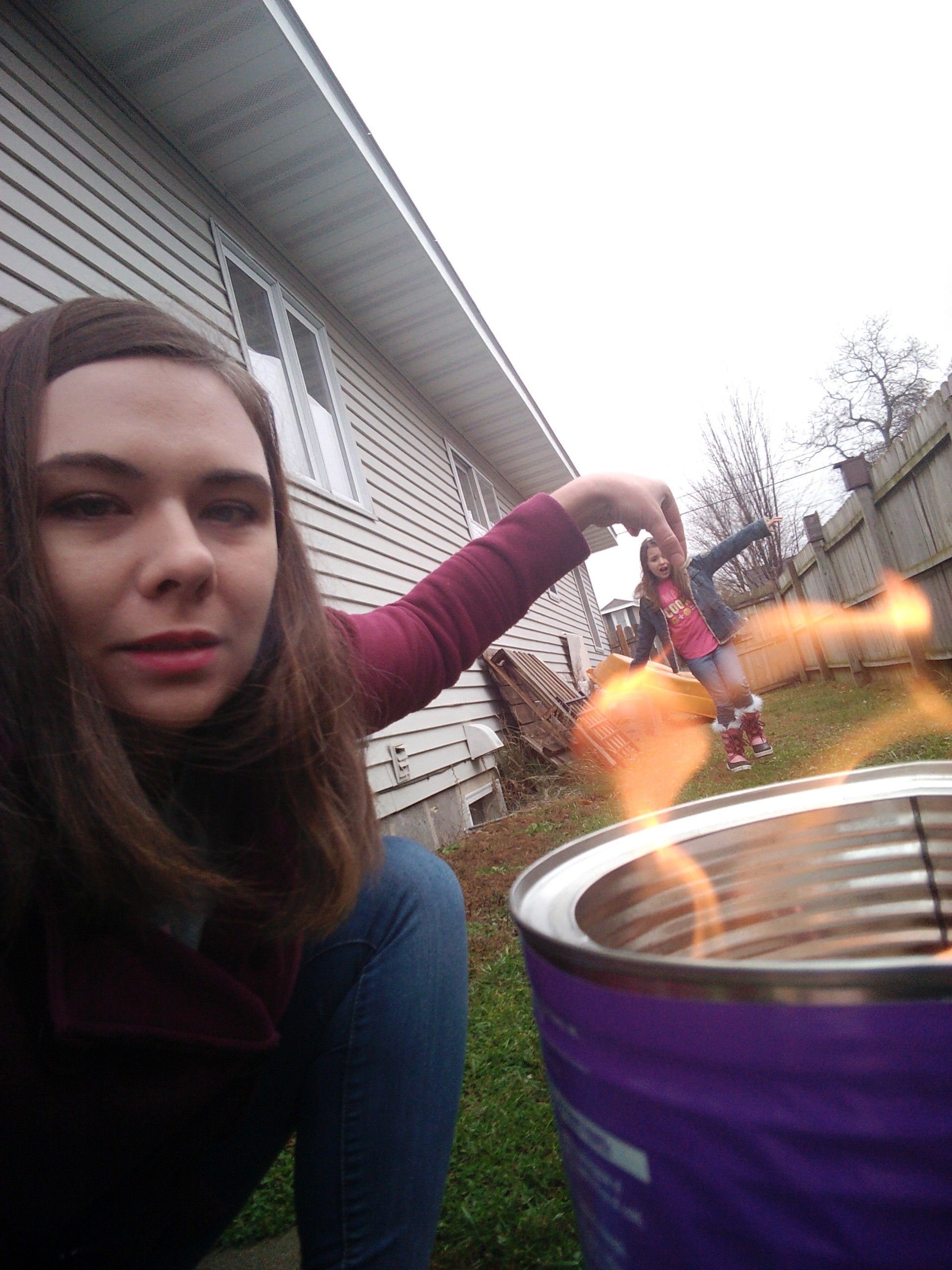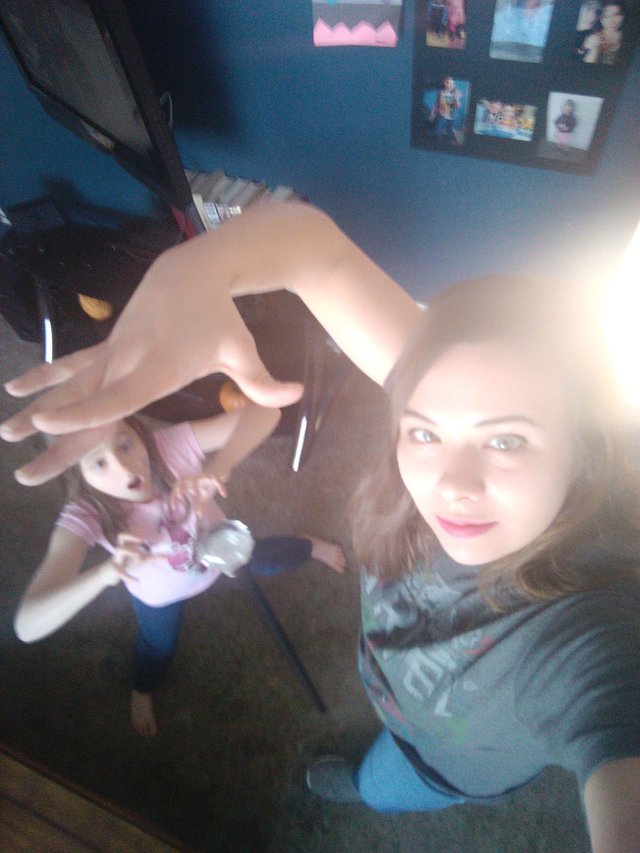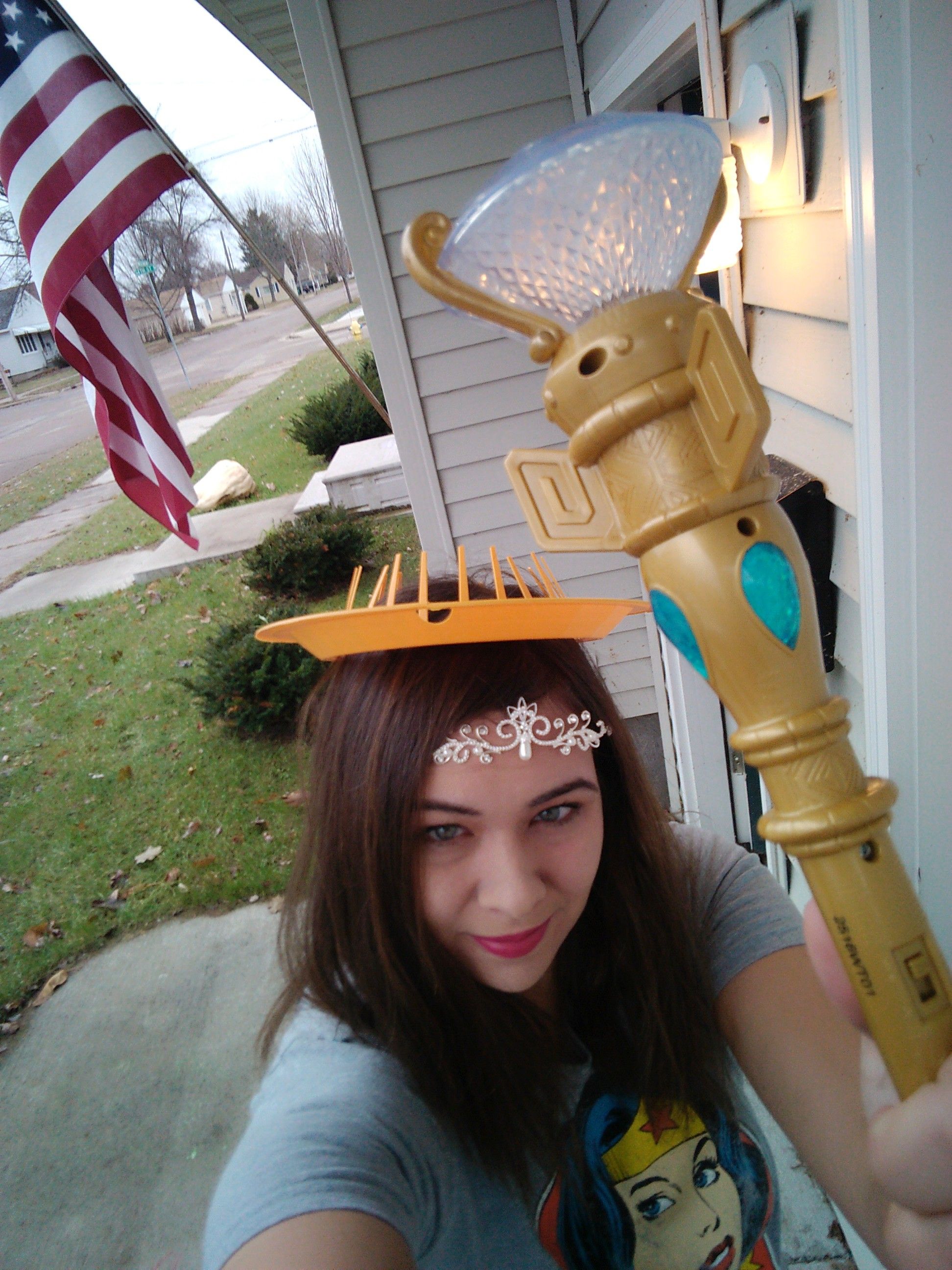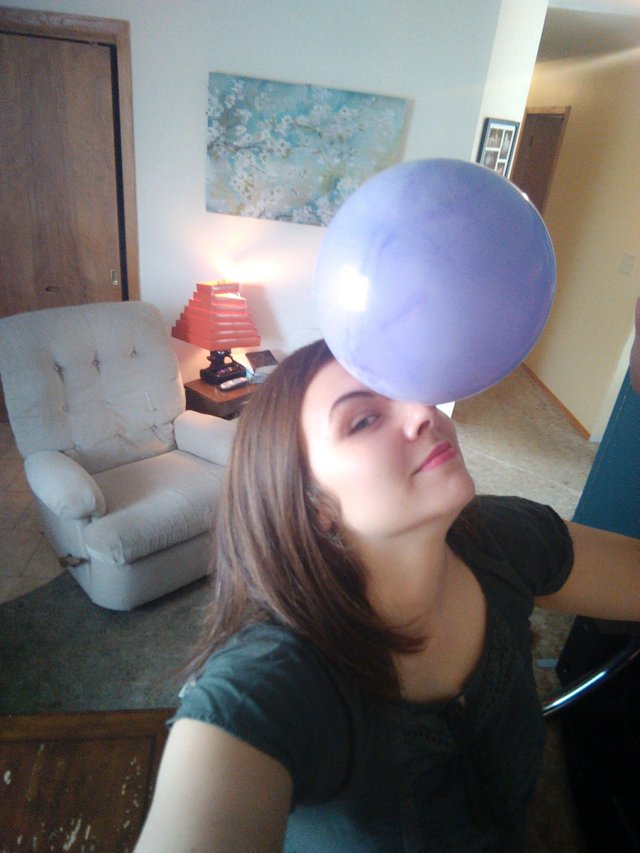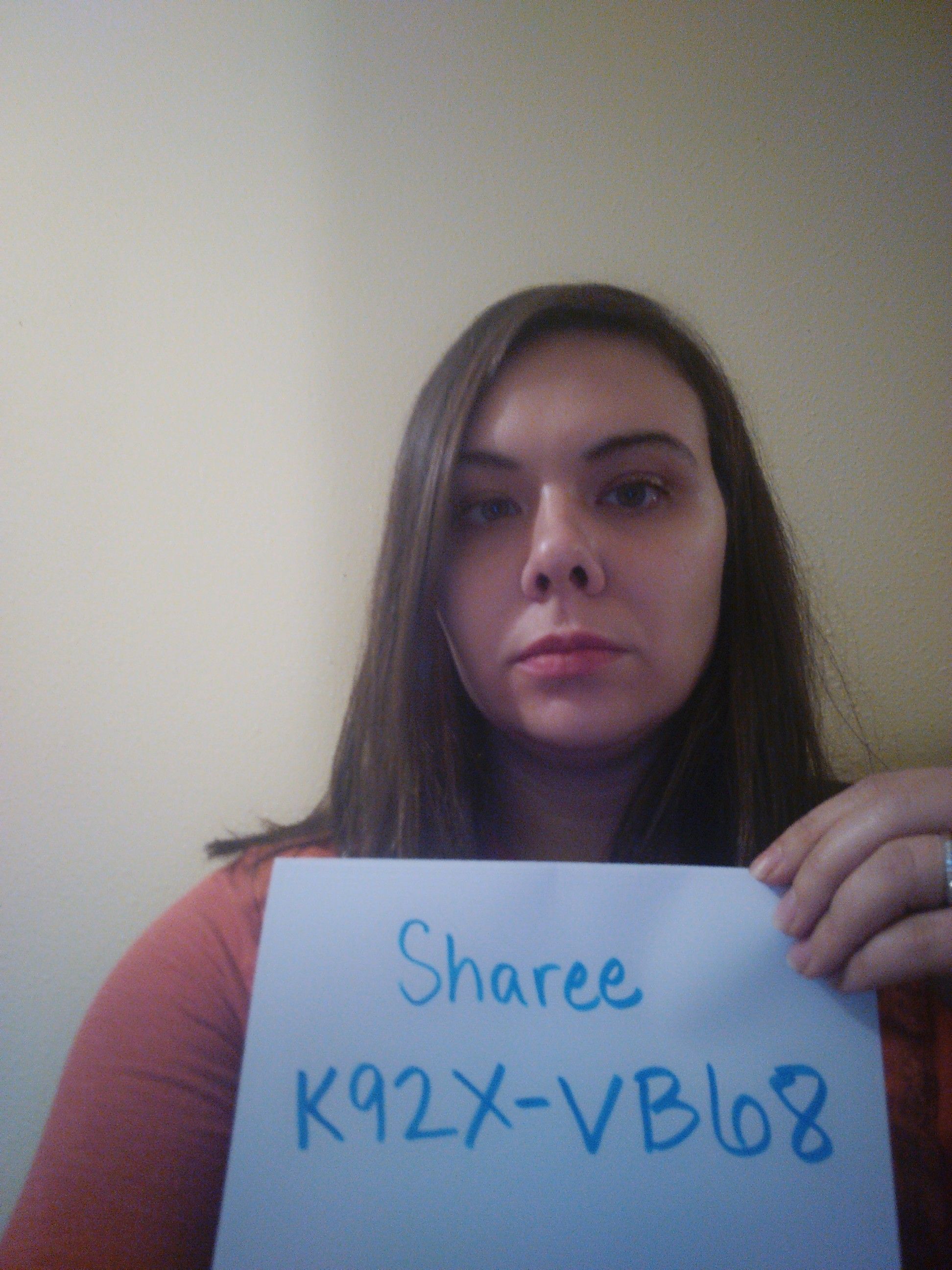 ![C360_2017-10-18-21-06-28-558.jpg]
According to @bluelightbandit,
I have scary eyes 😂 What do you think?(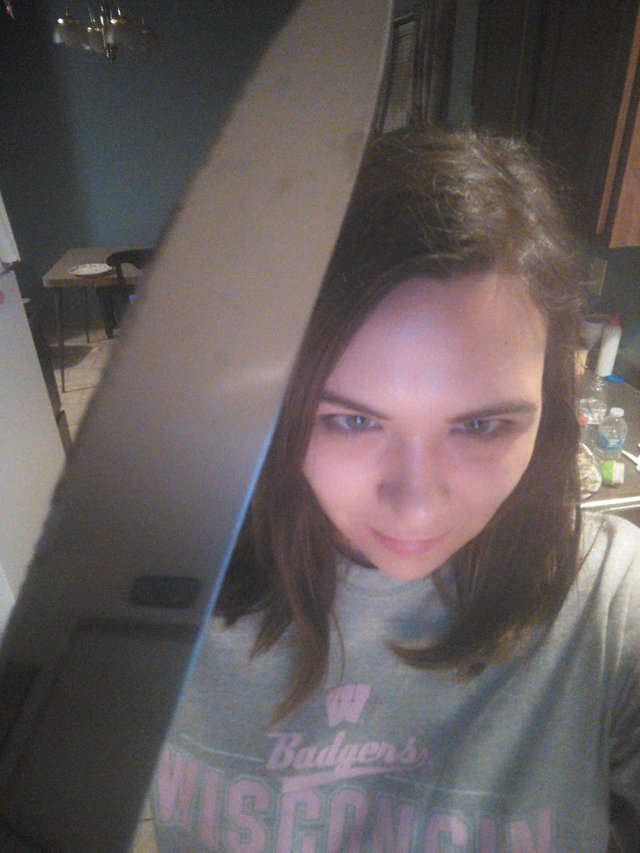 )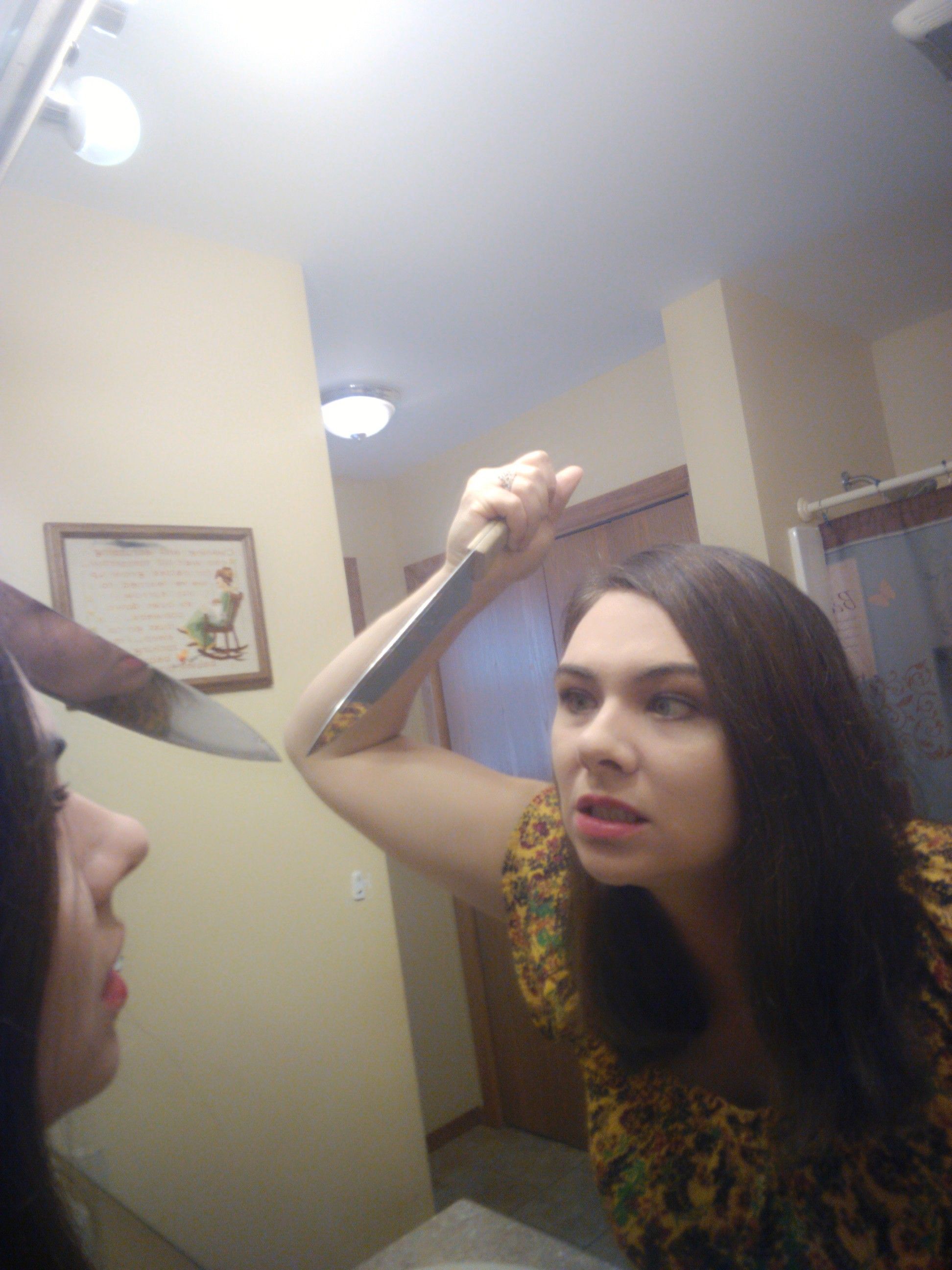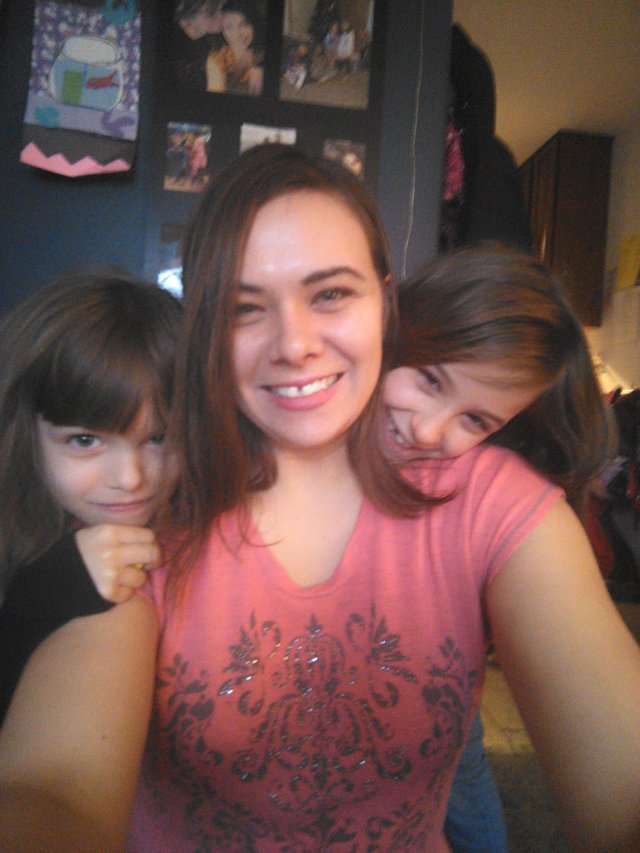 ![C360_2017-11-23-11-55-52-566.jpg]
(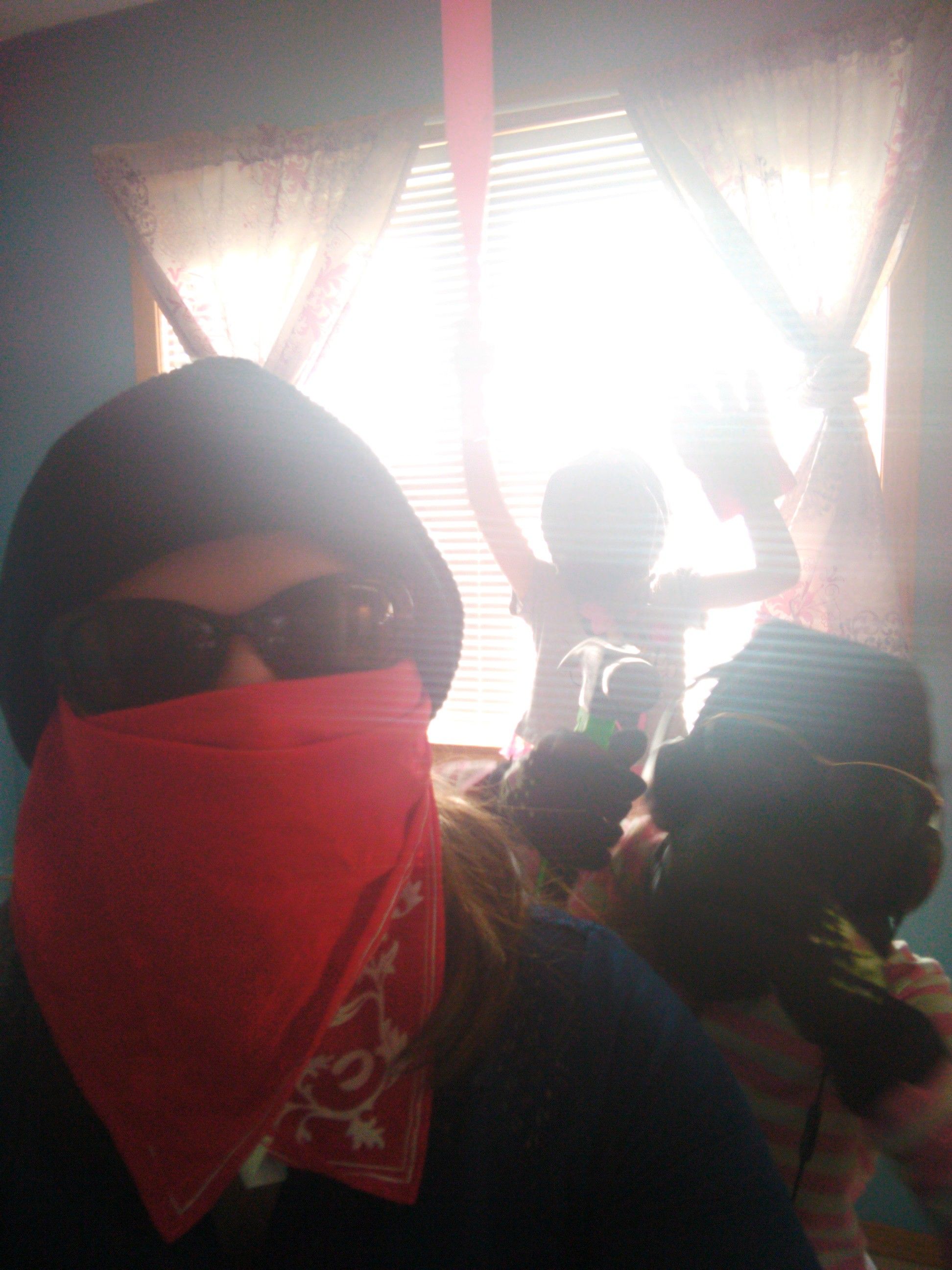 )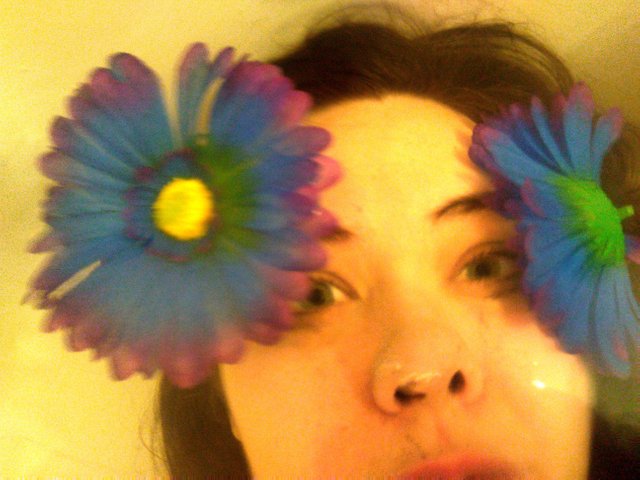 They day I dropped out, it was Thanksgiving, I was getting over the stomach flu, and I was supposed to stage a riot selfie haha. I'm still glad I participated though. Being a new Steemian at the time, it offered a way to break out of my newbie shell. And I got 15 bonus points (sbd) out of it!! Thanks for all the fun @papa-pepper! Looking forward to round two!!!
Love, snowpea ❤😘🙂🌸