Hello Friends
So last week, I held an Axie Giveaway contest. And today I am going to announce the winners. I got few, but very high quality entries. Below are the three winners. There are no first, second or third prizes. All three winners are getting same quality axies.
This guys seriously made a lot of efforts to make sure he wins. He posted not 1, but 3 poems!! Can you imagine that. Creating even 1 poem is so difficult.
Here are his poems:

A)  So stern an serious
yellow and furious..
I'll be your pet and rage
war against the weak
and those that claim
that my tail looks like leek! 
B)  Looks like I made a great deal
it is a beast and fights
with honor and zeal
It is fast and its morale is high
together we will rise
to the moon and the sky! 
C)  The axie sits in his terrarium
waiting impatiently
for what feels like a millenium
Take me, it says
I am so cute
goodlooking and
absolutely resolute! How could I resist?
This axie  by my side
is all I ever missed. 
So without doubt he had to be one of the winners. And Bamboozled is getting this Axie.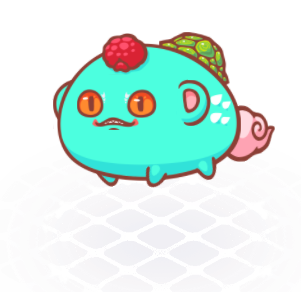 Harukasan wrote a short but very cute story on Axie as a pet. I am sure it will bring a smile on your face when you'll read it.
Here is his story:
https://steemit.com/gaming/@harukasan/lovely-axie-hey-men

 This is the story in hot Summer in Tokyo. When I am working at  the house.  He coming into my PC and dance. I really annoyed because I  need submit the report to the boss in a hour. But he was keeping dance. some minutes pass, my body was moving  without my control. and I am happy. I was starting the dance with him.  and I was feeling I do not need to submit report to boss today. hahaha. Now he is my best friend. I want to  fight with him at Axie battlefield. Come on to my wallet. 
Harukasan gets this axie.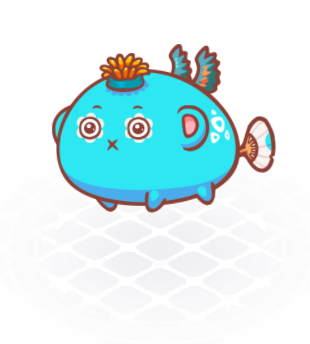 3) aristo80
Aristo wrote a funny poem on Axie.
Here is his poem:

And Aristo80 gets this cutie.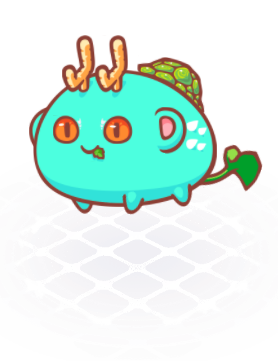 So these were all the winner entries. 
Some more entries which very good, but couldn't make as there were only 3 axies for the prize. 
His entry:

 An Axie I must have,
To raise in my lab,
I'm sure he'll be suave,
Or I will be sad. 
 His entry:
https://steemit.com/steempress/@aguantalaopinion/conociendoelmundodeaxieinfinity-7ld9pl5k7w
Thank you everyone for participating. I'll soon be sending away your Axies to the ETH address mentioned in your entries.
Website Links
Image Courtesy:  All Images are from Axie Infinity website and blogs.
Regards
Siddartha

Page dividers by @aleister
The Only Crypto Exchange You Will Ever Need
██ 7,000,000 Members ▶ Most Trusted Exchange ▶ Trade Steem + 110 Popular Coins ██