You are viewing a single comment's thread from:
RE: Moments. contest #1: Most funniest moments
On returning to my home in Puerto Ordaz after a long trip to the Margarita Island, when I spent the Bridge Agosturita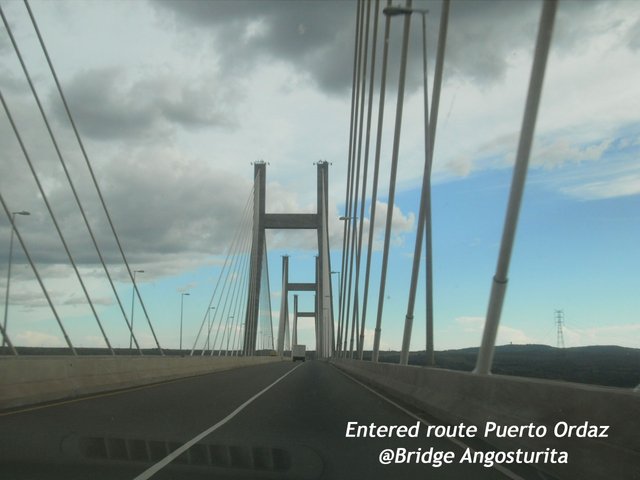 What an emotion! To go for this one bridge is meant of " home, sweet home! "