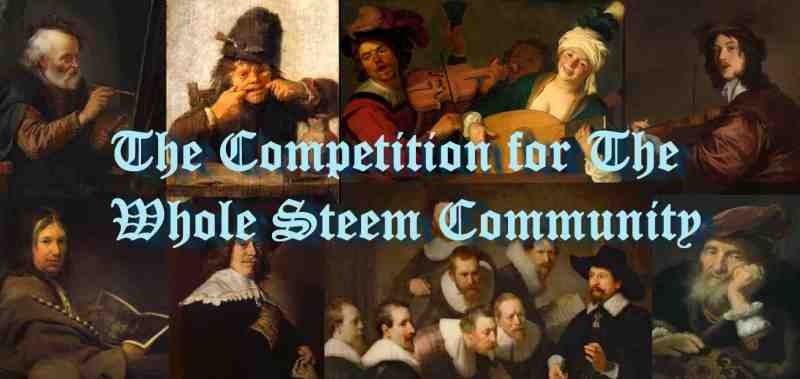 I'm happy to announce, I finally got the contest and participation leaderboards for the Steem Decathlon up on my website....
It's been tougher starting this then I thought, but well worth it and I been making big headway....
Much more to come as I work the kinks out!
There are about 10 days of contests left in the first decathlon.
And alot more interesting things coming....