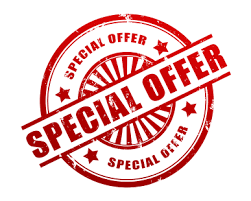 @luxsheng is the winner of last weeks Promote Me Challenge. Congratulations, I will begin promoting your latest article you are protected,meanwhile,you are tied ASAP ! Your Post will receive :
30 upvotes sent to your post guaranteed ( possibly more )
Two micro bid-bots sent to your post ( possibly more )
Your post will receive at least two resteems
I will up-vote the post myself ( my upvote isn't worth much )
I will pay to send your post to the Promoted section of Steemit
Your post feature in this article
Like all good things this contest has come to an end for the time being. Not to worry we will bring it back in a few weeks and pick up where we left off. Thanks to all who participated over the past few weeks.

Click Here And Enter To Earn A Share Of $859