Steemit Music Review #11 | Week #10 Winner Announcements | Curate Steemit Music Reviews & Win Weekly Rewards!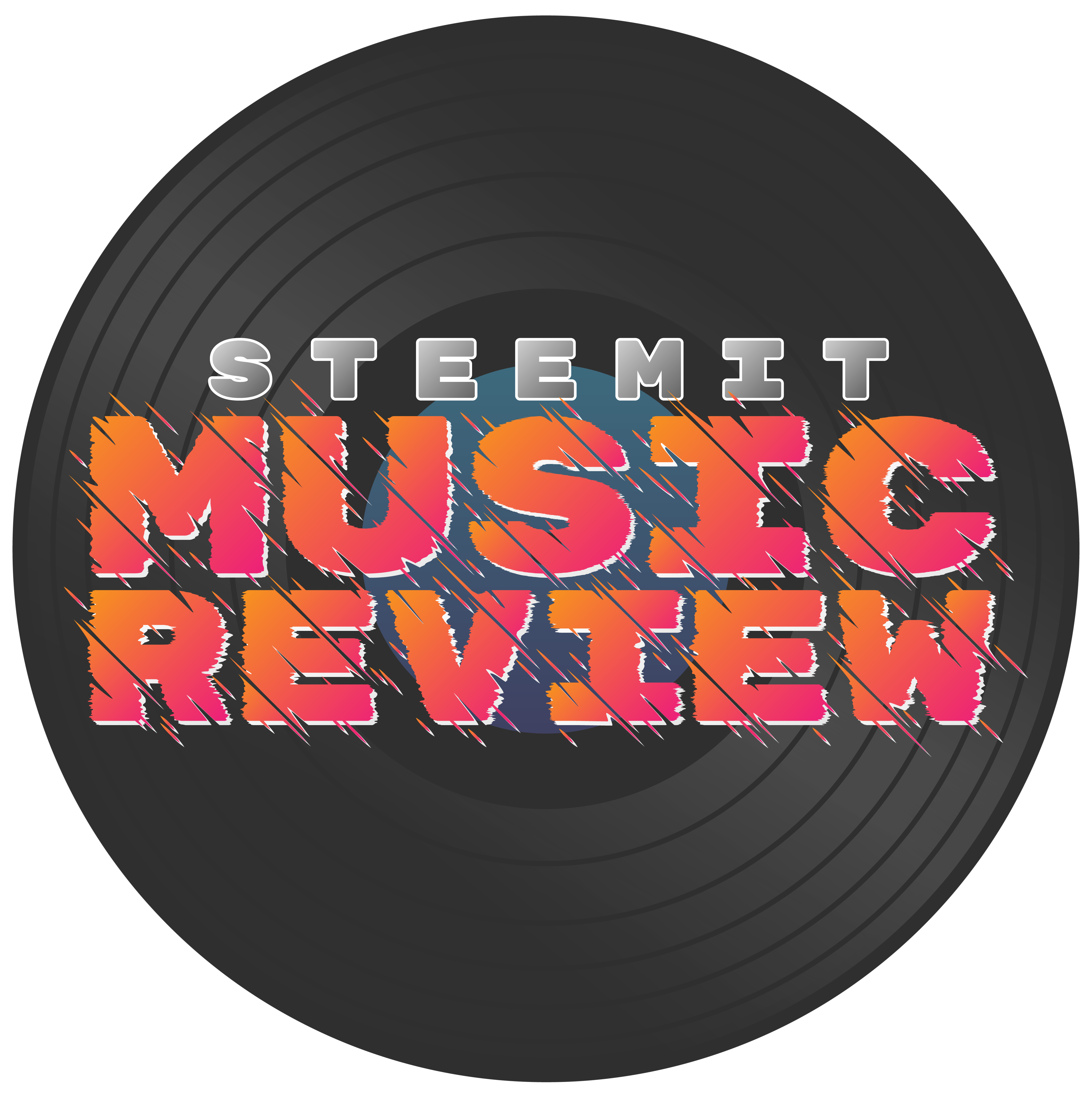 Our community consists of major talents and top-notch artistry. However, when original quality music is posted, the community often misses the opportunity to experience the phenomenal creativity of these music.
So, I present to you an initiative that will encourage music fans to actively search for our own Steemit musical sensations.
---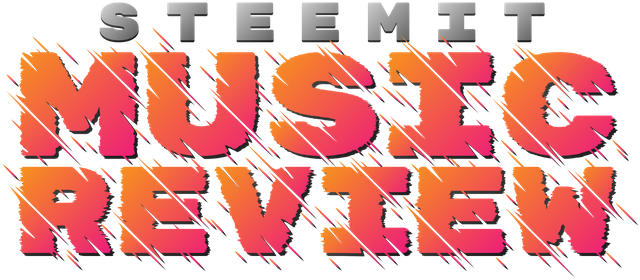 STEEMIT MUSIC REVIEW is an opportunity for the Steemit community to support our own musicians, artists, and bands. The objective is to dig for the latest music created by Steemians, then to write a music review.
This accomplishes 4 key aspirations for 'Steemit Music Review':
Increasing the awareness and exposure of the latest songs.
Increasing appreciation for the brilliance of our community.
Increasing the support for the Steemit musical creatives with more potential fans or financially.
Increasing the weekly rewards for music review contributors.
---
In order to be eligible for the rewards, you MUST follow the rules.

Congratulations to this week's winners!
You've been rewarded 10 hairshares!
Leave your Bitshares Openledger account in the comment section below to receive the rewards.
---
@redskylullaby reviews music by @harrisonmir @scuzzy @theatreofdelays @grant-vegra and @bipolar.
On @bipolar's "I Need Your Love", @redskylullaby comments..
This track trucks along nicely with a smooth funk groove and neo-soul/pop female vocal. @bipolar delivers funky bass, some eighties synths and some nice vocoder embellishments. The lyrics are a little Saccharin on this but if you can forgive that then this is a nice soulful pop slice of funkiness.
Click here for the original post.
---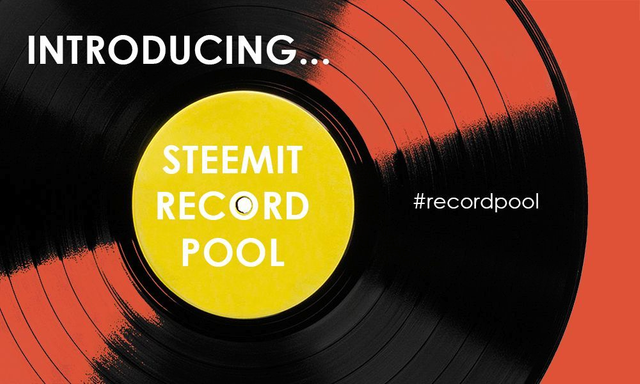 Originally a music curation initiative, #recordpool has since grown into a larger Steemit community music project.
Our mission is to spread music to the masses on the blockchain.
---
---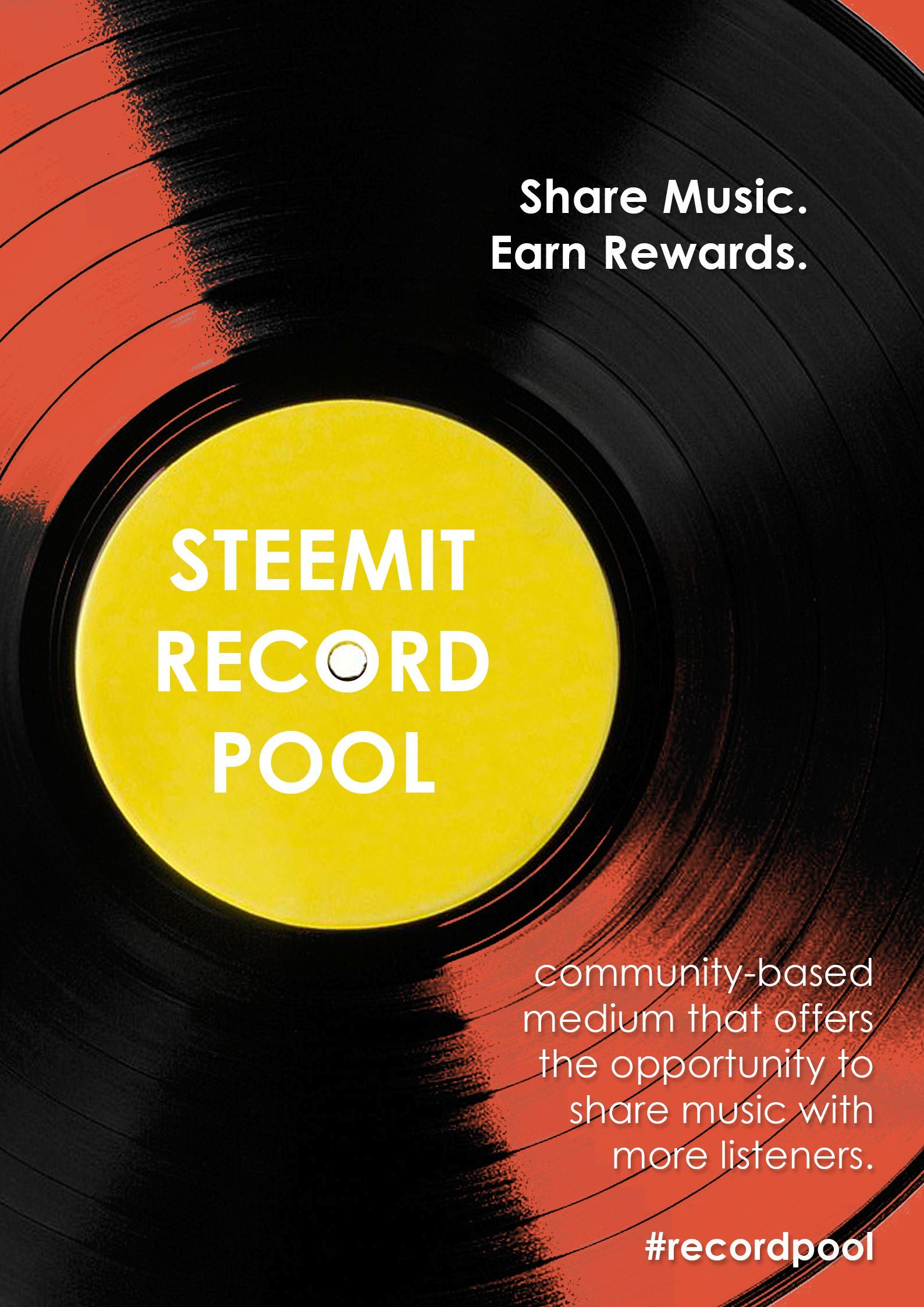 We encourage anyone interested in the project to resteem, upvote and comment on posts they like. Please follow to see the most updated rules in current posts!
We greatly anticipate future submissions! Steem on!
---
If you would like to delegate to Record Pool you can do so by clicking on the following links:

50 SP, 100SP, 250SP, 500SP, 1000SP, 5000SP.
Be sure to leave at least 50SP undelegated on your account.
Other ways you can support Record Pool
Follow the @recordpool blog and upvote and resteem Record Pool posts and contest.
Follow our trail and vote for curated authors. If you are a SteemAuto user, @recordpool is an available trail to follow.
Join Block Mountain on Discord.