Those of you who have been following for a while will likely remember the first contest I held: Younger Than Yesteryear. If not, please check out this final post with the entries.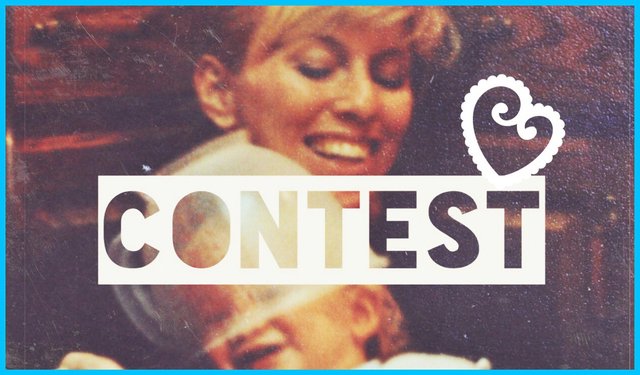 It's a good reminder to not take ourselves too seriously. Let's play again!
---
Celebrate & Share! We've also reached a milestone on steemit reaching over 2,000 SP and 1,600 followers. We've been working very hard and powering up and are excited about this!! Help us celebrate and share and take part in this contest where we get to all laugh at each other and share some SBD!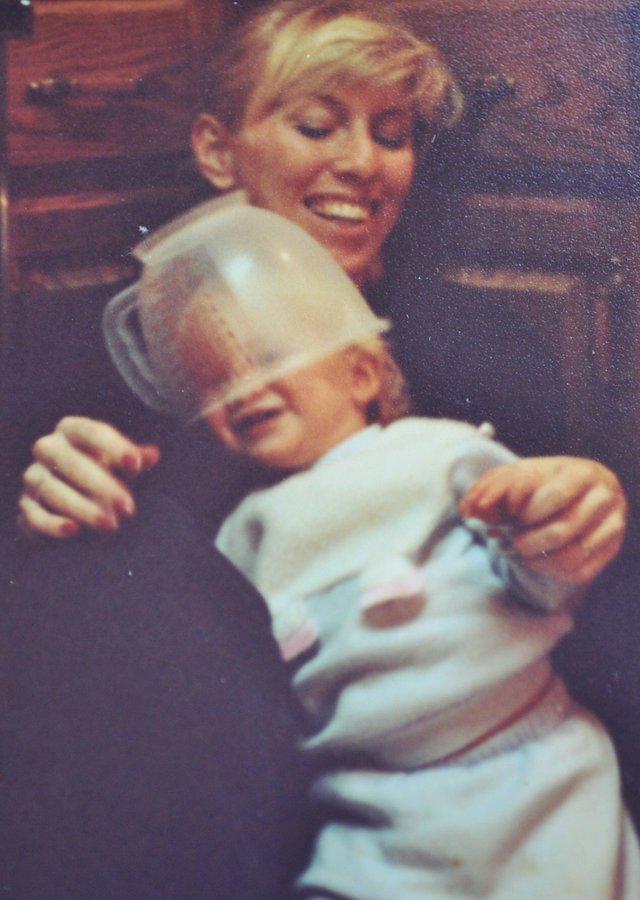 Rules
Find a picture from the past of you and family or someone special in your life and recreate it today with as much detail as possible.

As was the case in the first contest, creativity, adherence to replicating the original details, audacious/hilarious subject matter decide the winner.
---
Share a photo of the photo your replicating and tell a backstory behind it.
---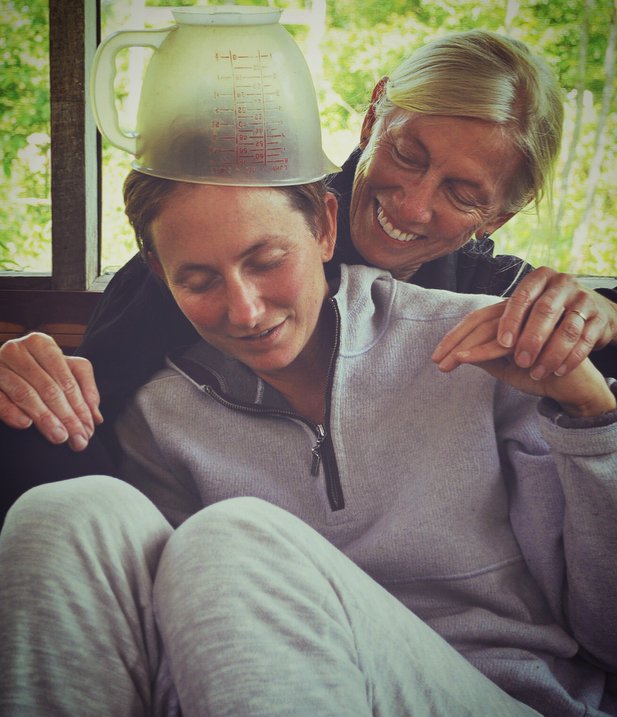 You can use people who aren't your family to stand in if you're family members aren't available, but big props if it is your real family.

Make a post sharing your 2 photos (1 old and 1 a recreation you made for this contest) including the details above and share it in the comments of this post. Reference this post in your entry.
I'll be holding and judging this contest with @birdsinparadise, my mom, the person who I replicated the photo with and you have until June 20th (2 weeks from now) to submit your entry!
There will be 3 winners:
1st winner will get 5 SBD
2nd winner will get 3 SBD
3rd winner will get 2 SBD
The Backstory
The photo taken above was my mom (@birdsinparadise) and I when she was my age! This was taken 30 years ago and the measuring cup in the second picture is one and the same! She says I used to play with kitchen utensils and I was always putting them on my head.
Now you're up! Resteems encouraged!