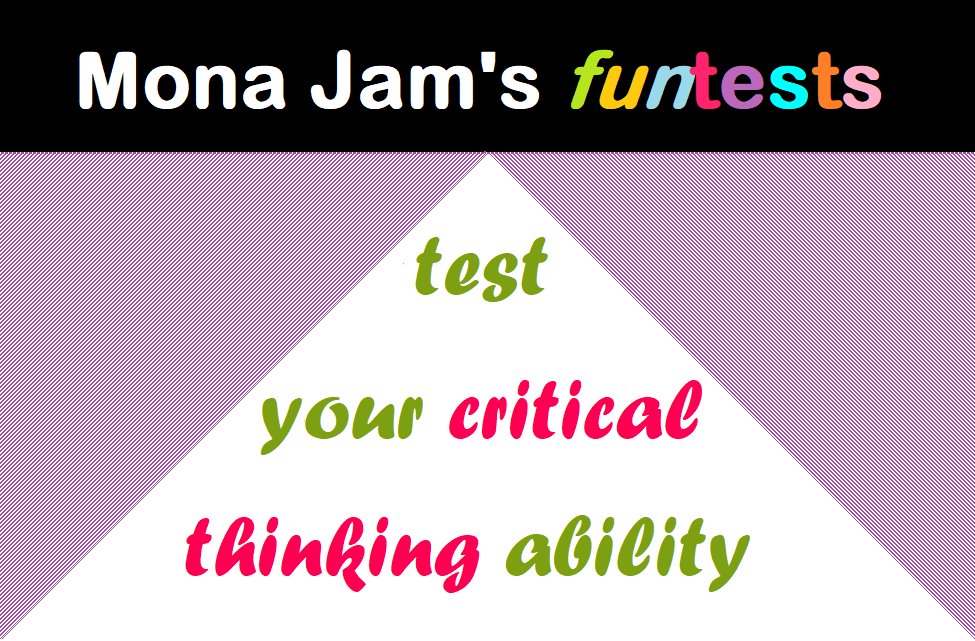 The task...
Dear critical thinkers,  
Please read the passage below and give the best possible answer in the doodle form, the link of which is provided.
The passage… 
Zeuxis was an ancient Greek painter, born in 464 BC. His paintings were best known for their unique subject matter. He created illusionistic paintings. One of his works that gave him fame was a painting of a bowl of grapes that appeared so lifelike that birds flew down to peck at them. However, another painting where he painted a boy holding a bunch of grapes, made him very disappointed, and he assumed that he had failed this time. Birds did not peck at the grapes! Why did he assume that he had failed, and why didn't the birds peck at the grapes?  
Choose the best possible option from the following using this form
A.      Birds did not peck at the grapes because the boy was holding them tight.
B.      His technique of creating illusion in his paintings was no more unique.
C.      The grapes in the latter painting were not much realistic as compared to those in the earlier painting.
D.      Zeuxis was disappointed with his latter painting because he thought that it was not as good as his first painting.
E.       Birds avoid to be at places where a human being is present, and so they did not peck at the grapes in the painting where the boy was also present.
The rules…
Please DO NOT post your answer as a comment below, otherwise you will disqualify.
Use this form to record your answer.
Write your Steemit username in the field "Enter your name" See here
Please make sure to write your Steemit username correctly, otherwise you will not receive the reward.
Upvote this post (and if you like, you can resteem it as well to increase the reward pool).
The prize…
2 SBD will be equally distributed among those who answered correctly.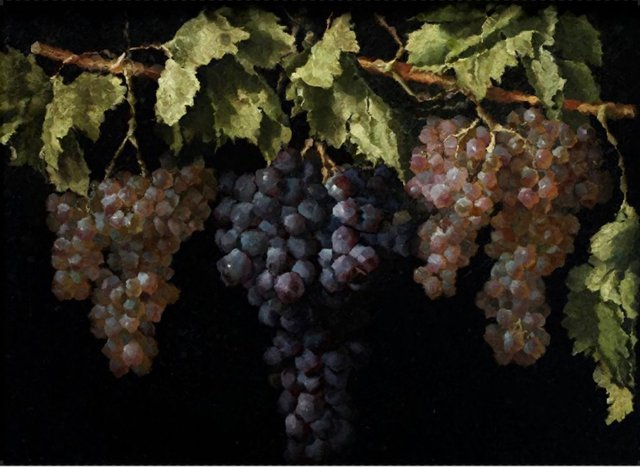 Purpose of these contests?
Read here
Supporters
These are some awesome Steemians who are supporting these contests in the form of their upvotes:
@dante31 @ewuoso @thatdamiguy @cryptoprofessor @saimegh
Vote for Witness
@mahdiyari sent 0.5 SBD which will be added to the prize.
Please vote for him as a witness by clicking here, scroll down and enter mahdiyari in the empty field and click on "Vote". See this
@mahdiyari is contributing to pay part of the reward and helping to make these contests possible.

I am part of the awesome @steemrepair that aims to share your content with the Steemit community. You can follow them and get in touch on their discord channel.