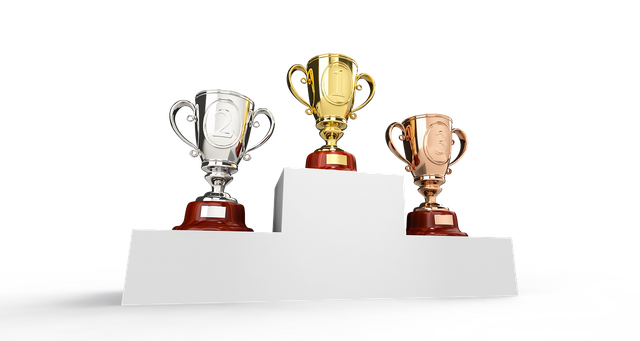 Image by Arek Socha from Pixabay
---
OK all you creative types who enjoy writing about film, listen up. This here's a contest, see? I want to get your best worst take on your favorite horror films, and in order to encourage you, I'm willing to put my STEEM where your mouth is. Since we all love October, and October is the Official Scary Movie Month of literally everywhere in the world, what could be more timely and exciting than writing about horror movies?
Entry is simple. You don't have to upvote or resteem this post (although it would be awesome if you were to do both). All you have to do is write a humorous review of a horror film...badly. By "badly", I don't mean you need to use improper grammar or misspell a bunch of words; I mean write a review of the film which is hilariously inaccurate, takes things out of context, and makes it seem like you never actually watched the movie in question but felt qualified to give an opinion on it anyway. You know, like @blewitt does every time his stubby little fingers poke out a post concerning comic books.
I'm looking for the written equivalent of this:
Must Love Jaws
After writing my own awful review of Halloween, I asked, "Why should I be the only one having all the fun?", and thus this contest was born.
So go nuts. Go silly. Make me laugh. The harder I laugh, the more shares of @steembasicincome I'm going to award.
Wait, did you say SBI shares?
You bet your binky I did. Whoever wins is going to see 10 shares of SBI coming their way; second place will get 5, third place will get 3. For those not in the know, Steem Basic Income is a sort of universal income, insuring that you always get rewarded for the content that you produce. Anybody can join the program or expand their own shares by sponsoring another Steemian, which costs 1 STEEM per sponsorship, so I'm throwing 18 of my own STEEM out there as potential payment for your services, and if you win, you get upvotes on your content for life.
If you're going to enter, use the tag #badhorroreview as the first one in your post, and post a link in the comments below for some extra exposure. You've got until this post pays out (one week from today) to write and submit your entry, so get cracking. @janenightshade, @deadspace, @vincentnijman, this is all right up your alley. @blewitt, I made this so simple even you could enter. Don't disappoint me.