---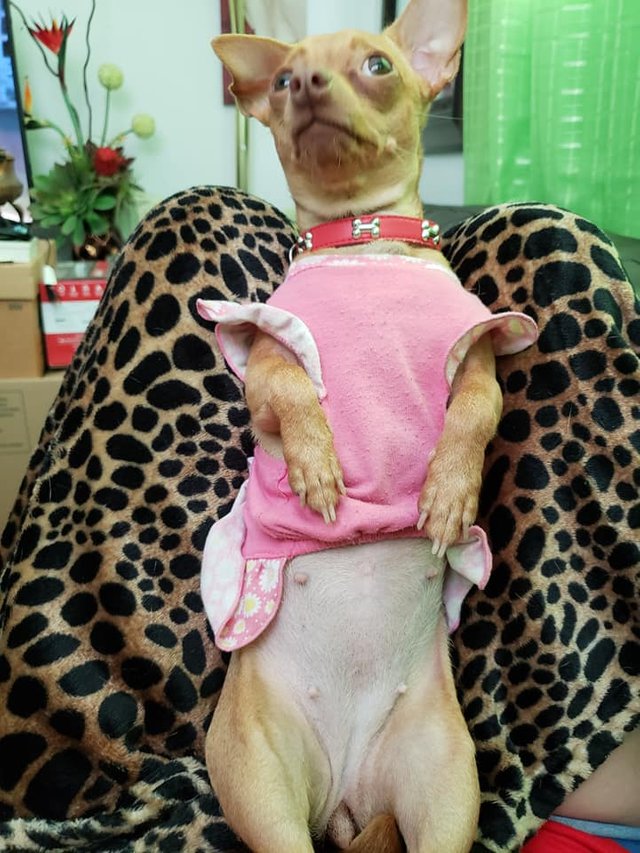 Enter the payment schedule daily, here is the game link, my friends.
https://steemit.com/contest/@miye47/4duvxf-earn-steem-by-answering-a-reward-for-the-best-response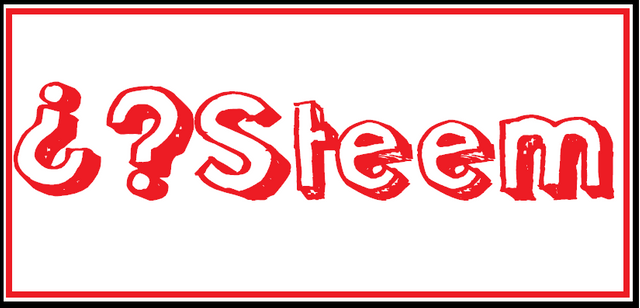 ---
I invite you to the easiest game you've seen and played, so you can have some extra winnings, just answer and the winner will receive his payment on the corresponding day the announcement of the winner.
The poremios are generated in Steem /sbd, it participates to generate more juicy prizes.
THE EASIEST I HAVE SEEN