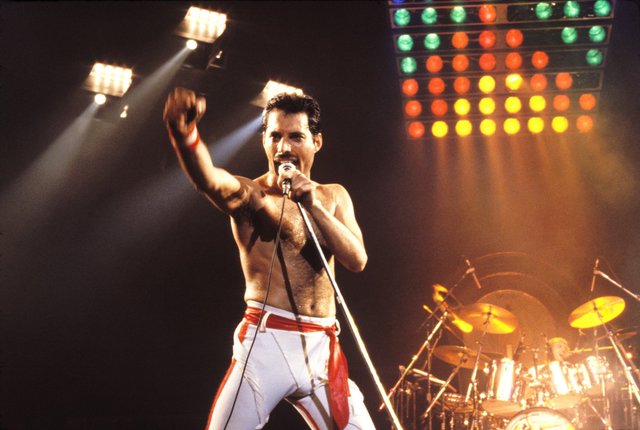 Source
Hey Steemians,
I hope you all having an awesome Monday!! In an attempt to chase away my Monday blues, I'm going to try and win some SBI??
Why Coz SBI makes you feel all warm and fuzzy inside, and also who does not like winning stuff? If you thinking me, then don't continue reading as you will surely be wasting a few minutes of your life which you can never get back!! If you, however, answered YES!!! Then head over to the original post by the lovely @dreemsteem and check how she can literally rock your world with her 50 SBI giveaway!!
Without further a due, let me start tackling these competitions. Also, to answer your question simply Dreemie, Freddie is indeed ready!!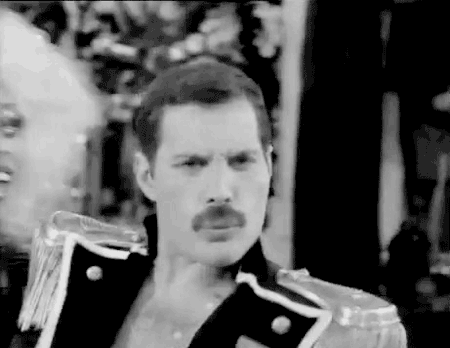 ---
AWESOME ACRONYM ENTRY
What does SBI stand for (like for real, for real!!)?? I suggest the following:
Stripper Bursary Initiative
Sanitary Beard Inspection
Standardized Boob Inquisition
That's all I can think of for now!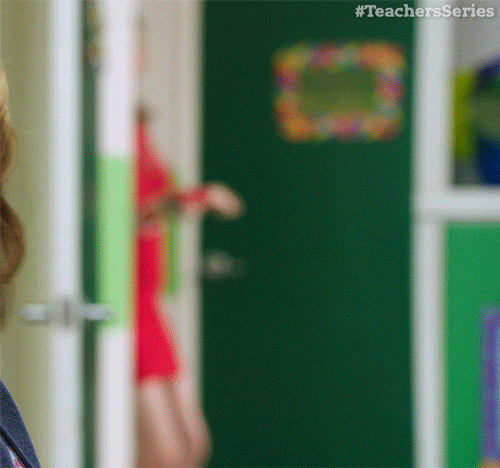 ---
BRAIN BOGGLE ENTRY
So Dreamie wants her brain to boggled? Maybe it's a little too late for that, but let me try and give it a go!
Word Search Time
I have hidden 12 names belonging to the @welcomewagon team in the grid below. Find them and let me know who the chosen are to solve those this puzzle!!
---
HAPPY ENTRY
LOL, How do I show someone so full of life that I'm happy! And even so, how do you prove to someone you are happy?? I'm happy because I am. You can tell by the words I choose, by my laugh and my wide smile. I have so many things to be thankful for and have no reason not be happy!! Plus I just gave Dreemie a real brain blogger and am smiling at the thought of her anxiously tackling it!!
---
That's all from me for now!! I hope you had fun with this!!
Much Love From Sunny Cape Town, @mimismartypants