Decipher this Emoji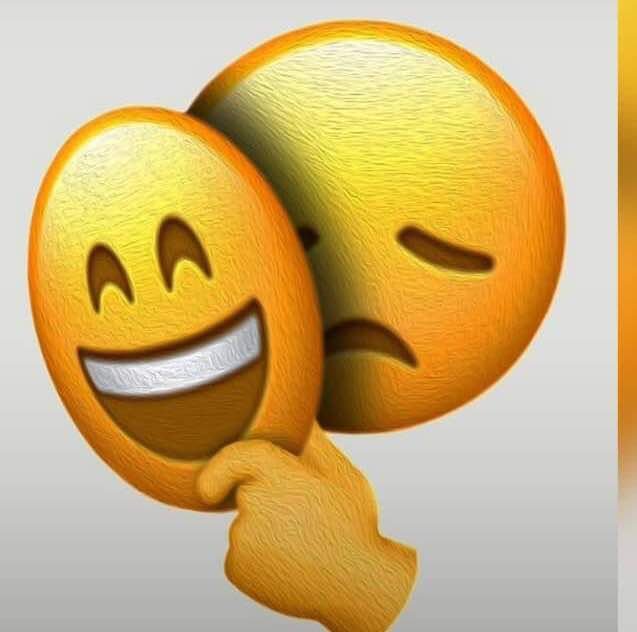 Yesterday I came across an emoji and decided to decipher its true meaning. It was very interesting when I found out lol. I'm just hoping you guys would be able to break the code as well.
Rules
The only rule is post a comment below (should be once)
Upvote this post
Resteem
Contest lasts 24hours after post /After the right answer is provided within the 24-hour frame
First person to answer correctly carries the price home
Price
2 STEEM - 1ST PRIZE
1 STEEM - 2ND PRIZE (Assuming your answer was close enough / you posted your answer same time as the winner)
Let's Have Fun guys!!!!!