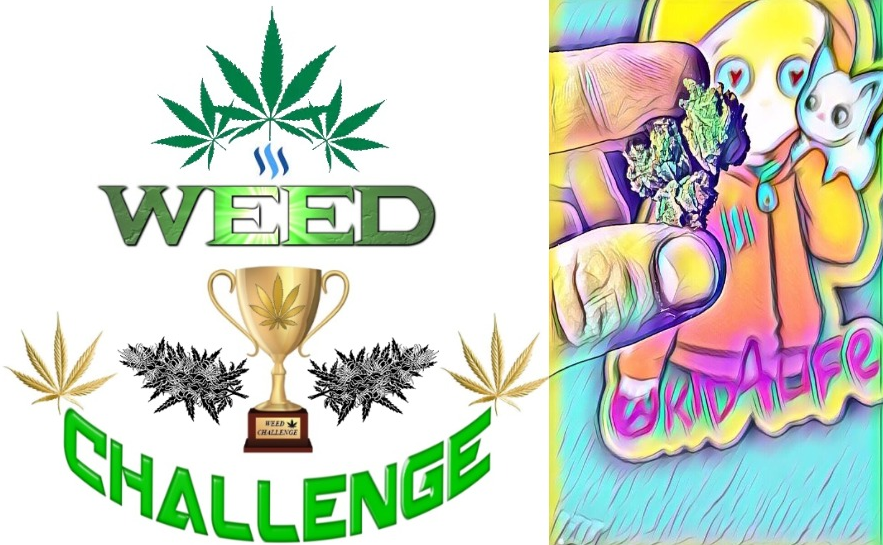 Hello fellow potheads and a warm welcome to WEED💚CHALLENGE!
Who won last week? I know:) Again we had a few close ones, sometimes I feel bad that only 1 person can win this contest! It is what it is, life goes on, lolz.
Here is our winner of Weed💚Challenge 22, and we move on to the new one in a minute!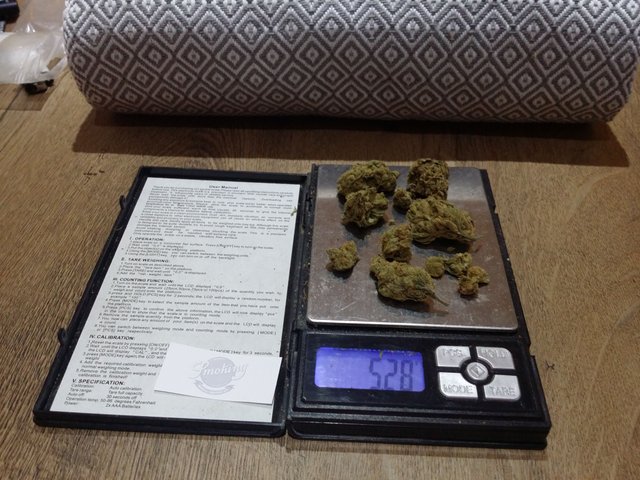 Congrats @ganjafarmer, you won 2 SBD & 2x 100% upvotes!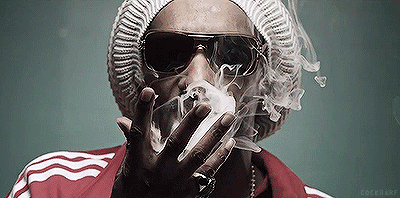 Weed💚Challenge #23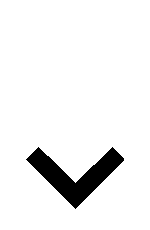 What is Amnesia Haze?
With earthy flavors of lemons and citrus, Amnesia Haze is a perfect strain to start your day with a smile. The uplifting, energetic buzz is one you won't soon forget. Its genetics have been traced back to the South Asian and Jamaican landrace strains, and this Cannabis Cup winner (1st place 2004, 1st place Sativa Cup 2012) has since been popularized in the coffee shops of Amsterdam. Source: https://www.leafly.com/sativa/amnesia-haze
This strain is one of my favorite ones, it really deserves 10/10 at least in my book! These buds are MADE IN SLOVENIA and are not imported. Check it out!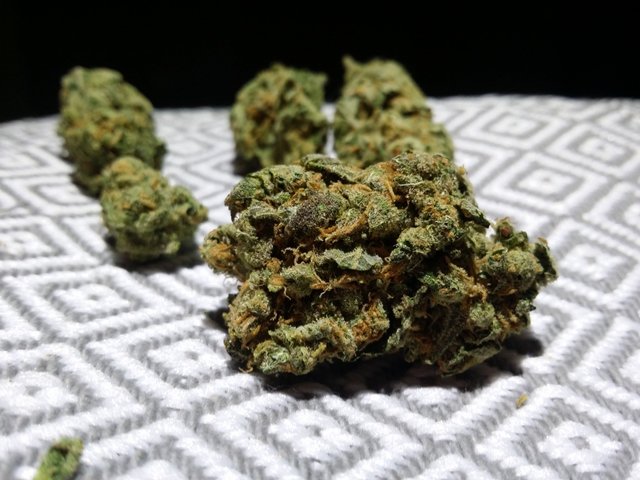 CRANK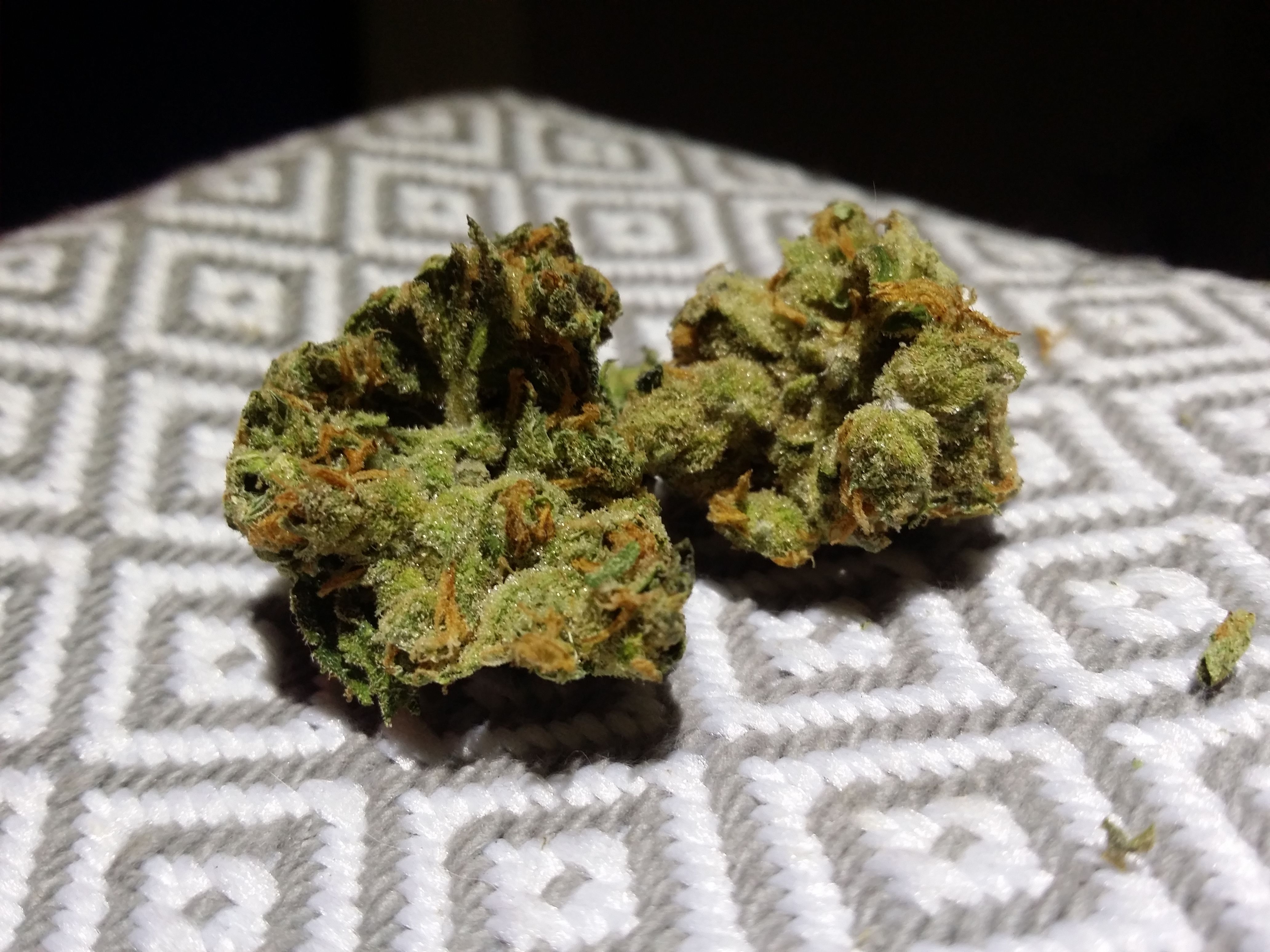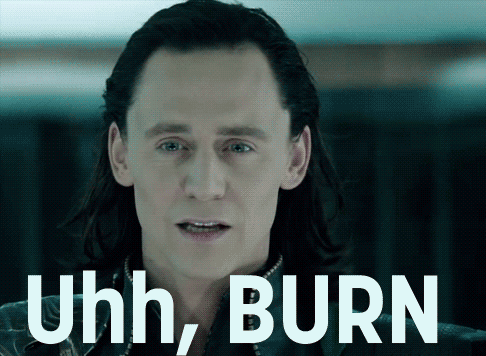 PLEASE TAKE A GUESS, HOW MUCH WEED IS ON THE SCALE?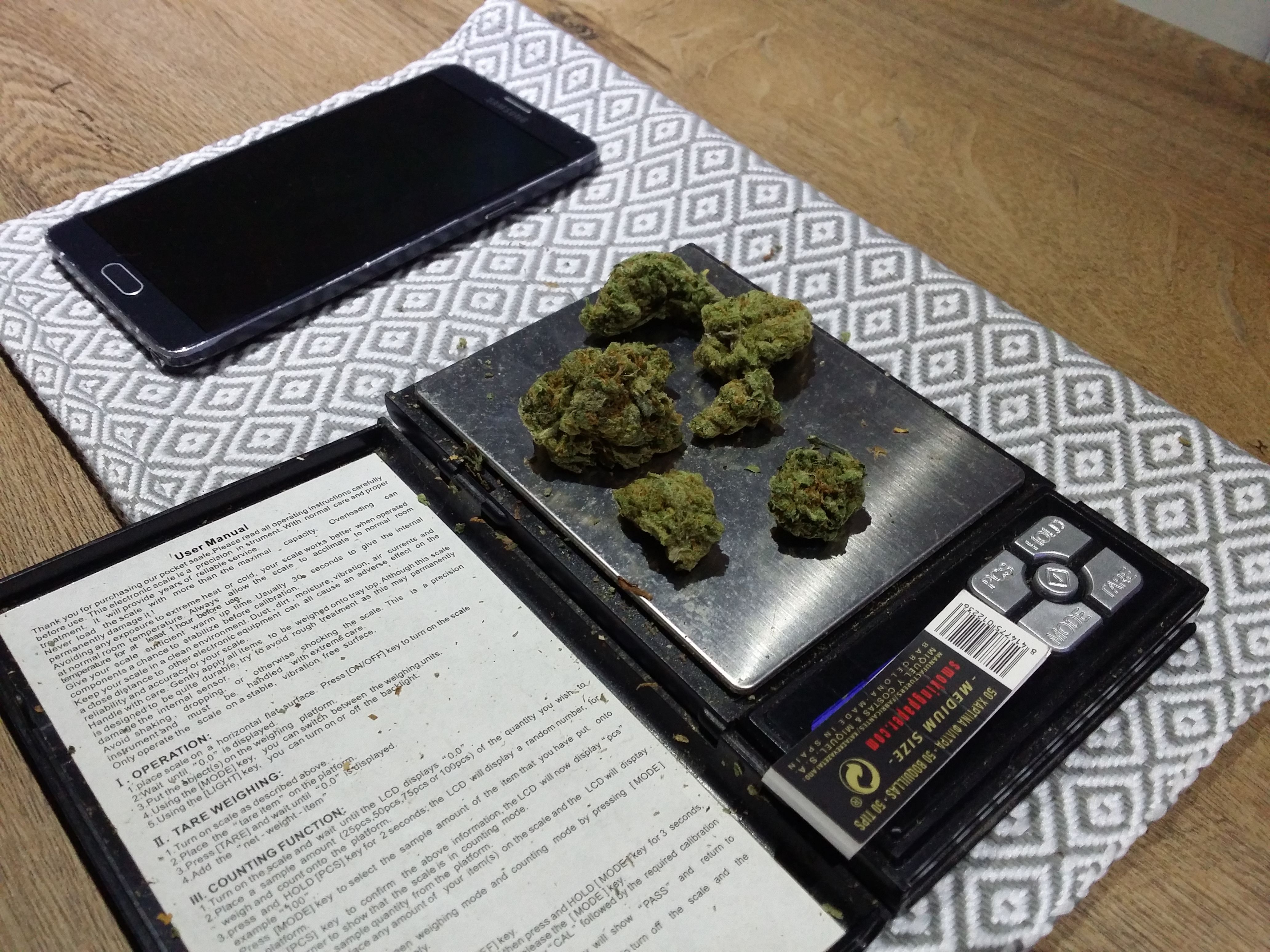 Who comes the closest wins 2SBD + 2 x 100% upvotes! GOOD LUCK!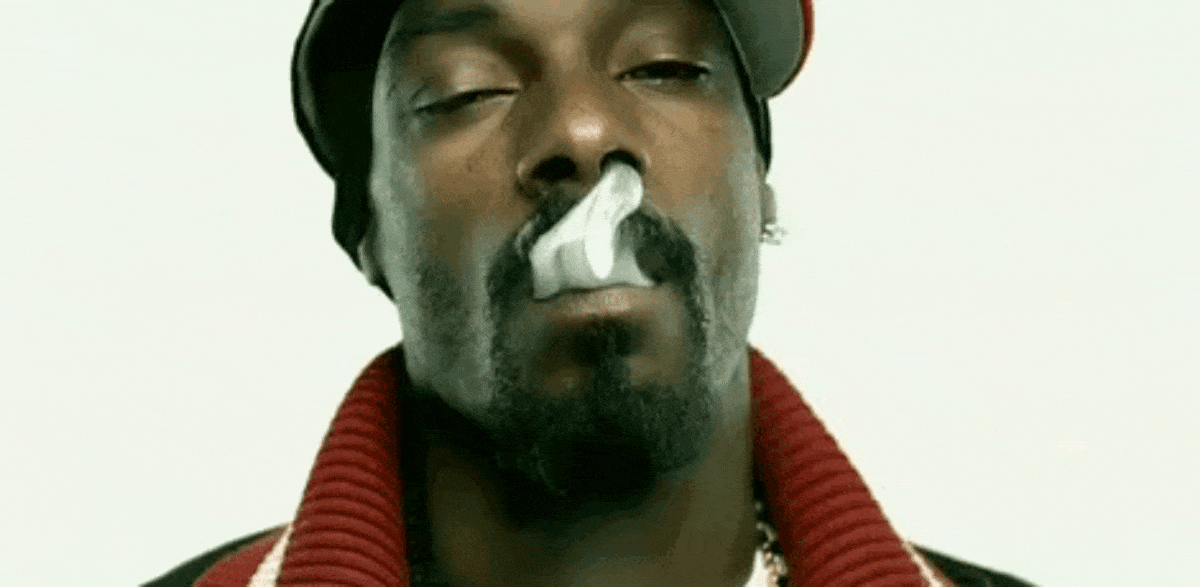 PLEASE SUPPORT WeedChallenge WITH A SIMPLE CLICK!
RESTEEM, FOLLOW, UPVOTE!

Until next time, thanks for stopping by! I upvote cool comments so go for it, any upvote or resteem is much appreciated! Take care & stay awesome!

---
This was posted from Smoke.Network